Medium straw-gold color; yellow apple, lemon, white peach, clove, white flowers on light nose; yellow apple, pear, pineapple, honeydew melon, Meyer lemon, hint of butter, oak, and vanilla on the palate.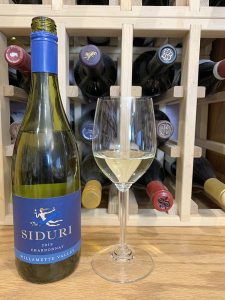 Dry; soft tannins. Light-medium body. Good but not racy acidity. Subtle oak notes from 10 months in French oak, 25% new. Round, smooth, easygoing, easy-drinking pleasure. 13.6% ABV
Siduri built a deserved reputation as a pinot noir specialist. This is their inaugural release of chardonnay. Grapes were sourced from various vineyards in Willamette Valley—Gran Moraine, Zena Crown, and Maple Grove—all longtime contributors to Siduri's pinot noir program.
Matt Revelette oversaw the winemaking. He joined Siduri with this 2019 vintage. Prior to this effort, he worked at Sojourn Cellars, Kosta Brownem, Williams Selyem, Quintessa, and Mending Wall. He notes: "There's a freshness and energy to Willamette Valley Chardonnays—the acid structure combined with the aromatic and flavor complexity from these vineyards immediately drew me in."

The Siduri brand is the creation of winemaker Adam Lee. The story began when Adam and his wife Dianna moved from Texas to California. In Texas, he was the wine buyer for Neiman Marcus; she worked in the epicure department (dedicated to refined tastes, especially in food and wine). Adam came to California with hopes of being a wine writer. He and his wife put their savings into the adventure. They found a grower who sold them grapes from a single acre.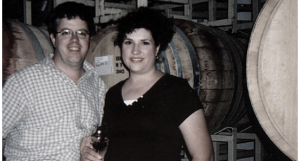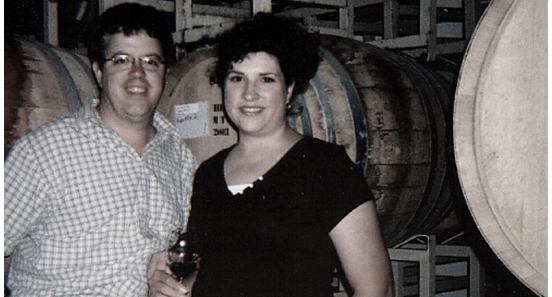 The Lees nursed the vineyard, then produced four barrels of pinot noir. The charming story is available in a video on the Siduri website. Adam recounts how he and Dianna drank a bit too much of the wine one night and recklessly left a bottle with the concierge at a hotel where Robert Parker was staying. As recounted in the video, they woke up the next morning and asked "what have we done?" Not to worry. Parker loved the effort and ranked it among the highest pinots of the year. A business was born. And then flourished. Texas kids make good on the Left Coast.
It did not end there. In 2015, Kendall-Jackson Family Estates—Jackson Family Wines—acquired Siduri. Lee remained the founding winemaker. Jackson Family Wines pushed new money into the operation—renovating the tasting room and other improvements and opening a second tasting room in Healdsburg.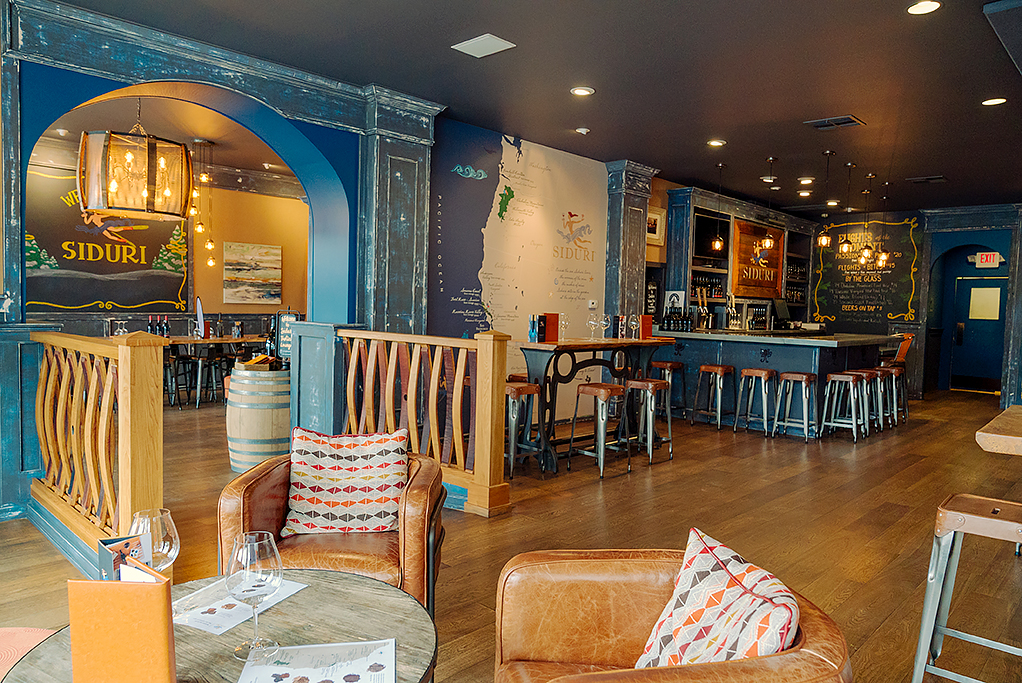 Siduri is the Sumerian goddess of wine. Her name means "young woman." She welcomed the hero in the Epic of Gilgamish to a garden with its tree of life hung with ruby-red fruits. She is a wise female divinity associated with the fermentation of both wine and beer.
Siduri Chardonnay, Willamette Valley 2019 is the winery's inaugural chardonnay effort. The leading adjective to describe it is "subtle." The fruit, as expected from Siduri's stable of quality grape growers, is excellent. You will be hard-pressed to find a chard so smooth and easygoing while never straying even close to bland or boring. Siduri built its impressive reputation by letting fruit express itself. Now they allow chardonnay, pinot noir's Burgundian soulmate, to do the same thing.
Pair with simply seasoned pork; seafood, fish, shellfish; roast, baked, rotisserie chicken; vegetarian fare; cobb salad, garden salads. Cheese—brie, ricotta, fontina, camembert, Shropshire blue; semi-soft, triple-cream cheeses. $25-30
Siduri website, be sure to visit the amazing Siduri holographic experience pages
Extended YouTube interview with Adam Lee