Medium copper color; watermelon, grapefruit on the nose; raspberry, strawberry, cherry, grapefruit on the palate.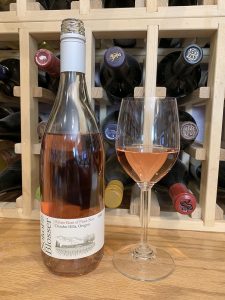 Dry; feisty acidity—sadly the winery does not reveal many details on its tech sheet. Fruit forward and tasty, with watermelon leading the way, but red fruits in pursuit. Very fresh and refreshing thanks to its undisclosed acidity. This must have been fermented in temperature-controlled stainless steel to achieve the assertive purity of fruit. This is all you can ask for in a California rosé in this price range. 13% ABV
Sokol Blosser is a family-run effort with an emphasis on sustainable farming, organic grapes, and eco-friendly production since its beginnings in 1971. Founders Bill and Susan Blosser were pioneers. There was almost no wine industry in Oregon when the Blossers started. Filled with youthful self-confidence, energy, and determination, the Blossers planted in the now-famous Dundee Hills of the Willamette Valley. Oregon now has more than 500 wineries—second-most in the U.S. It is likely every one would salute Bill Blosser and Susan Sokol as inspirations and collaborators in building the world-class reputation of Oregon and Willamette Valley wine.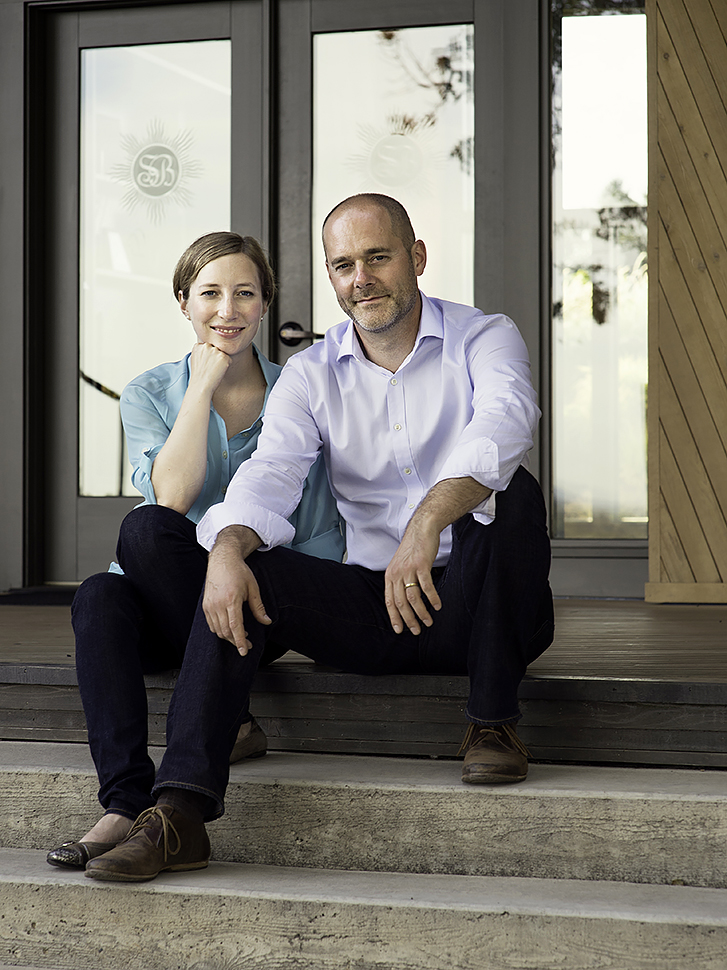 Today, second-generation Alex Sokol Blosser is the winemaker and his sister Alison is the CEO. They manage 86 certified organic acres southwest of Portland. Northwest wines earn more attention with each vintage. Washington and Oregon are not hammered by drought as much as their fellow growers to the south in California and they have a tighter focus on sustainable farming and quality over quantity. Chateau Ste. Michelle is the big dog in the northwest (more than two million cases a year), but there are hundreds of smaller makers that are more than worth finding. Sokol Blosser certainly is one of them.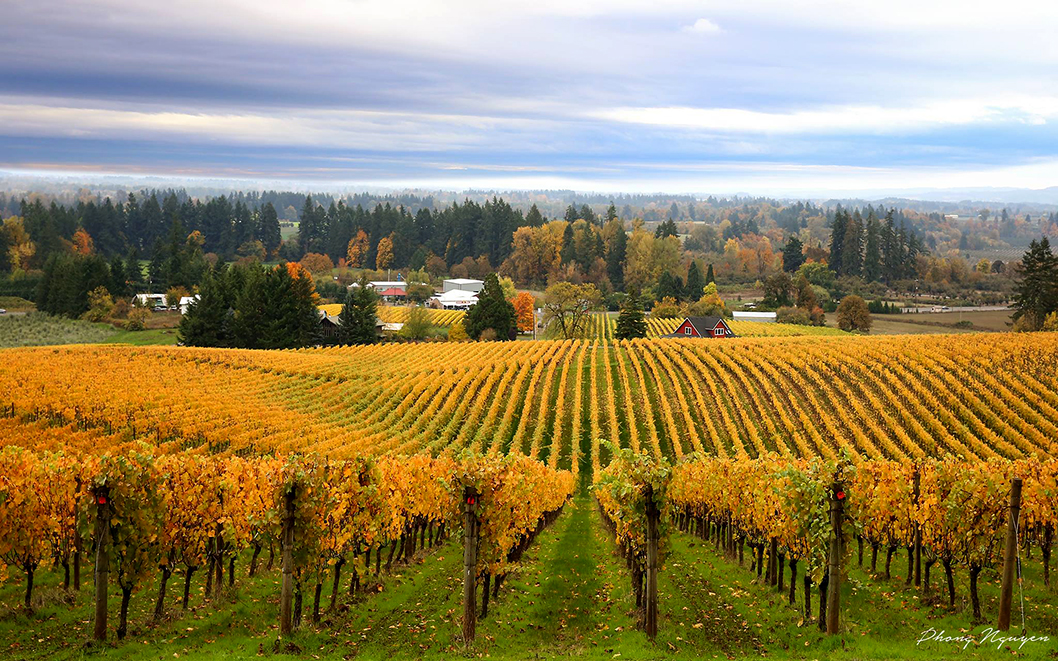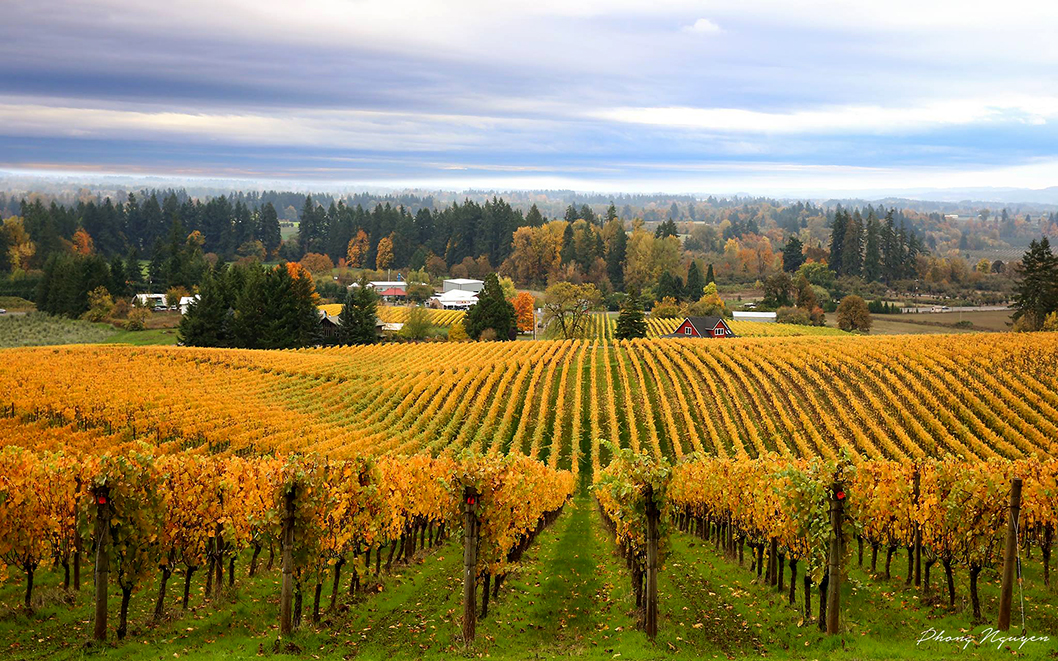 Sokol Blosser Estate Rosé of Pinot Noir, Dundee Hills, Oregon 2021 delivers delicious fruit supported by excellent acidity. Brisk, clean, nicely extended finish, very consistent across vintages. Chill out with this chilled on a hot summer's day, but like all good rosé, it is more than a summer sipper. Pair with seafood, salmon in particular; vegetable platers and grilled vegetables; salads and vegetarian fare; salty food; charcuterie board with fresh fruit emphasis; eggs Florentine. Cheese—feta, halloumi, rochetta, gruyere, aged cheddar. $17-25