Pale-medium ruby color; cherry, raspberry, strawberry, leather on light nose; raspberry, cherry, strawberry, some spicy oak, vanilla, leather, smoke on the palate.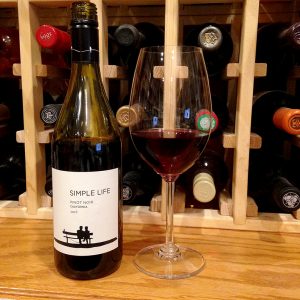 Dry; very fine tannins with reserved acidity; light-medium body; very soft in the mouth; easy drinker. The wine reflects the brand: this is unpretentious, simple presentation of pinot noir. It does not have the heaviness you find in some California pinot noirs, nor the layers and complexity. It is what it said it would be—simple, but also tasty and very, very smooth. Fairly short finish with no unpleasant surprises. Great value pour.
This is a Don Sebastiani & Sons brand, a company now in its fourth generation of winemaking. It began in 1895 when Samuele Sebastiani emigrated to America. With a cart and four horses, he hauled paving materials from a quarry in Sonoma. In 1904, Samuele purchased winemaking equipment and made a 500-gallon batch of wine, he also married Elvira Eraldi, a saloonkeeper's daughter. In 1909, he purchased the current site of the winery and added on a new addition to the building originally constructed by Franciscan Fathers.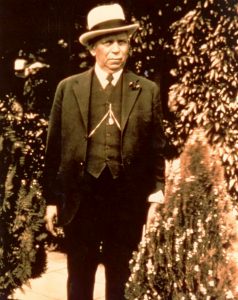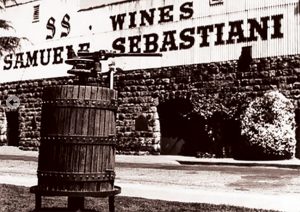 In the 1930s, Samuele brought his son, August, into the winery. August and his wife, Sylvia, purchased the operation in 1944 after Samuele's death. August not only built upon the Sebastiani winery reputation, Sylvia published a significant cookbook, Mangiamo. August died in 1980, and leadership passed to Sam Sebastiani, who shifted the winery's emphasis on low-cost, generic wines into more upscale varietals.
Sam left to start his own business in 1986, and August and Sylvia's youngest son, Don, took over. Don significantly increased production and focused on a full range of varietal wines. In 2001, children Don, Donny, and August established Don Sebastiani & Sons. In 2005, Wine Enthusiast magazine named Don Sebastiani & Sons "American Winery of the Year." Today, Donny takes the lead at the fourth-generation family operation, thus their slogan "The Next Generation in Wine."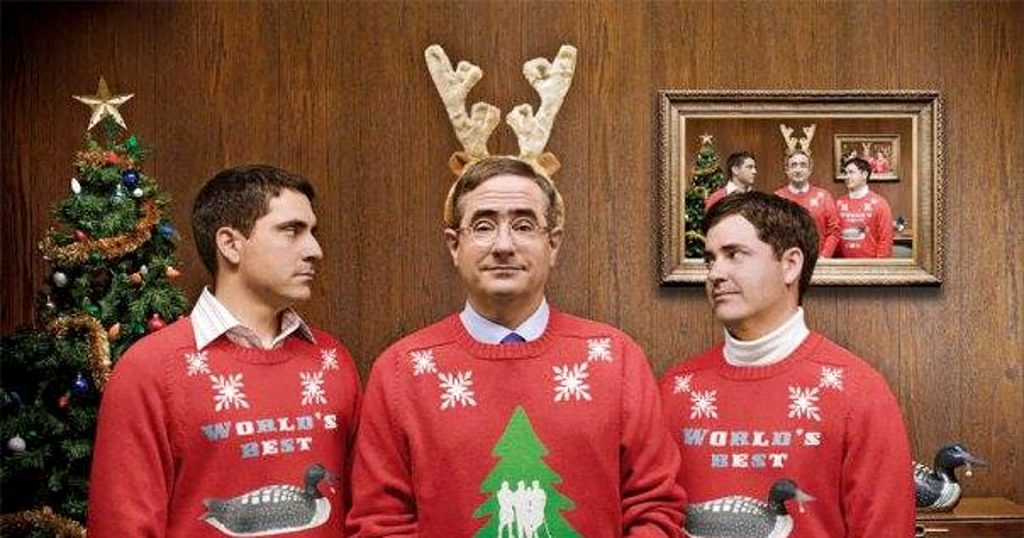 Simple Life Pinot Noir California 2016 is tasty, smooth, simply enjoyable very easy drinker. If you have a friend freaked out by big red wines, this is excellent one to help her/him get past that dread. It has nice fruit, but is emphatically not a fruit bomb. It has some oak and smoke and vanilla, but emphatically is not a sawmill sprayed with vanilla extract. It has charming tannins, but it emphatically is not an exercise in pucker power. It has alcohol (13.5%), but emphatically is not a bottle you need to secure a designated driver just to take you to the store to buy it. In short, a simply nice simple wine, just as promised on the label.
Pair with lighter meats, roast chicken (not fried), pork tenderloin (not barbecued), fish and seafood (not blackened salmon), cheese pizza. Avoid strong flesh flavors and robust sauces as they will overpower this. Will do well with garden salad, tomato and mozzarella salad, honey-glazed pecans, vegan and vegetarian fare, firm nutty cheese like gruyère and gouda, also with cheddar, baby Swiss. Can easily be enjoyed simply on its own. $12-13 (but can be found on specials as low as $8)