Medium amber color; cherry, raspberry, strawberry, honeysuckle on the nose; strawberry, cherry, green apple, lemon, raspberry on the palate.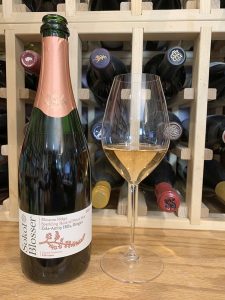 Brut; excellent acidity; very, very fine bubbles. Crisp and clean with distinct minerality on the finish. Tasty fruit—Sokol Blosser is known for its Oregon pinot noir. Made via traditional method. Aged sur lie for 39 months before disgorgement in July 2021. 11.5% ABV
Sokol Blosser Sokol Blosser Blossom Ridge Sparkling Rosé of Pinot Noir 2017 rolled out as the foundation of their premier sparkling wine program. It debuted in 2015 with the 2011 vintage and has been sold exclusively online and in the tasting room. There is a good chance you cannot now purchase the 2017, but sparkling wines in general and Sokol Blosser are notable for consistency, so if you find a later vintage, confidently give it a try.
The Sokol Blosser family selected a site comprised of volcanic soils and influenced by cooling marine winds located in the Eola-Amity Hills called Blossom Ridge Vineyard for the sparkling effort. Starting in 2014 Sokol Blosser began the transition of Blossom Ridge to an organic vineyard site, carrying the farming values of "good to the earth" forward.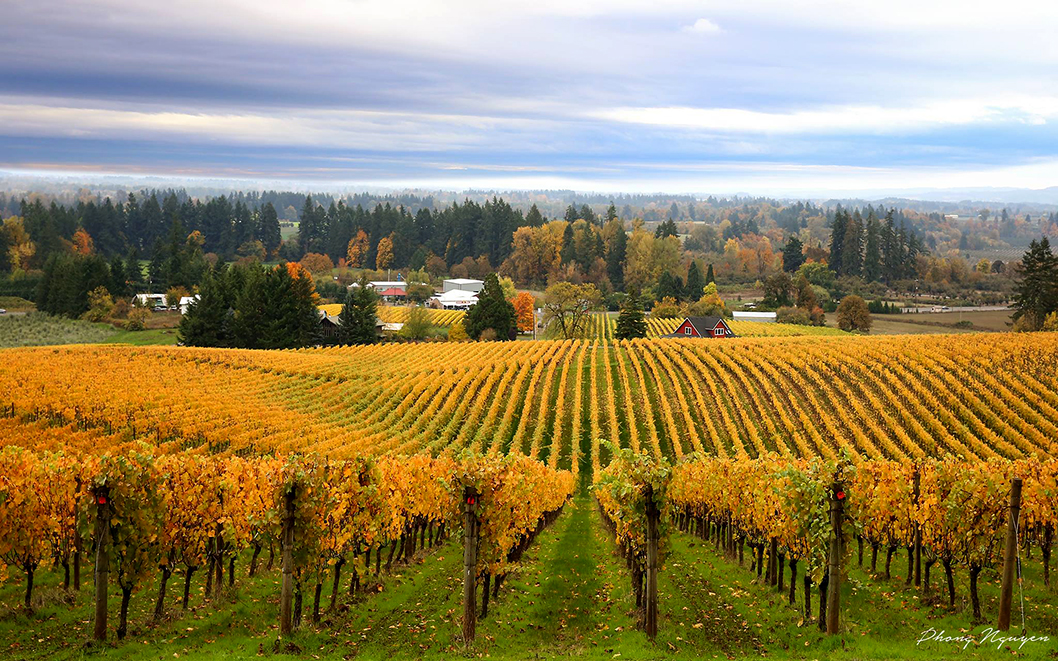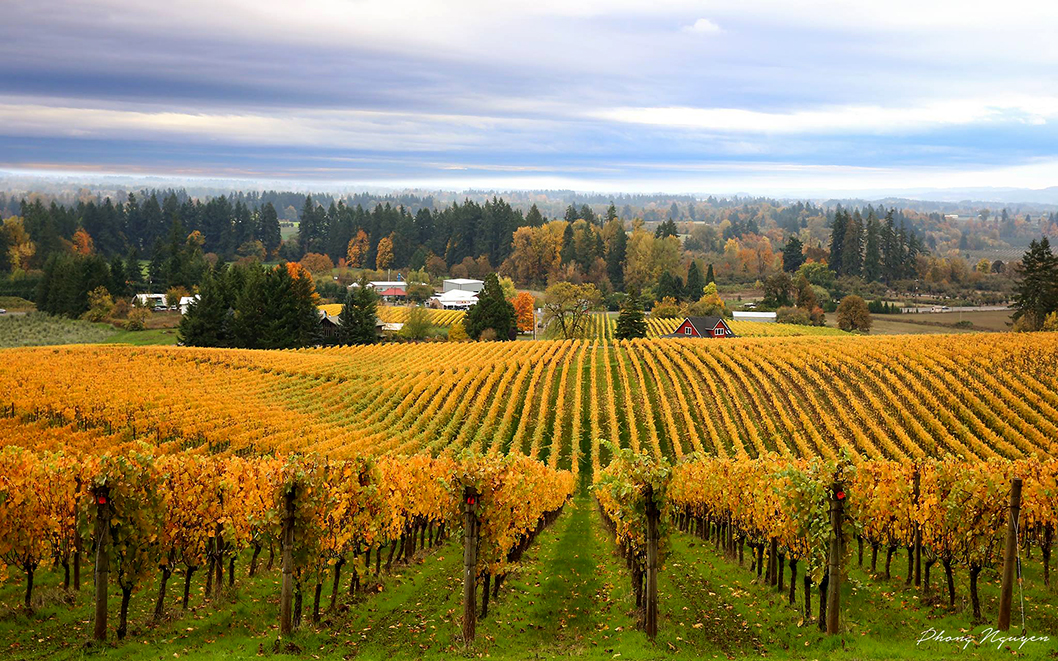 Sokol Blosser is a family-run effort with an emphasis on sustainable farming, organic grapes, and eco-friendly production since its beginnings in 1971. Founders Bill and Susan Blosser were pioneers. There was almost no wine industry in Oregon when the Blossers started. Filled with youthful self-confidence, energy, and determination, the Blossers planted in the now-famous Dundee Hills of the Willamette Valley. Oregon now has more than 500 wineries—second-most in the U.S. Likely every one would salute Bill Blosser and Susan Sokol as inspirations and collaborators in building the world-class reputation of Oregon and Willamette Valley wine.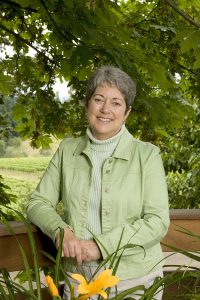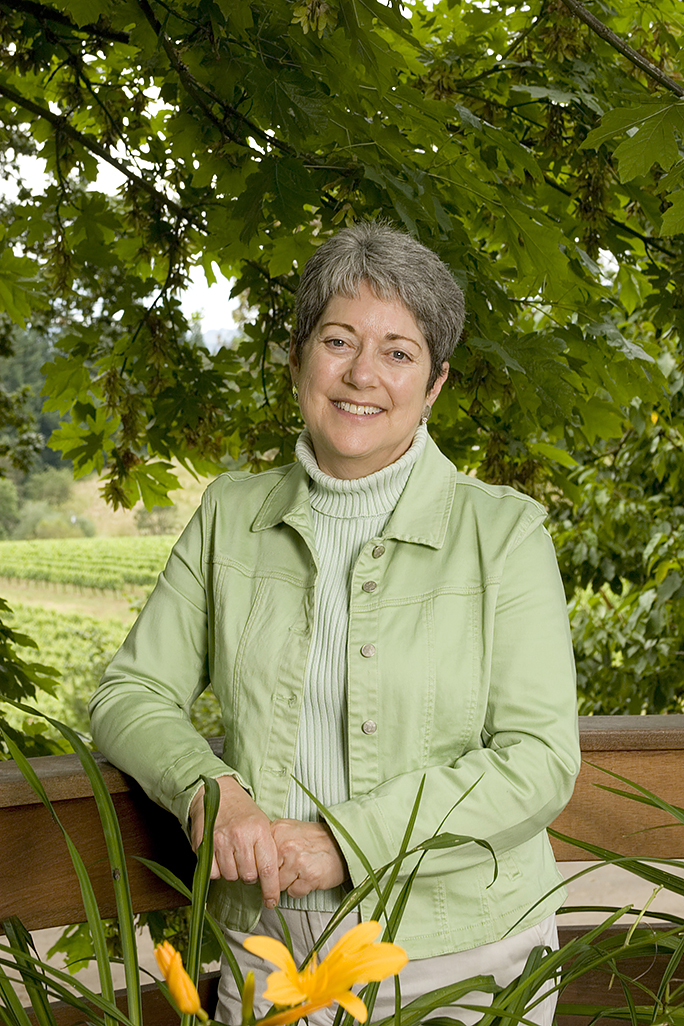 Today, second-generation Alex Sokol Blosser is the winemaker and his sister Alison is the CEO. They manage 86 certified organic acres southwest of Portland. Northwest wines earn more attention with each vintage. Washington and Oregon are not hammered by drought as much as their fellow growers to the south in California and they have tighter focus on sustainable farming and quality over quantity. Chateau Ste. Michelle is the big dog in the northwest (more than two million cases a year), but there are hundreds of smaller makers that are more than worth finding. Sokol Blosser certainly is one of them.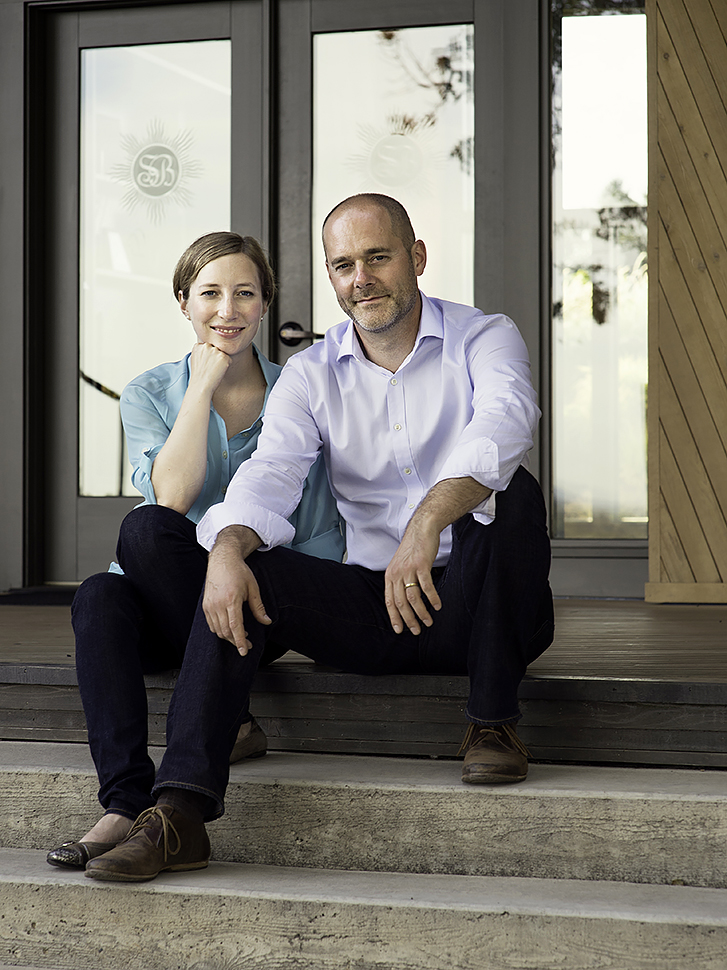 Sokol Blosser Blossom Ridge Sparkling Rosé of Pinot Noir, Eola-Amity Hills, Oregon 2017 is the flagship sparkling pinot noir from a winery long-established as an Oregon pinot noir superstar. Great fruit, great acidity, tiny bubbles, fun to drink. Pretty much checks all the boxes.
Works well as an aperitif or sipped by itself, especially on a summer day. Works for brunch that includes buttermilk pancakes topped with strawberry, peach, or blackberry jam. Pair with shrimp pasta, shellfish, lean fish; charcuterie board featuring manchego or triple cream cheese, prosciutto, olives, and almonds. But this is an excellent sparkling rosé with brisk acidity and great fruit. You can pair this with almost anything and it will work. $64-72