Pale straw color; apple cider, lychee, fresh biscuits on the nose; green apple, pear, lemon, spice on the palate.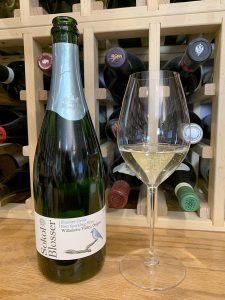 Brut; very crisp, tart acidity; fine, persistent bubbles. Struggles some with fruit flavor thanks to historically wet and cool September-October that hindered ripening. Winery notes: "Even with a longer hang time this year the grapes had less sugar, high pHs and high acids." The result is a somewhat austere wine; previous vintages displayed much more fruitiness and were more approachable to the casual sparkling drinker. The same qualities, however, bode well for its pairing with certain foods. 11% ABV
Sokol Blosser began making sparkling wine in 2011. This is a proprietary blend of pinot noir, chardonnay, riesling, müller-thurgau, muscat. All Willamette Valley fruit. This was the fourth vintage for the Bluebird Cuvée and the first with all Willamette Valley fruit. With the first three vintages selling out, Sokol Blosser more than doubled production to 2,390 cases for this effort as part of their strategy to establish themselves as an important sparkling house in the Northwest.
The "Bluebird Cuvée" reflects Sokol Blosser's long-time support of the Prescott Western Bluebird Recovery Project. A pen-and-ink style image of a Western Bluebird by artist Jared Tuttle is on the label. Sokol Blosser has developed a breeding habitat for Western Bluebirds with 15 birdhouses on its organically-farmed property.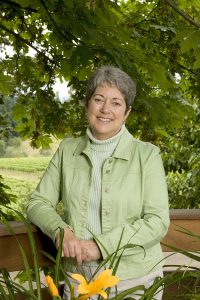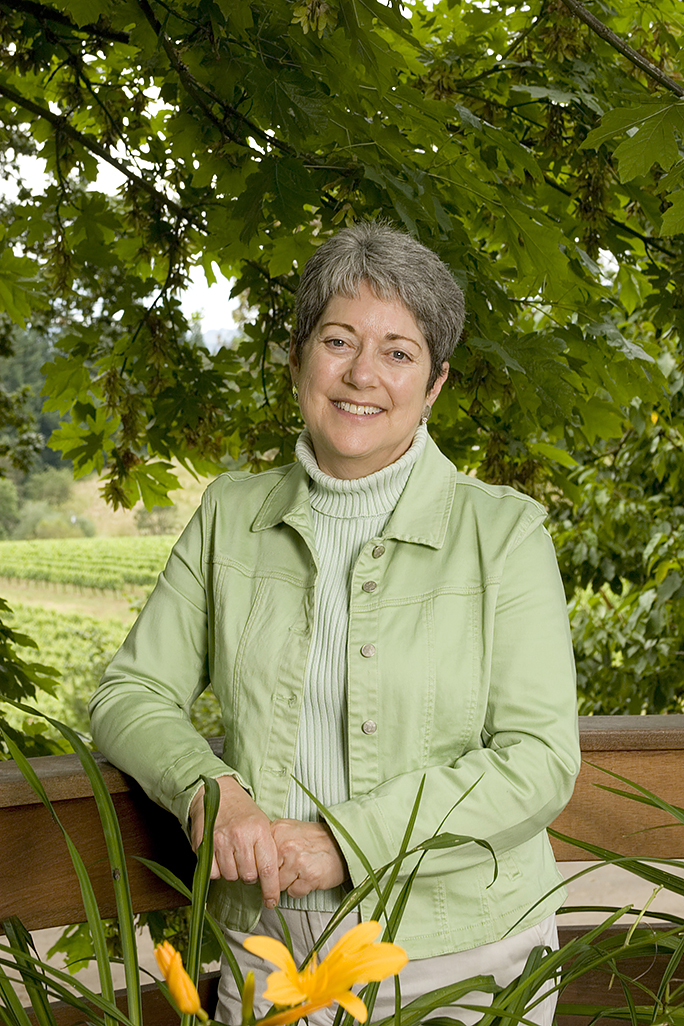 Sokol Blosser is family-run effort with emphasis on sustainable farming, organic grapes, and eco-friendly production since its beginnings in 1971. Founders Bill and Susan Blosser were pioneers. There was almost no wine industry in Oregon when the Blossers started. Filled with youthful self-confidence, energy, and determination, the Blossers planted in the now-famous Dundee Hills of the Willamette Valley. Oregon now has more than 500 wineries—second-most in the U.S.
Today, second-generation Alex Sokol Blosser is the winemaker and his sister Alison is the CEO. They manage 86 certified organic acres southwest of Portland. Northwest wines earn more attention each vintage; Washington and Oregon are not hammered by drought as much as their fellow growers to the south in California and they have tighter focus on sustainable farming and quality over quantity. Chateau Ste. Michelle is the big dog in the northwest (more than two million cases a year), but there are hundreds of smaller makers that are worth finding. Sokol Blosser certainly is one of them.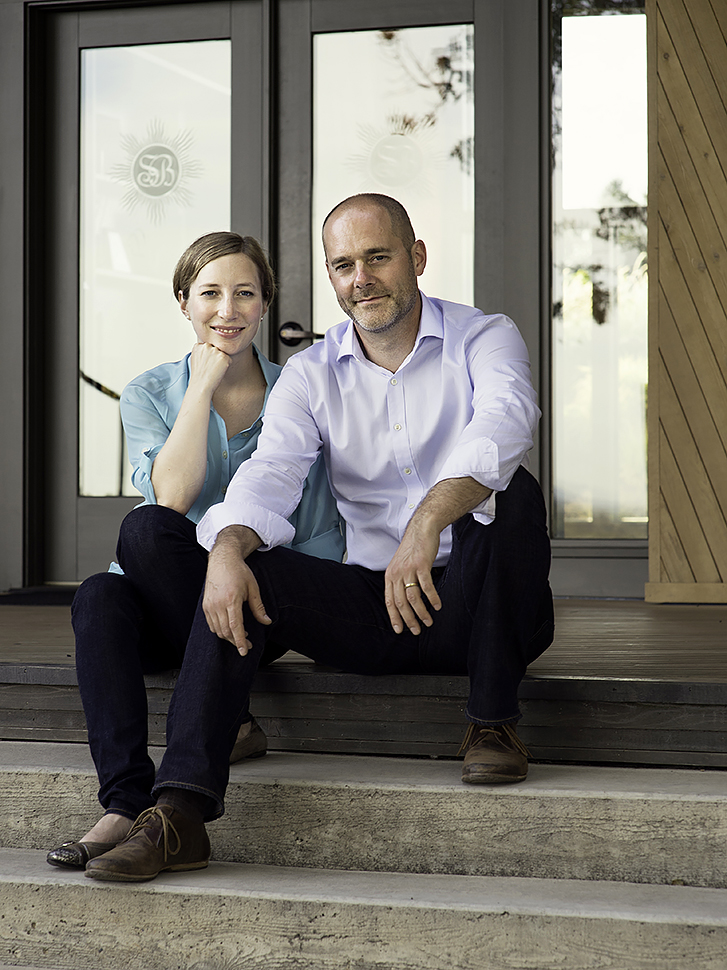 Sokol Blosser Bluebird Cuvée Brut Sparkling Wine, Willamette Valley, Oregon 2019 faced challenges to obtain fruitiness with a cool and wet harvest season. This is somewhat out-of-step from their three previous efforts, but the higher acidity and sharpness will serve well when pairing with food. Not so much as an aperitif or solo sipper, but even here there will be sophisticated sippers who appreciate a more austere bubbly. Pair with shellfish; lean fish; appetizers and snacks; appetizers and snacks, such as a charcuterie board featuring manchego or triple cream cheese, prosciutto, olives, and almonds. Too tart and acidic for a general population aperitif, but could be interesting to a sophisticated sparkling gathering. $26-32