Deep ruby-garnet color; red fruits, blackberries, blueberries, oak on the nose; red fruits, plum, blackberry, blueberry, blackcurrant, chocolate, hint of mint on the palate.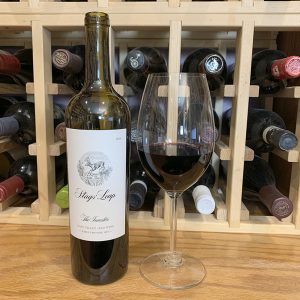 Dry; medium-full body, silky tannins. Very soft, round. Red blend of 40% merlot, 30% petite sirah, 20% cabernet sauvignon, 10% malbec; the petite sirah aged 18 months in American oak, 25% new, while the other grapes age in French oak, 35% new. The final assemblage is blended at bottling. Sophisticated blend by winemaker Christophe Paubert that delivers rich, ripe fruit but thankfully avoids jammy and ostentatious oak. Delicious, superb balance, savory palate pleaser; 14.1% ABV.
Stags' Leap is one of California's oldest wineries. Horace Chase partnered with his uncle, W.W. Thompson, to found the estate on land where grapes has been planted by T.L. Grigsby in the 1880s. The manor house was built in 1890 and the first vintage was produced in 1893.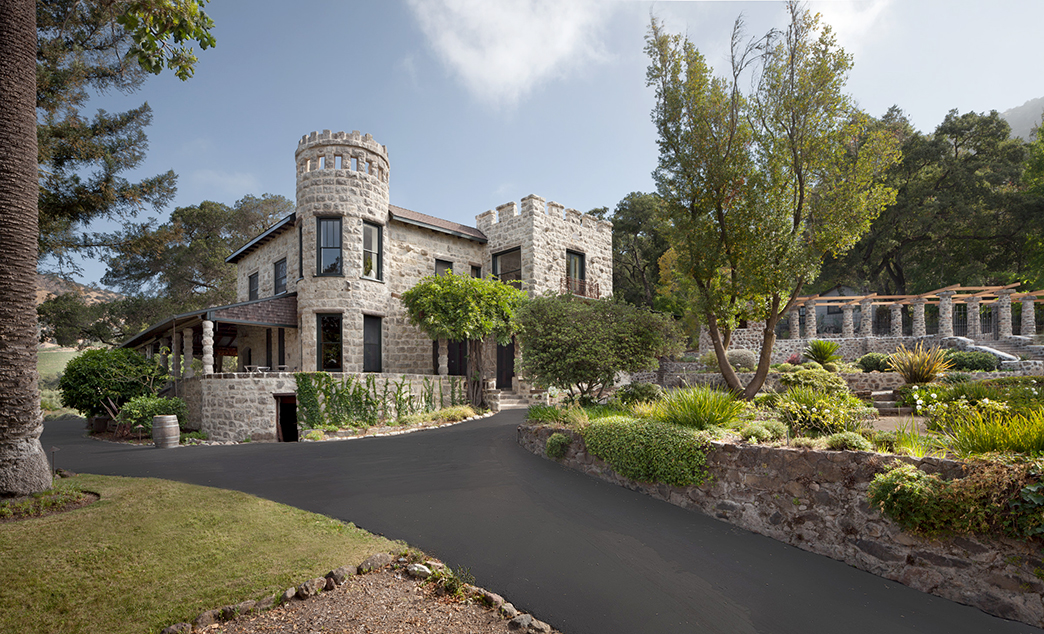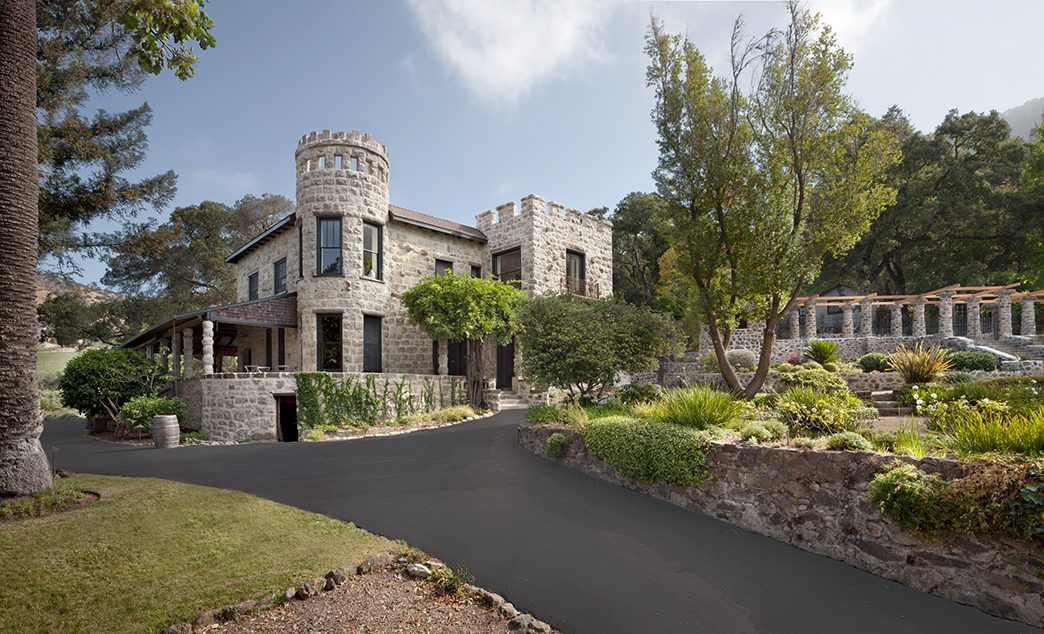 The Chase family got the Stags Leap name from a native Wappo legend of a stag leaping to escape Native American hunters. The mountains behind the property on the eastern side are known as the Stags Leap Palisades. While wine production was interrupted for extended periods—especially during Prohibition—wine grapes have been grown on the property continuously since its founding.
After 64 years of non-wine making (while still growing grapes for others), Carl Doumani resumed wine production at Stags' Leap in 1972. In 2009, Christophe Paubert joined Stags' Leap as head winemaker.
Today, Stags' Leap is owned by Treasury Wine Estates, a major international player in the wine world, making wine in 12 countries, selling more than 35 million cases of wine a year, and generating sales of more than $2 billion. Labels you may recognize beyond Stags' Leap include Sterling Vineyards, Beaulieu Vineyard, Beringer, Chateau St. Jean, Greg Norman Estates, Lindeman's, Wolf Blass, and Treasury's flagship—Penfolds.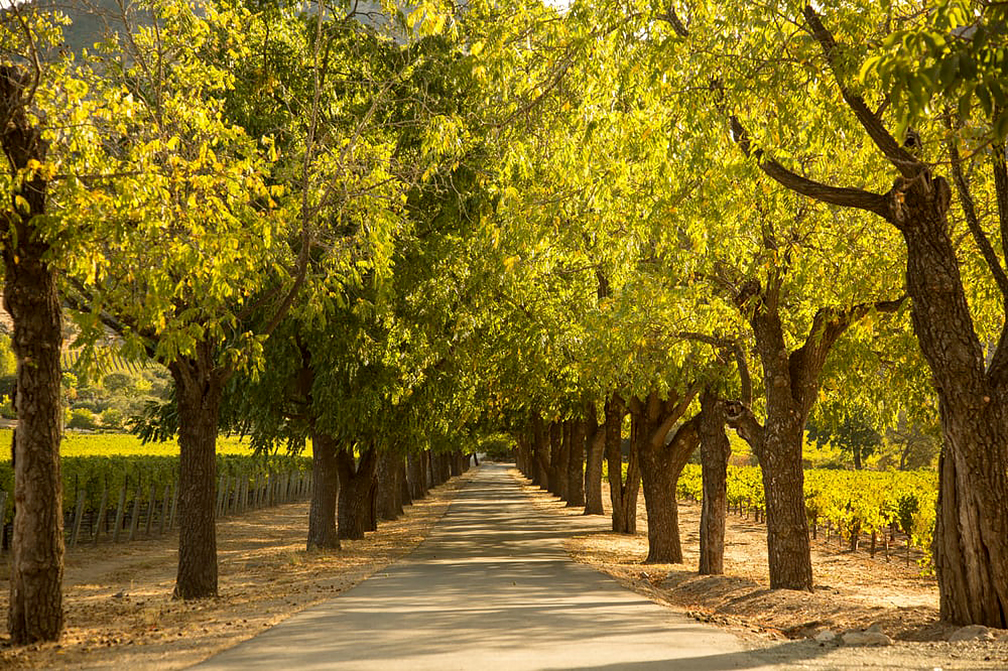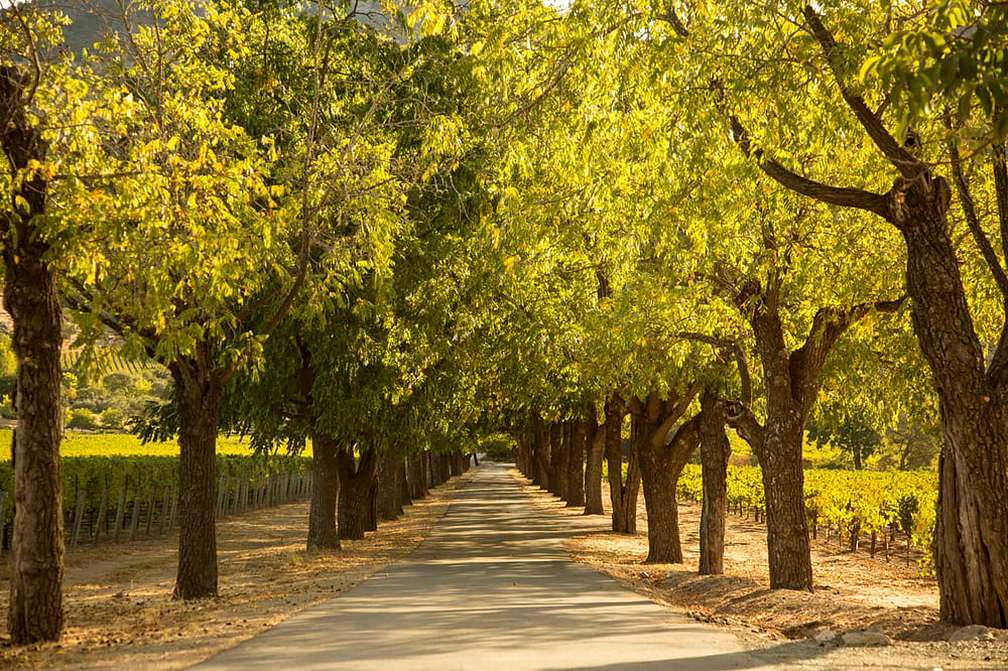 There also is a Stag's Leap winery, notice the placement of the placement of the apostrophe. That winery won the Judgment of Paris in 1976 and now is owned by Ste. Michelle Wine Estate and Marchesi Antinori and is not connected to Stags' Leap that made this wine. Both wineries are in the Stags Leap (note: no apostrophe) district of Napa. Hey, its wine so it can't be simple.
Stags' Leap The Investor Napa Valley Red Wine 2016 is tasty red blend, a Bordeaux-style with a California twist (the petite sirah). Its tamed tannins and delicious fruit should please folks frightened by big California cabs, or big red wines in general. Easy drinker, mellow merlot, some structure and complexity, but not complicated. Pair with beef dishes; lamb; veal; poultry; mushroom ragout. Will work with grilled red meats, but softness and finesse works better with less aggressively flavored meats like pork tenderloin and filet mignon. Pretty good just sipped with wine crackers and cheese cubes, too. $40-55