Pale gold color; honeysuckle, apricot, peach, baked apple on the nose; apricot, peach, pear, apple, citrus, almond, spice, honeycomb on the palate.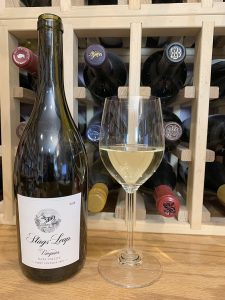 Dry; rich, creamy, lush, layered with the oiliness and moderate viscosity you want in a 100% viognier play. Medium-plus body. No tannic bite, some acidity. Aged five months in neutral French oak. A very solid presentation of viognier that showcases its good and unique attributes—the pleasing oiliness, the dialed-back tannin and acidity. Nice, long finish—a feature chardonnay and sauvignon blanc often must strain (and often fail) to achieve. A white delight you should experience. 14% ABV
Stags' Leap is one of California's oldest wineries. Horace Chase partnered with his uncle, W.W. Thompson, to found the estate on land where grapes had been planted by T.L. Grigsby in the 1880s. The manor house was built in 1890 and the first vintage was produced in 1893. The Chase family got the Stags Leap name from a native Wappo legend of a stag leaping to escape Native American hunters.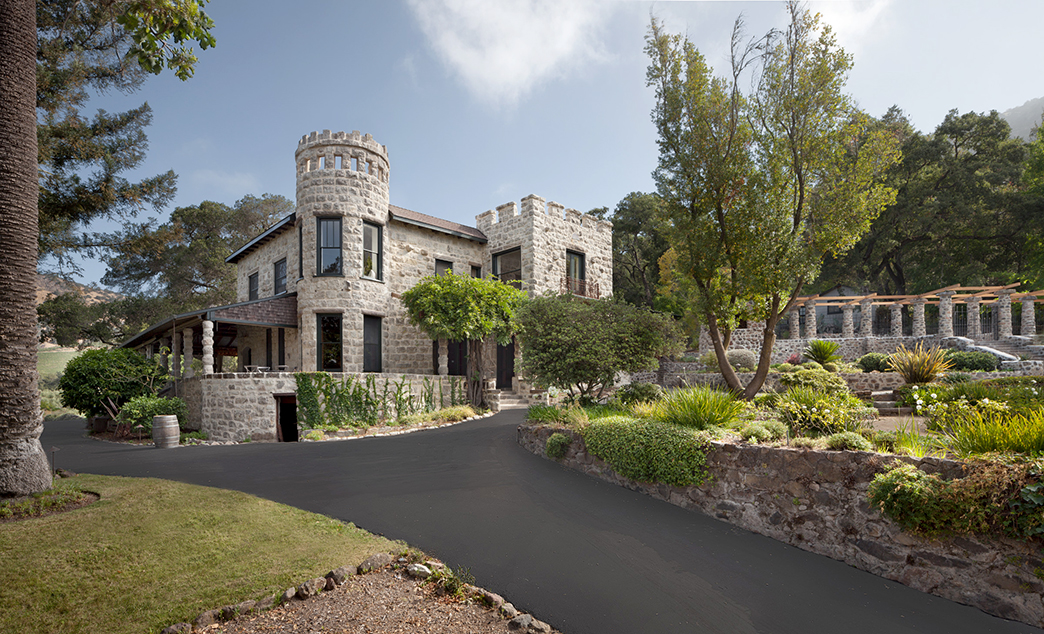 The mountains behind the property on the eastern side are known as the Stags Leap Palisades. While wine production was interrupted for extended periods—especially during Prohibition—wine grapes have been grown on the property continuously since its founding.
After 64 years of non-wine making (while still growing grapes for others), Carl Doumani resumed wine production at Stags' Leap in 1972. In 2009, Christophe Paubert joined Stags' Leap as head winemaker. He hails from Bordeaux and worked at the world-famous Château d'Yquem before joining Stags' Leap.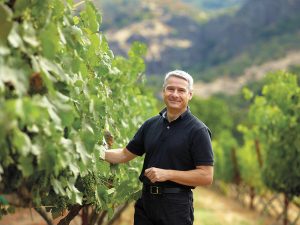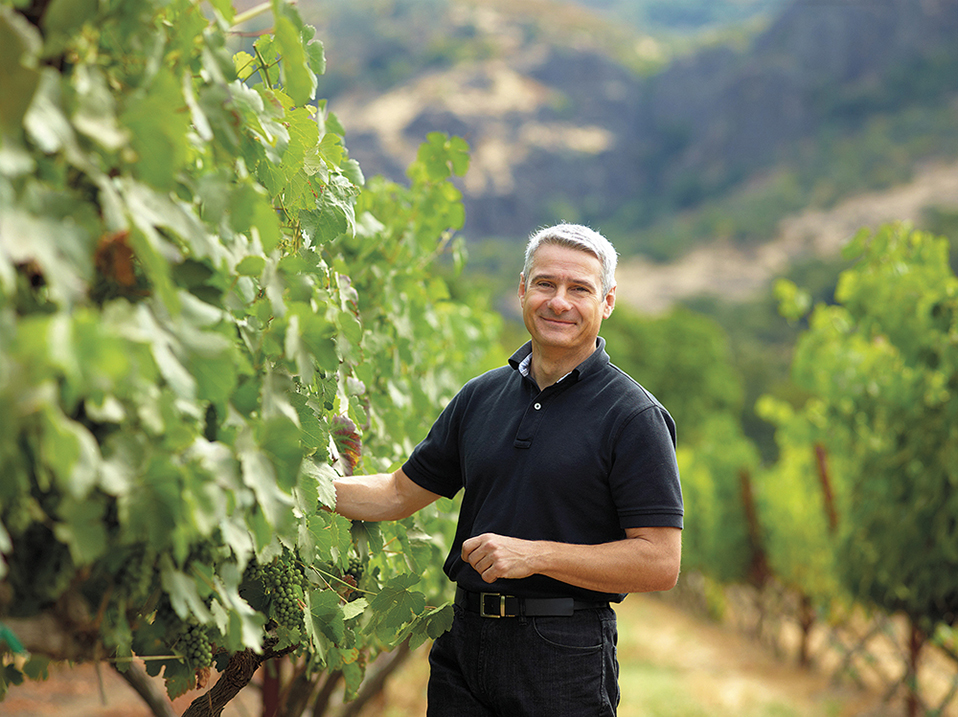 Today, Stags' Leap is owned by Treasury Wine Estates, a major international player in the wine world, making wine in 12 countries, selling more than 35 million cases of wine a year, and generating sales of more than $2 billion. Labels you may recognize beyond Stags' Leap include Sterling Vineyards, Beaulieu Vineyard, Beringer, Chateau St. Jean, Greg Norman Estates, Lindeman's, Wolf Blass, and Treasury's flagship—Penfolds.
There also is a Stag's Leap winery, notice the placement of the apostrophe. That winery won the Judgment of Paris in 1976 and now is owned by Ste. Michelle Wine Estate and Marchesi Antinori and is not connected to Stags' Leap, makers of this wine. Both wineries are in the Stags Leap (note: no apostrophe) district of Napa.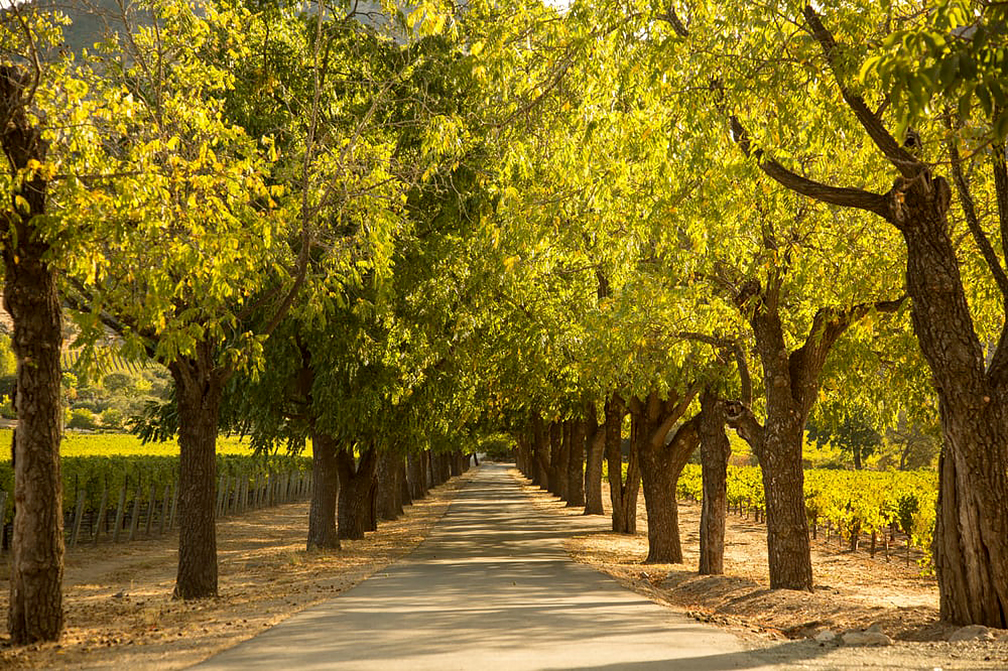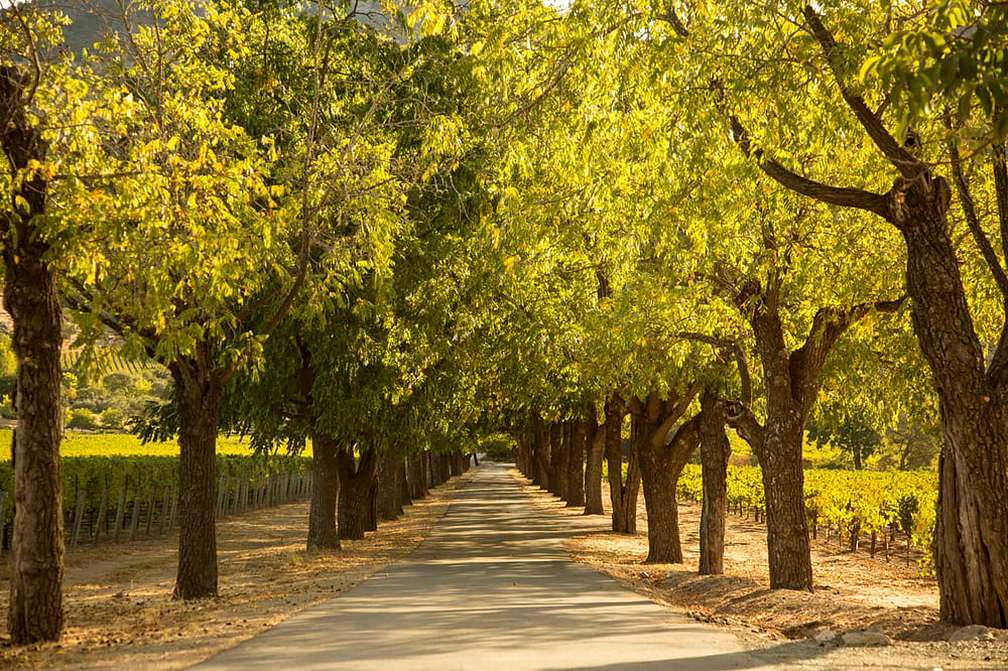 Stags' Leap Viognier, Napa Valley 2018 is smooth, lovely, accurate presentation of pure viognier. Clearly should be in your white wine rotation of chardonnay (in all its many iterations), sauvignon blanc, and chenin blanc. This northern Rhône grape clearly has found a home in North America. Pair with grilled pork; rich fish—salmon, tuna, cod; sushi; spicy food, including Asian and Mexican; poultry—baked and rotisserie; shellfish; shrimp; lobster; dishes flavored with almonds; stewed fruits. Cheese— soft, creamy goes best; triple cream brie, délice do Bourgogne, camembert; also semi-soft: emmenthal, gruyère, comté; gorgonzola. $26-30