Deep ruby color; cherry, plum, blackberry, clove spice on the nose; blackberry, plum, redcurrant, cherry, tobacco, leather on the palate.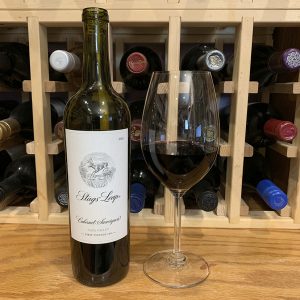 Dry; medium body; dusty tannins; nicely balancing acidity. Blend of 90% cabernet sauvignon, 4% malbec, 4% merlot, 2% petit verdot. Bright with clear focus with acidity from initial attack through medium-long finish. Blessedly this is not over-ripe, jammy, or over-oaked. About one-third finished in new French oak, the rest in seasoned barrels; 14.2% ABV.
Very solid wine. Delivers richness, depth, and power without being overpowering. Good now, will get better with several more years of bottle aging. In the meantime, decanting smoothed and integrated the rich flavors. First taste on pop-and-pour presented a tad harsh wine with dusty, grippy tannins. Decanting solved the issues.
Stags' Leap is one of California's oldest wineries. Horace Chase partnered with his uncle, W.W. Thompson, to found the estate on land where grapes has been planted by T.L. Grigsby in the 1880s. The manor house was built in 1890 and the first vintage was produced in 1893.
The Chase family got the Stags Leap name from a native Wappo legend of a stag leaping to escape Native American hunters. The mountains behind the property on the eastern side are known as the Stags Leap Palisades. While wine production was interrupted for extended periods—especially during Prohibition—wine grapes have been grown on the property continuously since its founding.
After 64 years of non-wine making (while still growing grapes for others), Carl Doumani resumed wine production at Stags' Leap in 1972. In 2009, Christophe Paubert joined Stags' Leap as head winemaker and made this wine.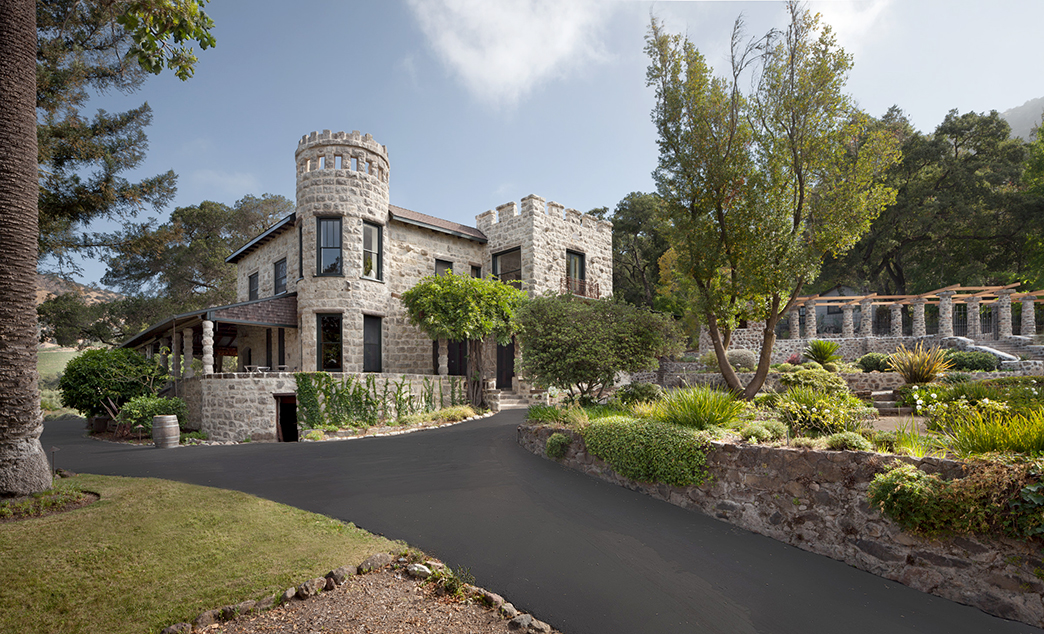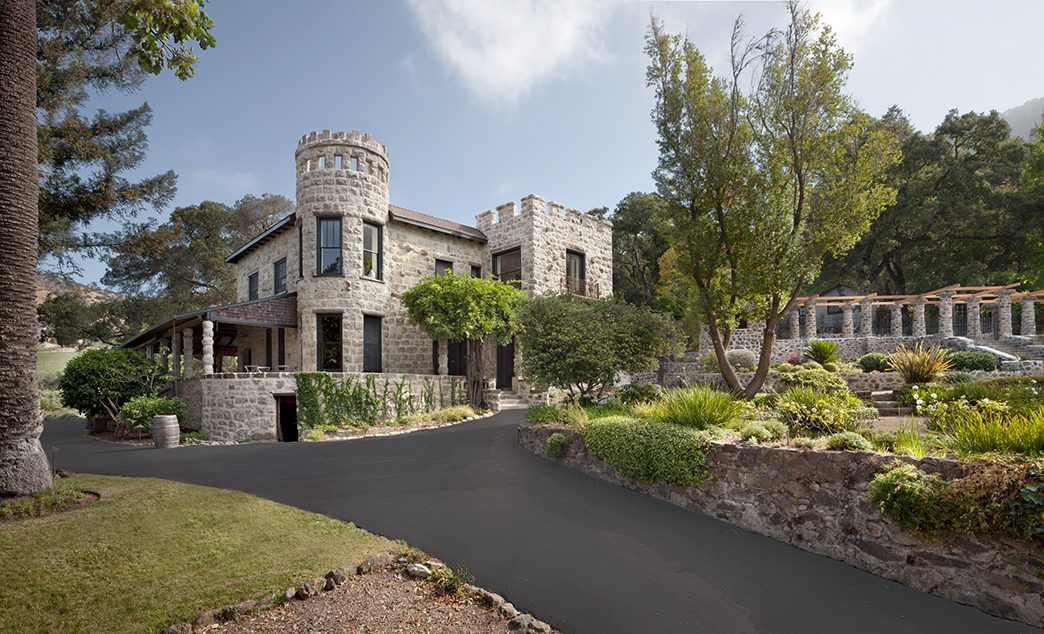 Today, Stags' Leap is owned by Treasury Wine Estates, a major international player in the wine world, making wine in 12 countries, selling more than 35 million cases of wine a year, and generating sales of more than $2 billion. Labels you may recognize beyond Stags' Leap include Sterling Vineyards, Beaulieu Vineyard, Beringer, Chateau St. Jean, Greg Norman Estates, Lindeman's, Wolf Blass, and Treasury's flagship—Penfolds.
There also is a Stag's Leap winery, notice the placement of the placement of the apostrophe. That winery won the Judgment of Paris in 1976 and now is owned by Ste. Michelle Wine Estate and Marchesi Antinori and is not connected to Stags' Leap that made this wine. Both wineries are in the Stags Leap (note: no apostrophe) district of Napa. Hey, its wine so it can't be simple.
Stags' Leap Winery Cabernet Sauvignon, Napa Valley 2015 is smooth, rich, silky—especially after some air or decanting. Good parade of darker fruits that were not jammy; oak notes played in the background, were not insistent. Well made, nicely balanced, quality Napa pour. Pair with the usual Napa cab suspects: rich, fattier red meats; grilled steaks; ragout of beef with sun-dried tomatoes; lamb ragout with roasted sweet potatoes; roast or grilled lamb; bison; venison; baked eggplant with portabello mushroom and tomato sauce; hard cheeses such as aged gouda or cheddar. $44-50