Medium gold color; apple, white flowers, citrus on the nose; yellow apple, peach, pear, grapefruit, drip of honey on the palate.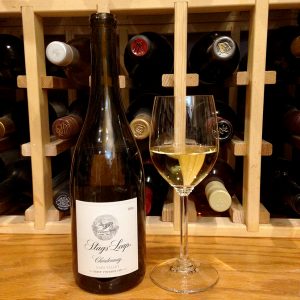 Dry; medium-full body. Bright stone fruits; enough acidity to keep things fresh. Some oak, but not over the top, only 25% new wood used. Fresh and precise with no malolactic fermentation. Layers of complexity. Napa fruit mostly came from Carneros, delivering the apple, citrus, and minerality. Some from Oak Knoll, providing tropical and stone fruit elements. Both vineyards are in the southern, cooler part of Napa influenced by fogs from San Pablo Bay.
Nicely balanced with tangy citrus notes arriving mid-palate, especially in second glass and after some air. Round, pleasant, lengthy finish carried by the beam of acidity that supports the wine from initial attack through the end; 14.3% ABV.
Stags' Leap is one of California's oldest wineries. Horace Chase partnered with his uncle, W.W. Thompson, to found the estate on land where grapes has been planted by T.L. Grigsby in the 1880s. The manor house was built in 1890 and the first vintage was produced in 1893.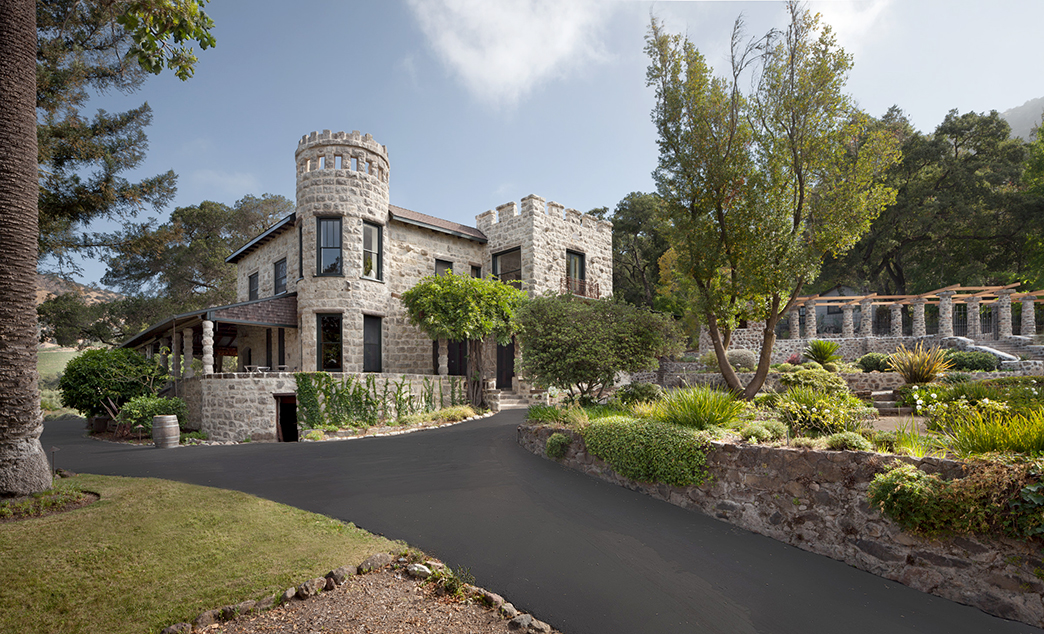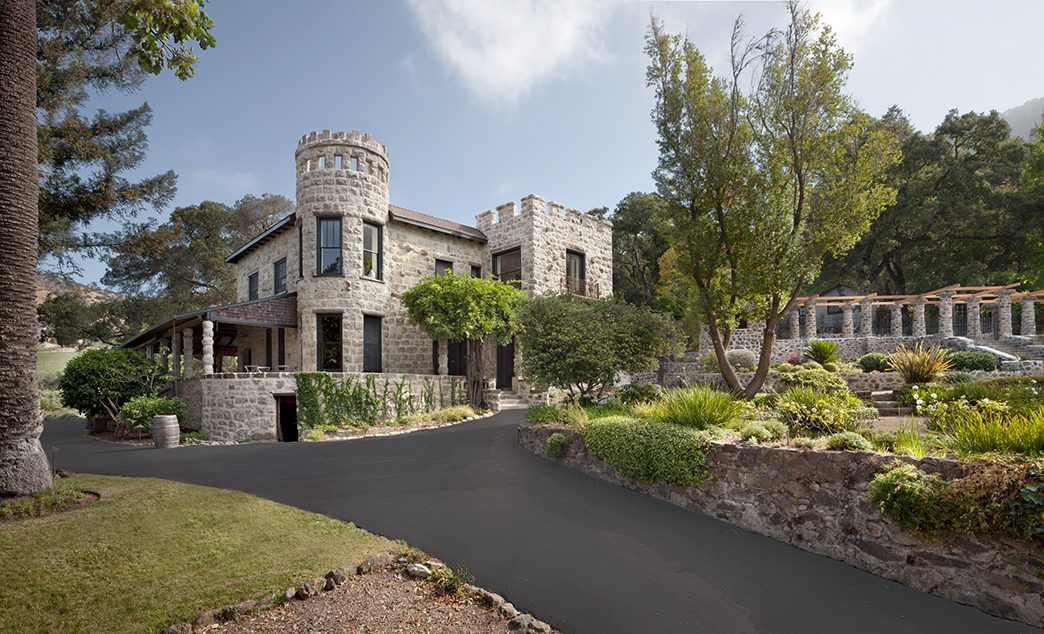 The Chase family got the Stags Leap name from a native Wappo legend of a stag leaping to escape Native American hunters. The mountains behind the property on the eastern side are known as the Stags Leap Palisades. While wine production was interrupted for extended periods—especially during Prohibition—wine grapes have been grown on the property continuously since its founding.
After 64 years of non-wine making (while still growing grapes for others), Carl Doumani resumed wine production at Stags' Leap in 1972. In 2009, Christophe Paubert joined Stags' Leap as head winemaker and made this wine.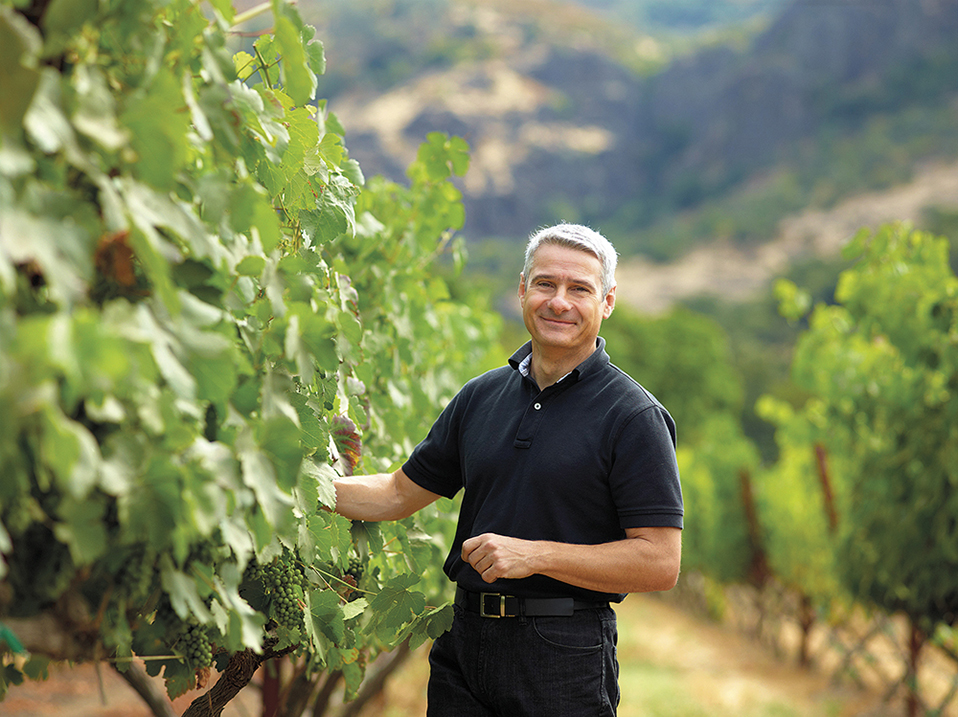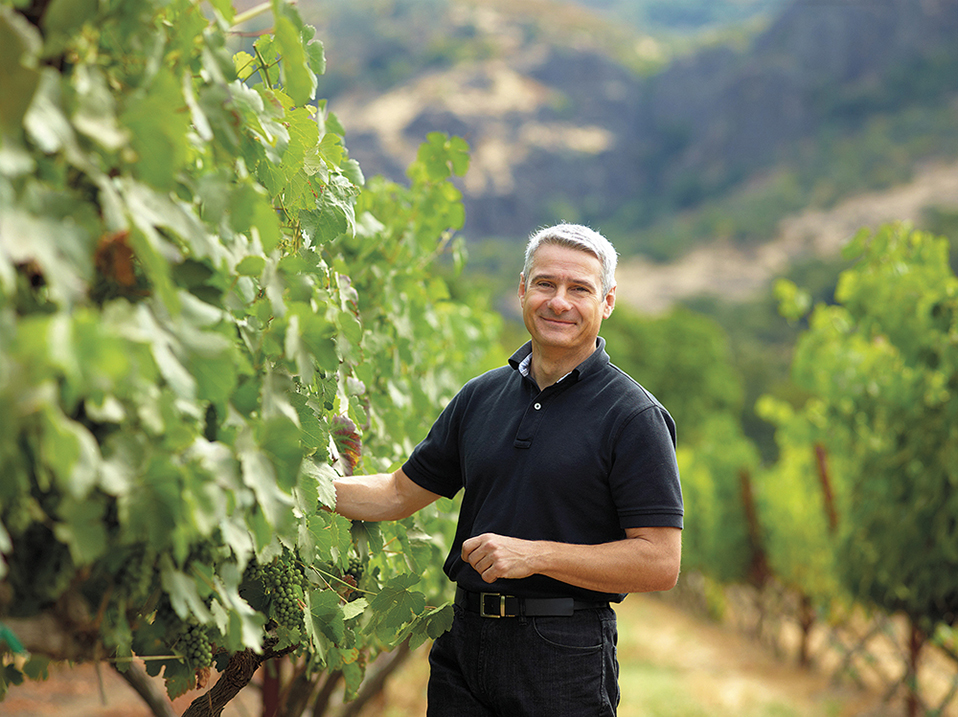 Today, Stags' Leap is owned by Treasury Wine Estates, a major international player in the wine world, making wine in 12 countries, selling more than 35 million cases of wine a year, and generating sales of more than $2 billion. Labels you may recognize beyond Stags' Leap include Sterling Vineyards, Beaulieu Vineyard, Beringer, Chateau St. Jean, Greg Norman Estates, Lindeman's, Wolf Blass, and Treasury's flagship—Penfolds.
There also is a Stag's Leap winery, notice the placement of the placement of the apostrophe. That winery won the Judgment of Paris in 1976 and now is owned by Ste. Michelle Wine Estate and Marchesi Antinori and is not connected to Stags' Leap that made this wine. Both wineries are in the Stags Leap (note: no apostrophe) district of Napa. Hey, its wine so it can't be simple.
Stags' Leap Winery Chardonnay, Napa Valley 2016 is complex, elegant, vibrant. A nice example of cool climate chardonnay with light oak and no malolactic fermentation to interfere with the rich, tasty fruit. Pair with veal dishes—veal masala, ham and veal casserole; grilled chicken; light fish and seafood; $25-31