Deep purple color; dark fruits, blackberry, plum on the nose; black cherry, blackcurrant and redcurrant tang, caramel, chocolate, raspberry on the palate.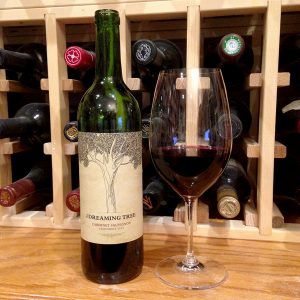 Dry; herbaceous notes and oak; linear with little complexity. Simple tannins, OK acidity (3.61 pH). For the price, this is fine, but it does not punch above its weight. You can enjoy this wine, but you are not likely to love or crave it. It is what it is, a perfectly behaved popular, affordable wine.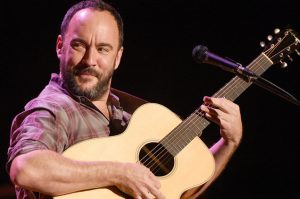 The Dreaming Tree Cabernet Sauvignon is collaboration between South African musician Dave Matthews and seasoned winemaker Sean McKenzie. Mathews is a South African-born American singer-songwriter, musician, and actor best known as the lead vocalist, songwriter, and guitarist for the Dave Matthews Band. In 2011, he paired with winemakers Steve Reeder and Sean McKenzie to create Dreaming Tree Wines. The company is named after The Dreaming Tree, a track from the Dave Matthews Band "Before These Crowded Streets" 1998 album. The wine corks have different Dave Matthews Band lyrics on each cork.
Sean McKenzie is a New Zealand native who has worked at wineries around the world. He replaced Steve Reeder as the lead winemaker in 2014. As you might expect from a rock star and rock-star winemaker alliance, this is environmentally friendly effort, with lightweight bottles, 100% recycled paper labels, black ink printing (no bleaching), recyclable corks, and Wine Institute certification as sustainable agriculture. Rock on and enjoy with a clean conscience.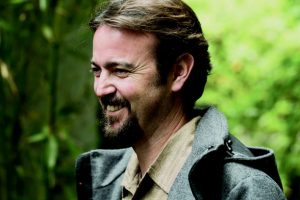 The Dreaming Tree is a brand of Constellation Brands, the largest winemakers in the world.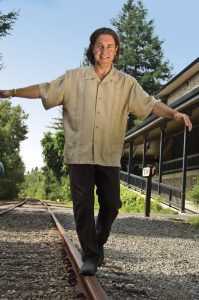 The Dreaming Tree Cabernet Sauvignon 2015 is middle-of-the-pack effort that works at its price point. You will not be blown away, but you will not be disappointed. Pair with pork chops with roasted pineapple and green onions, tortilla soup, blackened brisket, lamb balls with red pepper vinaigrette, barbecue, pizza, flank steak with herb and olive tapenade. Taste with the Dave Matthews Band "Big Whiskey and the GrooGrux King" album playing in the background. $13