Deep ruby color; cherry, blackcurrant, baking spice, flowers on the nose; black cherry, blackberry, blackcurrant, plum, chocolate, oak on the palate.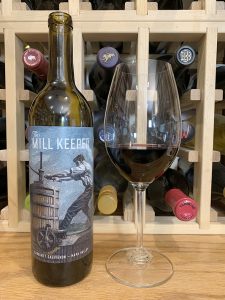 Dry; soft tannins and acidity; pure cab play, blend of several vintages. Major takeaway—what a smooth, delightful easy drinker! No hard edges, just svelte sipper that can entertain experienced winer drinkers and wine newbies alike. A great wine to pour with friends who don't think they like red wine or have never tried red wine. Relatively simple, yes. Uninteresting, no. 14.5% ABV
Third-generation farmer Tom Gamble founded the winery. Gamble Family Vineyards farms around 175 acres of prime blocks in several of Napa Valley's most honored AVAs—Oakville, Yountville, Mr. Veeder, and Rutherford. The winery is hidden away in a nook off of Highway 29 in Oakville. The website notes: "Tom Gamble's mission is to carry on the heritage of quality farming that his ancestors sowed when they came to Napa as farmers and ranchers in 1916."
The 1916 operation focused on cattle ranching as much as farming. Launcelot Gamble—the founding patriarch—obtained land in Oakville in 1955. The acquisition later became the Family Home Vineyard and began the family's adventure in the wine business, although they only grew grapes and did not produce wine.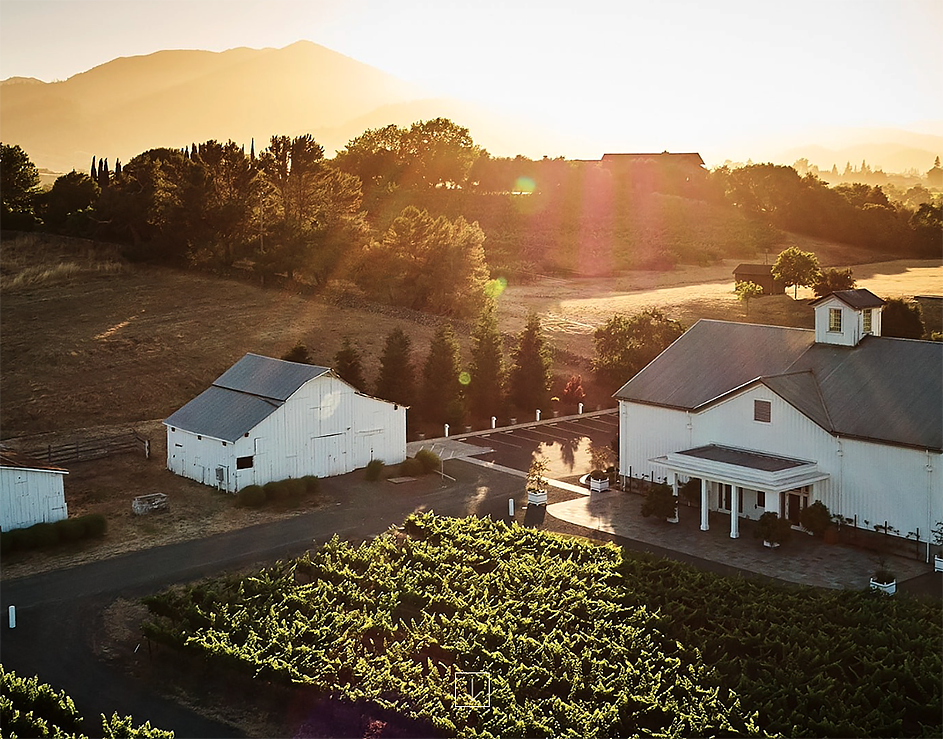 In 1981, at age 20, Tom purchased his first vineyard with aid of some partners. Gamble expanded into land in Oakville in 2008 and began building today's winery there in 2012. Designed by Tom's brother-in-law, Morgan Conolly, the winery opened in 2013. With roots deeper than a century, the Gambles respect the land. Winery and vineyards are certified Napa Green and certified Fish Friendly Farming. Tom advocates sustainable farming because he believes it delivers the best return on his investment in the land.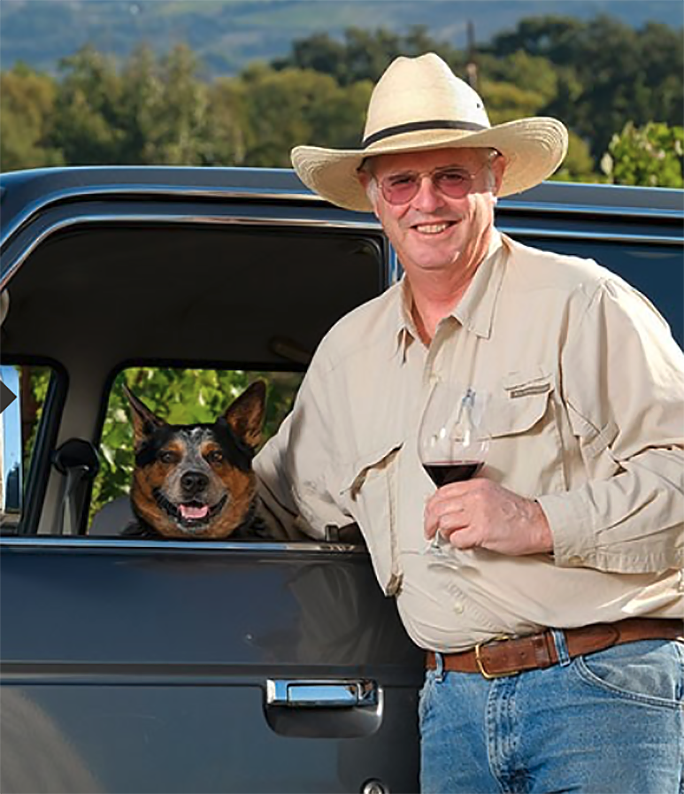 The Gambles introduced The Mill Keeper in 2022. The wine is packaged in lightweight bottles, is closed with sugarcane corks, and there is no foil capsule—all environmentally responsible decisions. Mark Summers is the label artist. He specializes in classic scratchboard techniques, a style Summers has dedicated his three-decade-long career to reviving. The Gambles commissioned Summers to reflect the hard-working virtue of the original Napa settlers.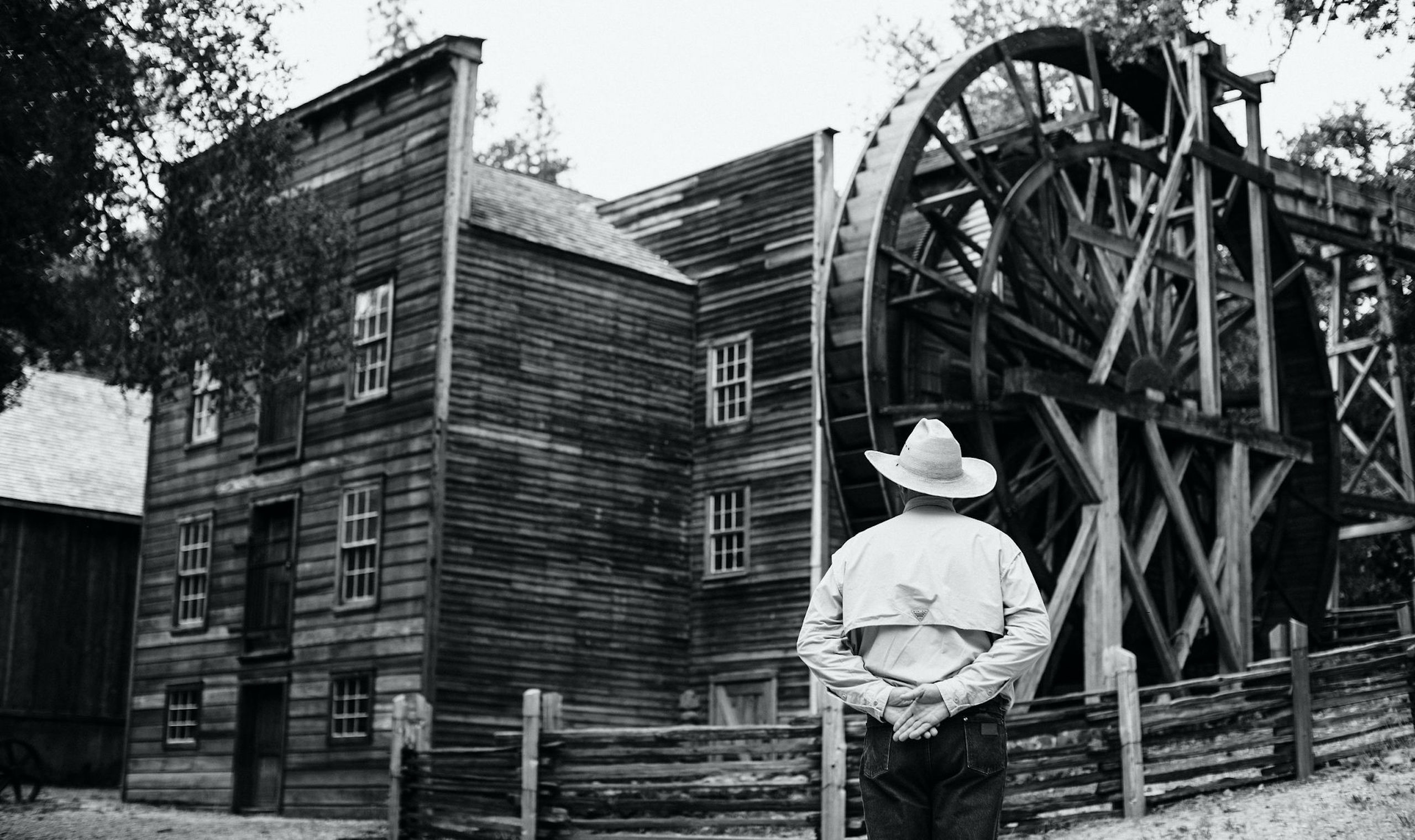 The Mill Keeper is a sponsor of the Bale Grist Mill in Napa's State Historical Park. The Gambles note: "The mill was established in 1849 by Dr. Edwin Bale, an Englishman and chief military surgeon to General Vallejo. An untimely death left his widow, María Ignacia Soberanes Bale, to become the new mill keeper. She successfully operated the mill and became a pillar of the early Napa Valley community. Inspired by the legacy of Soberanes Bale, The Mill Keeper Multi Vintage Chardonnay and The Mill Keeper Cabernet Sauvignon labels feature artwork that commemorates the female artisans who crafted some of the earliest wine in the Napa Valley."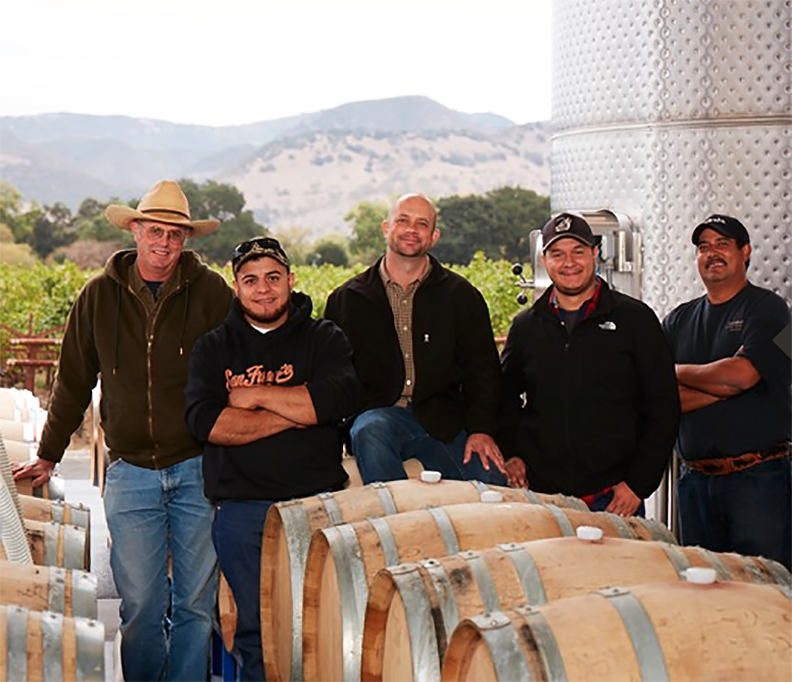 The Mill Keeper Cabernet Sauvignon NV is smooth, easy-drinking 100% cabernet sauvignon from esteemed, environmentally responsible Napa wine family. Vibrant and balanced. This will not challenge you with complexity and depth, but it will pleasure your palate with its approachable red fruit. Think of this as a warm puppy eager to please. Pair with comfort foods—beef stew, meatloaf, burgers and sliders, mac and cheese, spaghetti and meatballs; lamb; venison; baked chicken. Cheese—aged cheddar; gouda; pecorino; semi-hard cow's milk and sheep's milk cheeses (avoid creamy or soft cheeses, hard cheese like parmigiano-reggiano, blue cheeses). $32-38
Gamble Family Vineyards website