Medium gold color; yellow apple, white peach, lemon on the nose; yellow apple, citrus, white peach, honeysuckle, vanilla, lightly toasted oak on the palate.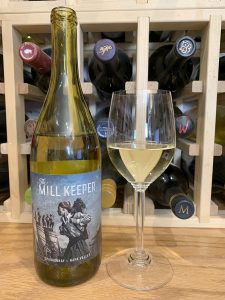 Dry; smooth, creamy in the mouth. Multi-vintage wine. Fruit from various selected vineyards undergoes moderate malolactic fermentation and then is blended. The winery explains: "What was once old and forgotten holds promise for the here and now as multi-vintage wines emerge victoriously in the face of suboptimal growing seasons, climate change, extreme weather, and surrounding wildfires."
The result is a classic Napa chardonnay with respectfully done oak and butter complementing excellent fruit. Lovely mouthfeel. Fun, easy drinker. Relies on deliciousness to pleasure your palate, not intellectual layers of complexity and depth. Drink this to simply enjoy good, tasty chardonnay fruit fashioned by a responsible maker. 13.9% ABV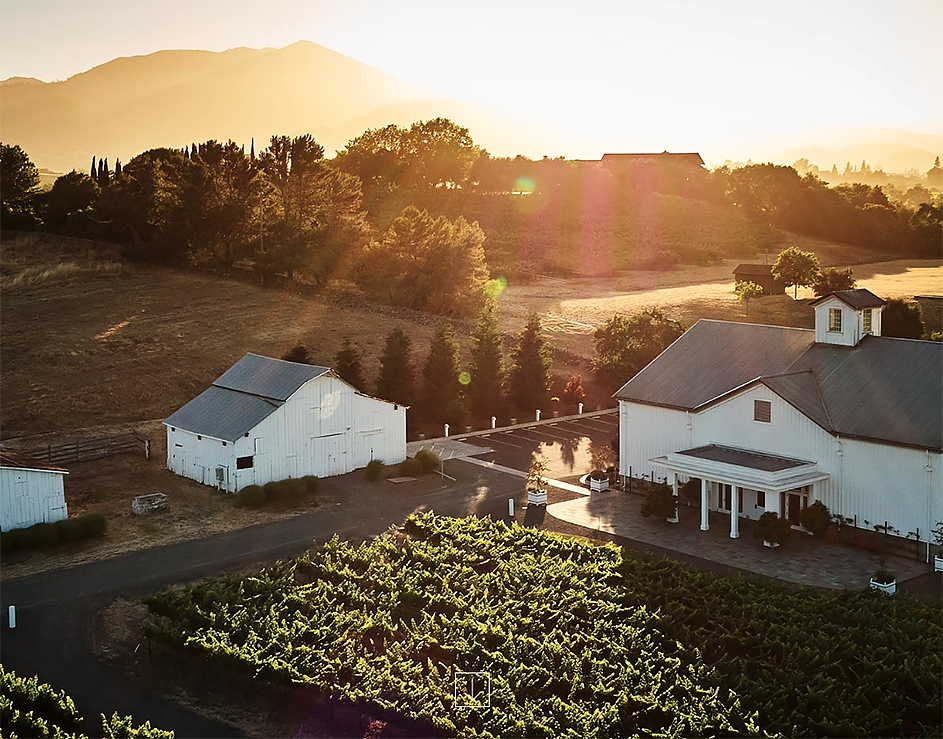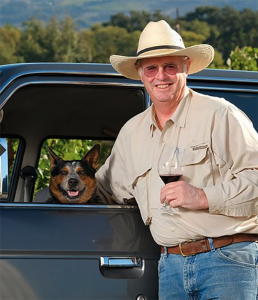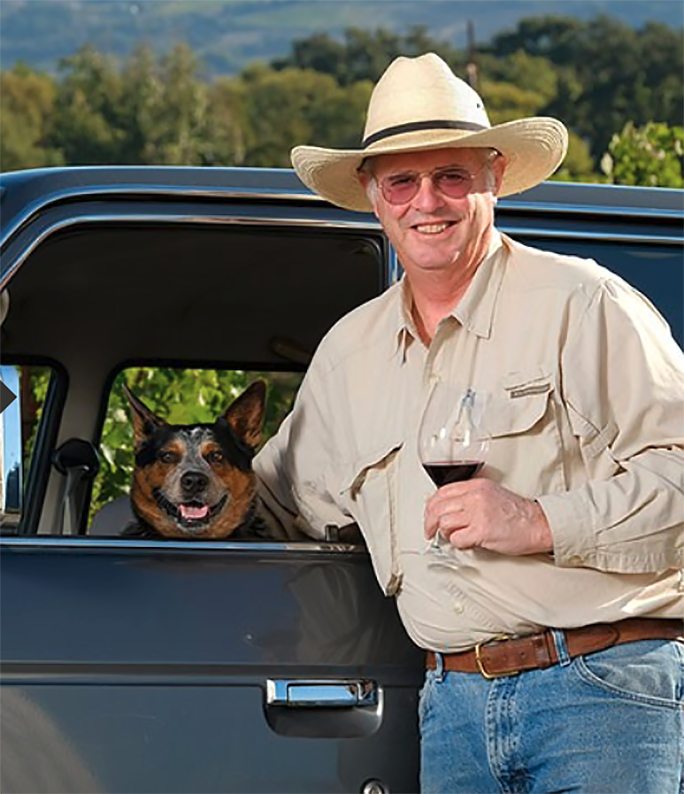 Third-generation farmer Tom Gamble founded the winery. Gamble Family Vineyards farms around 175 acres of prime blocks in several of Napa Valley's most honored AVAs—Oakville, Yountville, Mr. Veeder, and Rutherford. The winery is hidden away in a nook off of Highway 29 in Oakville. The website notes: "Tom Gamble's mission is to carry on the heritage of quality farming that his ancestors sowed when they came to Napa as farmers and ranchers in 1916."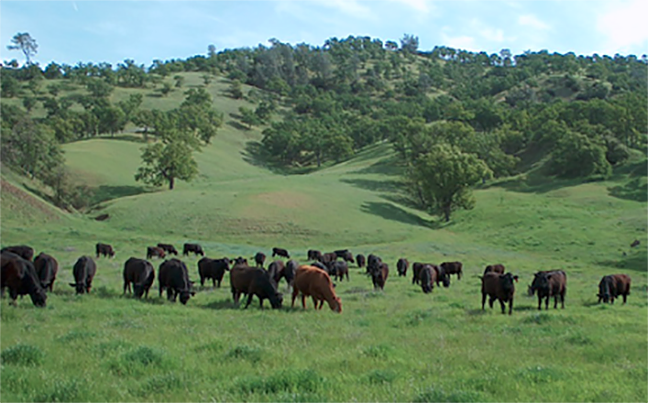 The 1916 operation focused on cattle ranching as much as farming. Launcelot Gamble—the founding patriarch—obtained land in Oakville in 1955. The acquisition later became the Family Home Vineyard and began the family's adventure in the wine business, although they only grew grapes and did not produce wine.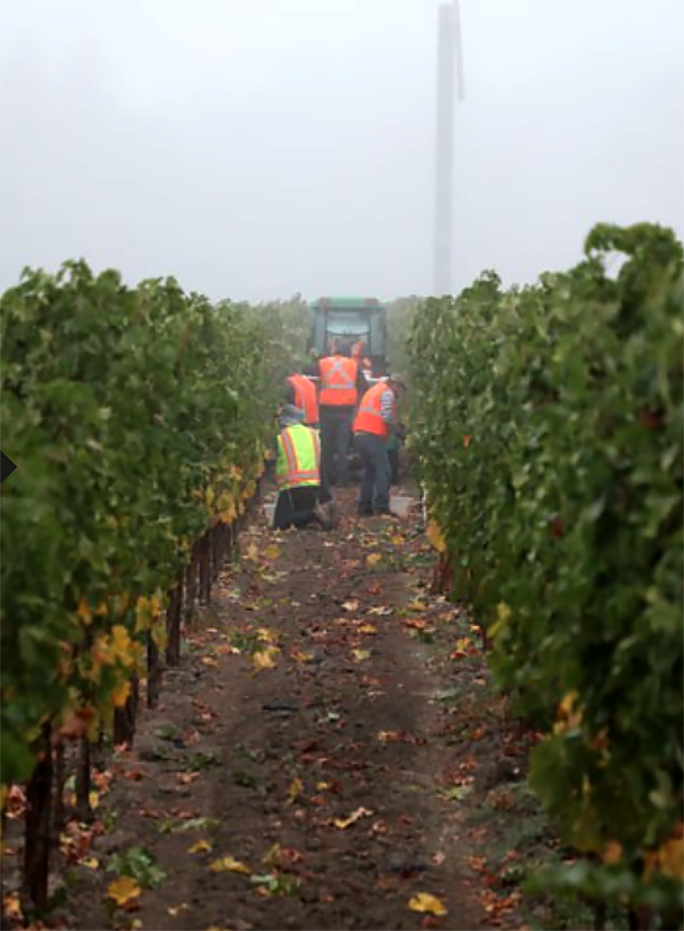 In 1981, at age 20, Tom purchased his first vineyard with aid of some partners. Gamble expanded into land in Oakville in 2008 and began building today's winery there in 2012. Designed by Tom's brother-in-law, Morgan Conolly, the winery opened in 2013. With roots deeper than a century, the Gambles respect the land. Winery and vineyards are certified Napa Green and certified Fish Friendly Farming. Tom advocates sustainable farming because he believes it delivers the best return on his investment in the land.
The Gambles introduced The Mill Keeper in 2022. The wine is packaged in lightweight bottles, is closed with sugarcane corks, and there is no foil capsule—all environmentally responsible decisions. Mark Summers is the label artist. He specializes in classic scratchboard techniques, a style Summers has dedicated his three-decade-long career to reviving. The Gambles commissioned Summers to reflect the hard-working virtue of the original Napa settlers.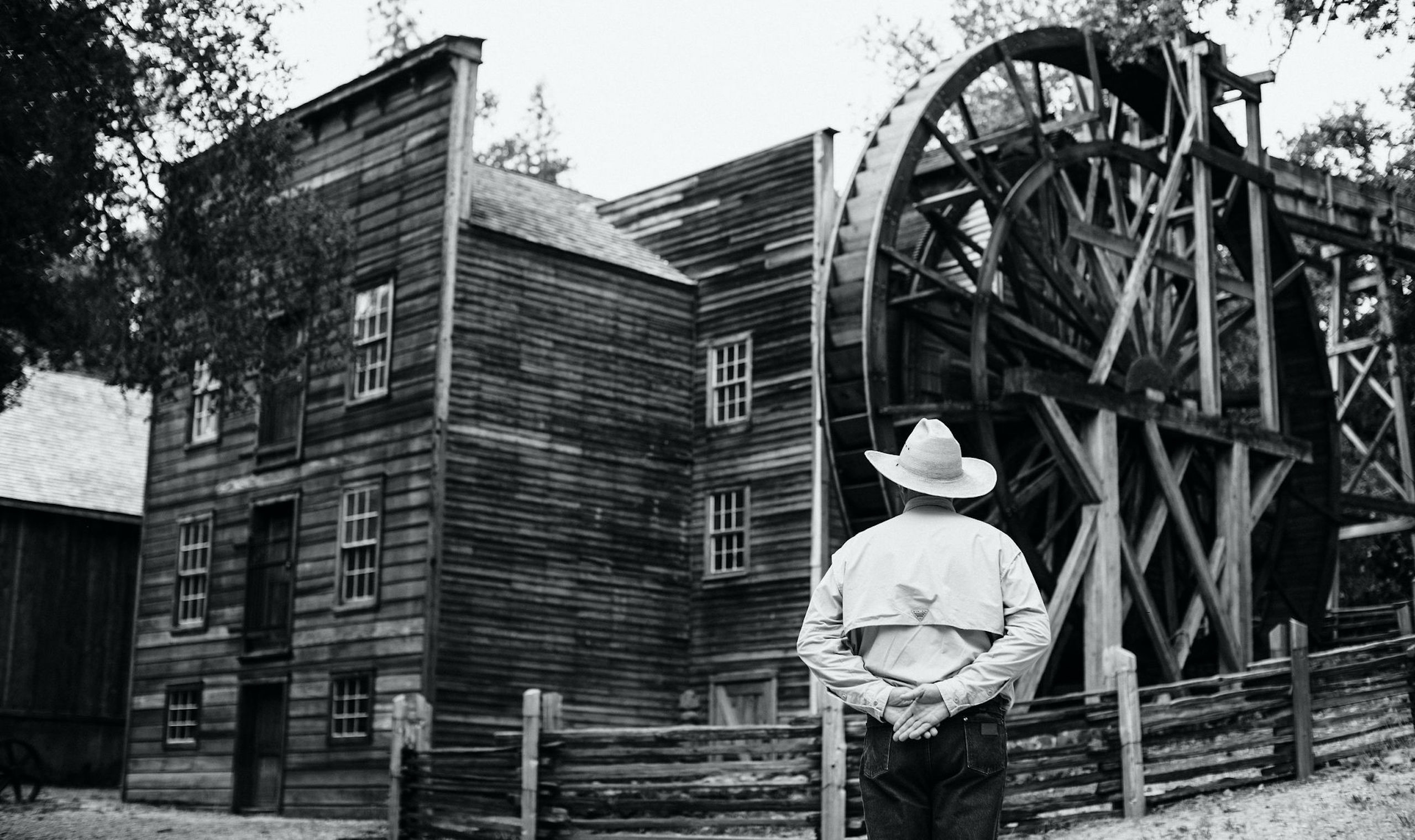 The Mill Keeper is a sponsor of the Bale Grist Mill in Napa's State Historical Park. The Gambles note: "The mill was established in 1849 by Dr. Edwin Bale, an Englishman and chief military surgeon to General Vallejo. An untimely death left his widow, María Ignacia Soberanes Bale, to become the new mill keeper. She successfully operated the mill and became a pillar of the early Napa Valley community. Inspired by the legacy of Soberanes Bale, The Mill Keeper Multi Vintage Chardonnay and The Mill Keeper Cabernet Sauvignon labels feature artwork that commemorates the female artisans who crafted some of the earliest wine in the Napa Valley."
The Mill Keeper Chardonnay, Napa Valley MV is simply delightful and delightfully simple. Good chardonnay grapes from multiple vintages, respectful use of malolactic and oak, and restrained alcohol all make for an authentic, fruit-forward good ol' chard, pard. Tasty enough to enjoy all by itself or with a charcuterie board. Pair with pork; rich fish; chicken, duck; vegetarian fare, movie theatre popcorn. Cheese—will pair with almost any cheese, fresh goat cheese, aged gouda or gruyere, blue cheese, fontina, havarti, triple-cream cheese, brie, Monterey jack. $28
Gamble Family Vineyards website