Pale gold color; peach, tangerine, honeysuckle on the nose; citrus, tangerine, spice, a tiny bit of mustard seed bite on the palate.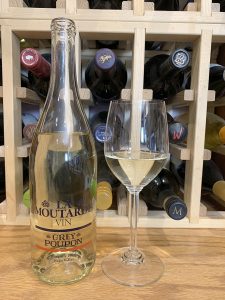 Dry; full body with respectable acidity. Since this is the first wine was infused with mustard seeds—La Moutarde is French for "mustard." The creation provides an intriguing, unique, unusual tang in the mid-palate and finish. Viognier's oiliness is there, so is its slight almond note and medium-plus body. No tannins or oak. Surprisingly delicious.
The Napa viognier grapes are fermented and aged in stainless steel, then infused with Grey Poupon mustard seeds. As a unicorn wine, you struggle to evaluate the viognier and not focus on the mustard influence. But, this turns out to be a good, tasty wine, with the mustard influence just one note in its symphony.
This was honestly presented by Grey Poupon owner Kraft-Heinz as a public relations stunt, but the wine has enjoyed solid reviews. It will be very interesting to see if Grey Poupon and The Wine Foundry—the winery that produced the wine—make this a one-and-done or figure they are on to something and make some more.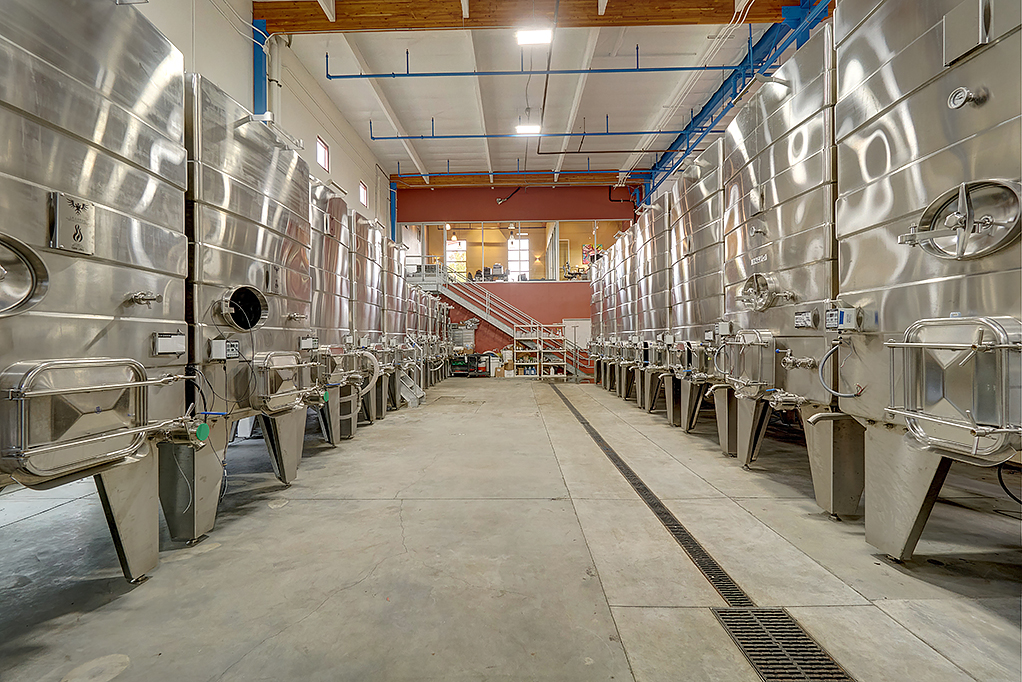 Interestingly, Grey Poupon pitches this as a leisurely lunch libation. At 13.7% ABV, this might be an interesting proposition for some bosses, but likely this pitch is to the bosses, not workers with a one-hour limit for their noon repast. Danielle Coopersmith of Kraft Heinz, told Marketing Daily. "We initially fell in love with this idea in early 2021 and we've worked to make it a reality ever since."
Grey Poupon La Moutarde Vin Viognier, Napa Valley 2020 is, possibly, a one-time effort to produce a white wine infused with Grey Poupon mustard seeds. A publicity stunt, it actually turns out to be a very enjoyable wine. Viognier is an up-and-coming varietal, and this showcases its assets. Pair with maple-glazed salmon; chicken; croque monsieur (hot sandwich made with ham and cheese as a quick snack); meat and cheese charcuterie board. $30 from the Grey Poupon Wine website (comes with 8-ounce jar of Grey Poupon), if it is still available.