Deep purple color; black cherry, blueberry, leather on the nose; black cherry, blackcurrant, plum, earthiness, oak spice on the palate.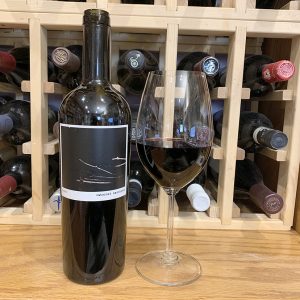 Dry; behaved tannin and oak—both more elegant than my notes from previous vintage. Full body. Blend of 80% cabernet sauvignon, 20% petite sirah, syrah, zinfandel. The cab delivers richness and depth, the petite sirah and syrah structure and urgency, and the dash of zin spice and smoothness.
Intriguing how The Prisoner manages its oak program. This spent 18 months in French barrels, 40% new, but this is not an oak monster. Nicely integrated. Balancing acidity (3.8 pH) makes for soft, engaging, easy drinker; 15.1 ABV—slightly less than previous vintage. Good move.
The "Cuttings" name comes from the traditional practice of planting vines using cuttings from quality vines and sites, in this case from favorite hillside vineyards of Dave Phinney, who started Orin Swift Cellars in 1998. Phinney grew his next brand, The Prisoner, from 385 cases to 85,000 cases in 10 vintages, an emphatic wine success story.
Phinney sold The Prisoner brand to Huneeus Vinters in 2010, and Huneeus sold to Constellation Brands in 2016, this vintage. Bill Newlands of Constellation said at the time of the acquisition: "More than ever, consumers are seeking high quality, distinctive wines, and the portfolio we are acquiring from The Prisoner Wine Company delivers."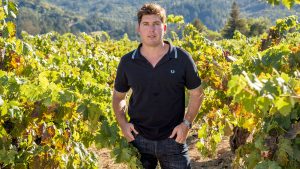 Phinney also sold his Orin Swift Cellars brand to E.&J. Gallo in 2016. Since The Prisoner was a separate brand from Orin Swift, Phinney has now sold his brands to the largest wine company in the world—Constellation (The Prisoner) sells more than 67 million cases (804 million bottles) of wine each year—and Orin Swift to the largest family-owned wine company in the world—Gallo. A pretty nice trick.
Constellation paid $285 million for The Prisoner Wine Company, and that was only the brand. The wine world cleaves into two camps: wineries that make a consistent style of wine (The Prisoner Wine Company is an example) sourcing from multiple growers, and wineries that strive to express a particular plot of land and the terroir elements that go into that equation. Wine drinkers can sit back and enjoy sipping while debating the existential nuances of each approach.
Chrissy Wittmann is the winemaker at The Prisoner. After earning a bachelor's degree in Ecology and Systematic Biology at California Polytechnic State University in San Luis Obispo, the future winemaker found her love for wine while analyzing soil and waste water samples in a lab. She returned to Cal Poly and earned a master's degree in Agriculture. Waste water vs. wine, not a hard call.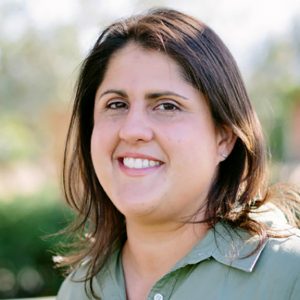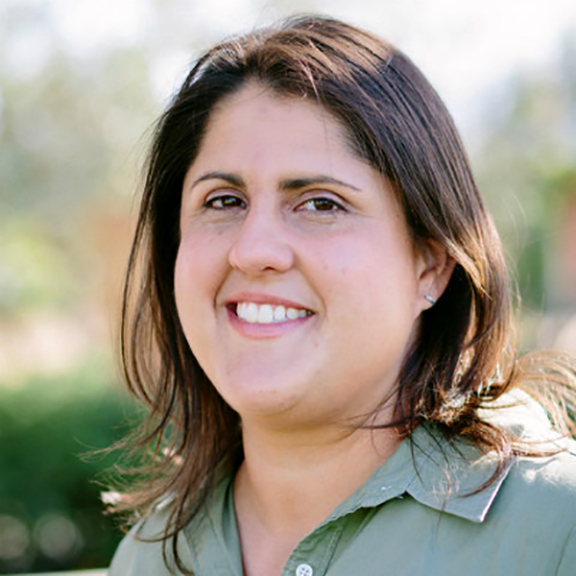 Wittmann joined Scheid Vineyards in 2005 as assistant winemaker; two years later she joined the prestigious Wild Horse Winery & Vineyards in Paso Robles. Over the next nine years, Chrissy rose to director of winemaking, while mastering the art of multi-vineyard sourcing. In 2016, Chrissy and her family moved to Napa Valley and joined The Prisoner Wine Company, where her expertise in vineyard partnerships is in play every day. Chrissy says, "The Prisoner Wine Company's wines have true personalities that start in the vineyards and which are encompassed in the blending of the wine. I'm thrilled to be working with so many vineyards of quality, to tap into my inner wine geek every day."
The Prisoner Wine Company Cuttings Cabernet Sauvignon 2016 is lush, fruit forward, full and lavish in the mouth. This is quintessential big Cali cab. Some will adore this style and its jammy bigness. Others will prefer less flamboyant flavors, alcohol, and oak. Pair with well-marbled steaks; lamb; venison; veal; burgers; meat loaf. $42-55