Pale ruby color; cherry, cranberry, cedar, pine, clove on the nose; dark cherry, cranberry, raspberry, strawberry, plum on the palate.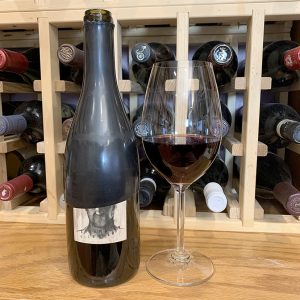 Dry; silky tannins with balancing acidity (3.62 pH). Big, bold, rich California pinot noir. Tasts more like a reserved Napa cab or French syrah than a pinot. Diligently follows The Prisoner Wine company brand of fruit-forward, phenolically sweet (not sugar sweet) wine, big and bold flavors. Surprisingly reserved oak: 14 months in French wood, 35% new. Medium body.
Sealed in dipped wax that covers half the bottle. Don't let such showy seals flummox you. Skim off the top of the seal with blade in your corkscrew or just plunge the worm into the cork and pull the cork out. The wax will fall away. I am not a fan of such marketing gimmicks. You stand a chance of getting wax shards in your wine, but even when you don't, what is the point beyond wanting to appear distinctive on the store shelf? Foil and wax seals are remnants of wine storage from long ago that I would celebrate if wine makers abandoned.
The Prisoner Wine Company is, basically, a negotiant operation. Grapes are purchased from various growers to conform to the company's vision. The grapes for this effort were sourced from vineyards throughout California: 25% Santa Barbara, 25% Sonoma Coast, 20% Napa Valley, 20% Edna Valley, 10% Monterey. Blend of 95% pinot noir, 5% syrah/viognier; 14.5% ABV.
The Prisoner Wine Company consistently delivers amicable, fruity, phenolically sweet wine. The brand became a wine industry giant using that formula. It all began with a zin-led red—The Prisoner—created by Orin Swift Cellars founder Dave Phinney in 1998. Phinney grew The Prisoner brand from 385 cases to 85,000 cases in 10 vintages, a major wine success story.
Phinney sold The Prisoner brand to Huneeus Vinters in 2010, and Huneeus sold to Constellation Brands in 2016. Bill Newlands of Constellation said at the time of the acquisition: "More than ever, consumers are seeking high quality, distinctive wines, and the portfolio we are acquiring from The Prisoner Wine Company delivers."
Phinney sold his Orin Swift Cellars brand to E.&J. Gallo in 2016. Since The Prisoner was a separate brand from Orin Swift, Phinney has now sold his brands to the largest wine company in the world: Constellation. And to Gallo, the largest family-owned wine company in the world. Selling to both was pretty nice trick for Phinney.
Constellation paid $285 million for The Prisoner Wine Company, and that was just the brand, no vineyards came with the purchase. The wine world is cleaving into two camps: wineries that make a precise, consistent style of wine (The Prisoner Wine Company is an example), and wineries that express a particular plot of land and the terroir elements that go into that equation. Wine drinkers can sit back and enjoy while debating the existential nuances of each approach.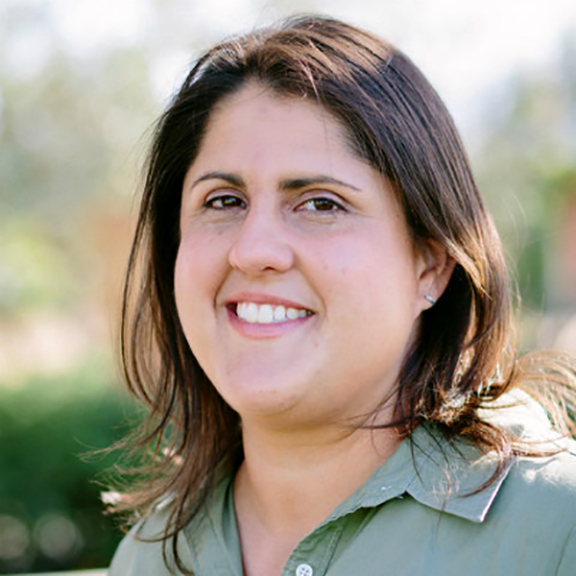 Chrissy Wittmann is the winemaker at The Prisoner today. After earning a bachelor's degree in Ecology and Systematic Biology at California Polytechnic State University in San Luis Obispo, Chrissy found her love for wine while analyzing soil and waste water samples in a lab. She returned to Cal Poly and earned a master's degree in Agriculture. Waste water vs. wine? Not a hard call. Wittmann is joined in this effort by winemaker Niki Williams.
The Prisoner Wine Company Eternally Silenced Pinot Noir 2017 smooth, big, rich easy drinker. Velvety smooth in the mouth. Delicious. Vivid fruit. Touches all The Prisoner Wine Company hot buttons. Hedonistic red rather than a classic expression of pinot noir. Pair with grilled lamb chops; pork chops; beef; veal; poultry; salmon and other rich seafood. $45-60 (and can be found discounted to mid-$30s).
The Prisoner Wine Company website