Deep ruby color; cherry, blackberry, cocoa, earth on the nose; cherry, chocolate, blackberry, plum, vanilla, some oak toast and faint spice on the palate.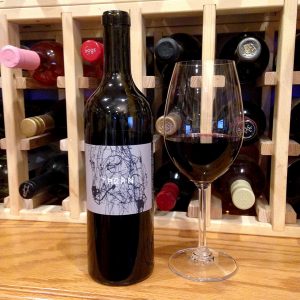 Dry; full body; typical easy going merlot tannins with mild balancing acidy; nice smoothness. There is some sour cherry and cranberry bite on the medium-long finish that is slightly jarring after the fruit-forward, smooth initial attack and mid-palate. The unexpected finish experience diminishes with air; decanting significantly reduced this element of the and is advised to make this smoother, mellower, and more seamless throughout.
Blend of 81% merlot, plus syrah, petite sirah, malbec; finished in French and Hungarian oak, 30% new. Relatively small production. The fruit for this comes from old Napa merlot blocks that were not pulled in the early 2000s merlot panic. The syrah influences this wine, making it fuller, fruity-sweeter, and with more noticeable body than a pure merlot play. That is what you expect from The Prisoner Wine Company. Oh, yes, 15.2% AVB, which also is what you expect from The Prisoner Wine Company.
Chrissy Wittmann is the director of winemaker at The Prisoner. After earning a bachelor's degree in Ecology and Systematic Biology at California Polytechnic State University in San Luis Obispo, the future winemaker found her love for wine while analyzing soil and waste water samples in a lab. She returned to Cal Poly and earned a master's degree in Agriculture. Waste water vs. wine, not a hard call.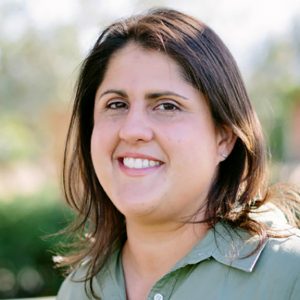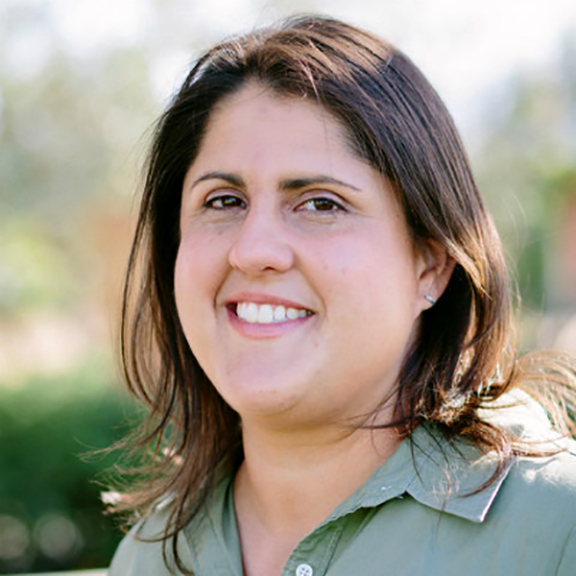 Wittmann joined Scheid Vineyards in 2005 as assistant winemaker; two years later she joined the prestigious Wild Horse Winery & Vineyards in Paso Robles. Over the next nine years, Chrissy rose to director of winemaking, while mastering the art of multi-vineyard sourcing. In 2016, Chrissy and her family moved to Napa Valley and joined The Prisoner Wine Company, where her expertise in vineyard partnerships is in play every day. Chrissy says, "The Prisoner Wine Company's wines have true personalities that start in the vineyards and which are encompassed in the blending of the wine. I'm thrilled to be working with so many vineyards of quality, to tap into my inner wine geek every day."
Niki Williams is the winemaker. She grew up in a central Illinois farming community, then worked for a European travel company which took her to winemaking regions in France and Italy. Thus enchanted, she earned a degree from Cal-David in order to pursue her dream. Now she is living it.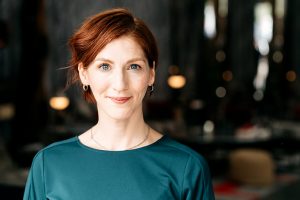 The Prisoner Wine Company Thorn Napa Valley Merlot 2015 is expected vivid fruit, well made with some surprises wine. This is a The Prisoner Wine Company product after all. Many people will like the fruit and the chocolate. Decanting rubs off some edges on the finish and decanting is recommended. Mostly merlot, but syrah sidles in to make part of the wine's statement. Deft us of oak—it is there but not obnoxious. Pair with lamb' flat iron steak with blue cheese; roast chicken; pork loin; veal chops with portabello mushrooms; merlot pairs best with lighter meats and lightly-spiced darker meats. $39-43
The Prisoner Wine Company website
Because The Prisoner sources its grapes and has no vineyard, there are no bucolic photos of vineyards or an archetypal winery.