Deep violet color; red and dark fruit, plum, ginger, violets on the nose; plum, blackberry, cherry, blueberry, raspberry, mint, smoke on the palate.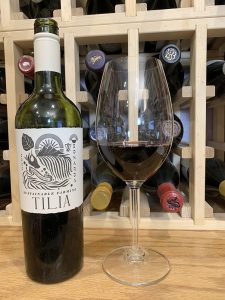 Dry; round tannins and mild acidity (3.8 pH). Tangy and somewhat disjointed on pop-and-pour, so decanted after two sips and the wine came together nicely while retaining a ginger-mint snap on the finish. Medium-plus body. Fermented in temperature-controlled stainless steel tanks with 15 days of maceration. Aged six months in French oak. 13.5% ABV
You likely are familiar with malbec, likely less so with bonarda. Bonarda is Argentina's second-most planted red grape (behind malbec). It generally has soft tannins, lower alcohol, a velvety palate, intense color, and fresh red fruit aromas. Behaves like an exotic merlot when it is blended with malbec, which it often is. Bonarda is rare grape in Savoie, France, where it is called douce noir, and also can be found in California, where it is called charbono, but almost all bonarda grapes grow in Argentina.
Tilia emphasizes sustainability in its winemaking. It was the first Argentine wine to carry the "Bodegas de Argentina Certified Sustainable" seal on its label. The website notes: "People enrich the land and we enrich our people. We support our community with an array of programs to ensure that we all thrive as one."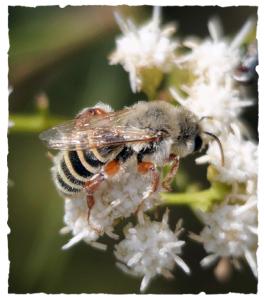 Their program includes biodiversity, traditional farming practices including ungrafted vineyards, and over-arching respect for nature. The Tilia website has much more, including meditation sounds from its vineyards on the landing page (turn on the sound) and an extensive guide to its sustainability protocol.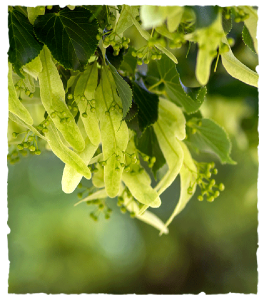 The winery's name comes from a tree. The website explains: "The Tilia or Tilo tree, our wine label's namesake, although not a native species, adapts well to Mendoza because it tolerates the region's drought and mountain cold. The leaves are made into a calming tea which is traditionally drunk after lunch or dinner, to facilitate an afternoon siesta or bedtime."
Guillermina Van Houten is Tilia's vineyard sustainability specialist. The website notes: "Guillermina has always been fascinated by nature and understanding how it works. Born a scientist at heart, her focus is to care for the grape and its environment as a whole to create the best wines. Her passion for sustainability was awakened while studying in France. What inspires Guillermina about winemaking is the fact that a piece of Mendoza's land is able to travel to the farthest parts of the world in a bottle of wine."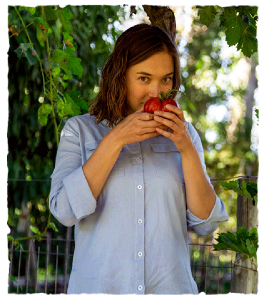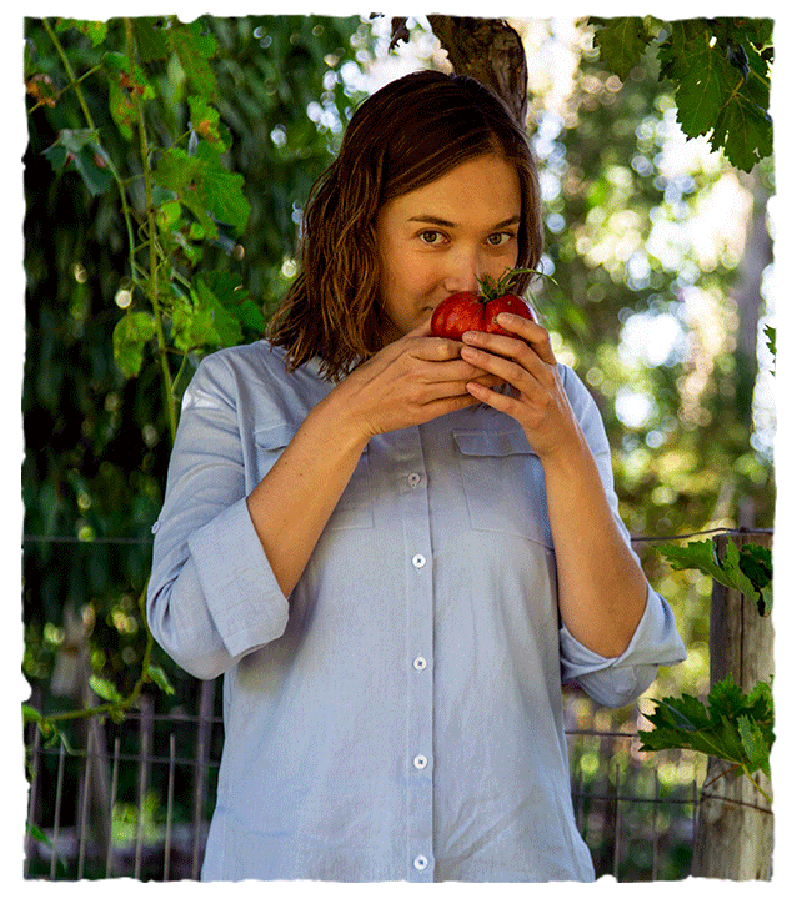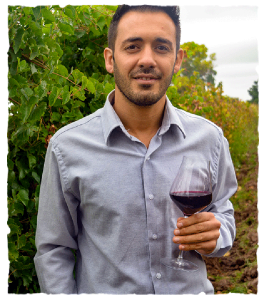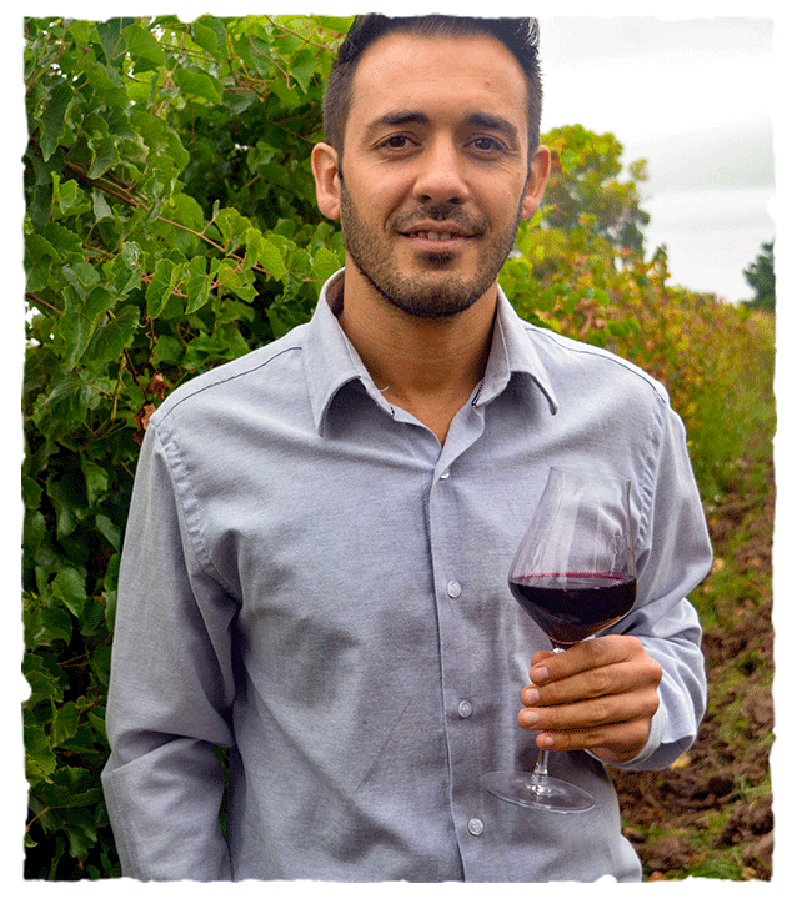 Gonzalo Llensa is the winemaker. The website notes: "Gonzalo believes his love for the vineyard started when he grew tomatoes, peppers, and squash in his grandmother's orchard. He is constantly looking to repurpose resources, save water, and turn off lights—a trait he got from his father, a professional electrician. Every weekend, Gonzalo walks 7 blocks to his family home for a day-long 'asado' and dreams of one day taking over the grill from his father." ["asado" is Spanish for "roast."]
Tilia Estate Bonarda, Mendoza 2020 is a tasty—especially after decanting—and very affordable way to experience the bonarda grape. Fruity and pleasant. Simple, straightforward. Aims to please rather than challenge, but does have some surprises on the finish. Excellent QPR. Pair with strong, earthy flavors; dishes is mole sauces; empanadas; tacos al pastor; braised venison with mushrooms; red meats in general, braised, grilled, smoked, barbecue; Italian dishes with tomato sauces; cured meats—salami; lamb; veal; pork; chicken mole; blackened salmon. Cheese—goes best with soft, mild cheeses, avoid pungent cheeses; goat cheese, feta, robiola. $9-12