Deep ruby color; red cherry, plum on the nose; sour cherry, plum, blackberry, minerality, white pepper on the palate.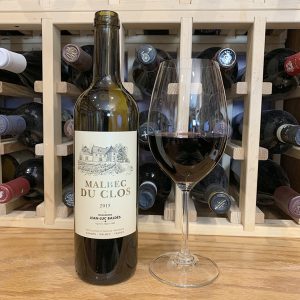 Dry; grippy tannins, but works as pop-and-pour. Decanting smooths it out even more, helps with integration. In broad terms, malbec is more assertive than merlot, less palate-pounding than cab. This effort emphasizes malbec fruitiness rather than structure and depth. No oak influence. Some acidity, but malbec typically has reserved tannins and acidity, so this is correct balance for malbec. Medium body. Short finish, which also is malbec trait; 13.5% ABV.
I reviewed this maker's 2011 effort three months ago. That vintage was bolder, had significant oak influence, and was blend of 85% malbec with merlot and tannat. It was rich and concentrated and not fruit-forward. This vintage, four years later, is very different, with smooth, tasty fruit leading the way. The vagaries of climate and the winemaker's response to those vagaries means there can be major differences year-to-year. This is perfect example.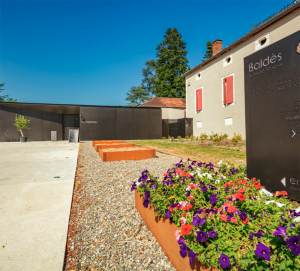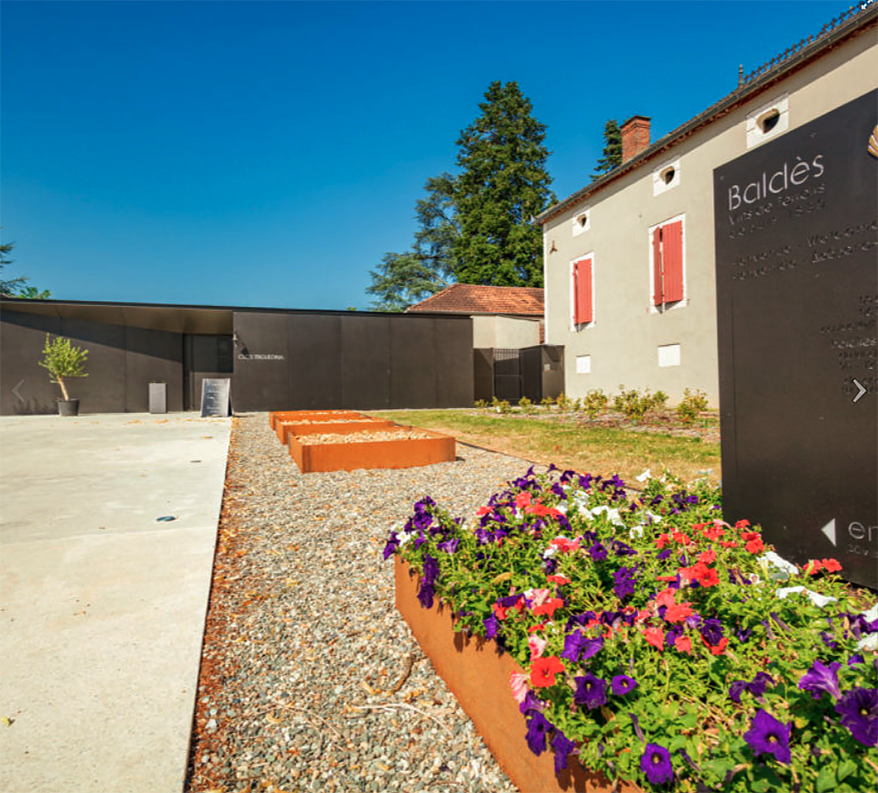 The 2015 Triguedina Jean-Luc Baldès effort is a pure malbec play from Cahors, the remnant original home of malbec in France. Cahors is a commune of occidental southern (southwest) France. It is the smallest prefecture among 13 departments that make up the Occitanie Region. The region mainly produces robust, tannic, black-fruit assertive wines. Wine from the appellation must be made from at least 70% malbec, with merlot and tannat making up the rest. This effort is 100% malbec, but the robustness and tannins are moderate. Still, decanting is suggested.
In nod to obscure history, Cahors was birthplace and home to Pope John XXII (reigned 1316-1334). John XXII was the second and longest serving Avignon pope. Avignon popes lived in Avignon, not Rome, and their castle gives the name to the Chateauneuf de Pape wine region 240 miles the east of Cahors. John XXII canonized St. Thomas Aquinas. The next Pope John (XXIII) did not come along until 1958. That Pope John brought great change to the Roman Catholic church through the Second Vatican Council.
Triguedina Jean-Luc Baldès Malbec Du Clos, Cahors 2015 is pure example of French malbec, the grape's native land. Fruity and relatively simple, it is tasty and affordable, and offers an interesting contrast to Argentine malbec, the definitive expression of malbec in the 21st century. Pair with grilled or smoked red meats; lamb shanks; roast chicken; grilled swordfish and other rich seafood; pork chops; hard cheese. $15-18
Jean-Luc Baldès website, includes intriguing virtual visit to winery