Pale yellow color; pear, lemon, green apple, citrus, flowers on the nose; lemon-lime, grapefruit, peach, saline-minerality on the palate.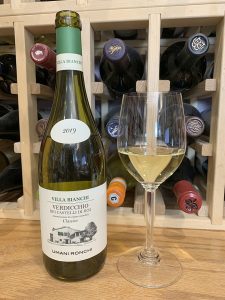 Dry; no tannins, crisp acidity. Light body with slightly oily texture—a feature of verdicchio. Fascinating skosh of almond on the finish and aftertaste with a drop of honey. Very pleasing, tasty, and true-to-the-variety iteration of verdicchio. The purity of the fruit stands out. Verdicchio—100% of the wine—is the star of this performance, not malo or oak or winemaker legerdemain. 12.5% ABV
The vineyards are located in La Marche, Verdiccho Hills—eastern Italy between the Apennine Mountains and the Adriatic Sea. Verdicchio grapes hand-harvested and lightly pressed. Fermented in stainless steel for 8-10 days. No malolactic fermentation. Aged three months in stainless steel before bottling. All stages of production carried out in absence of oxygen to preserve primary aromas and emphasize fruit freshness and flavor.
Umani Ronchi began in Cupramontana, in the heart of the Verdicchio Classico production zone, in 1957. Gino Umani Ronchi founded the enterprise by buying a small farm in Le Marche. The "Villa Bianchi" name on the label references the original farmhouse on the property and is illustrated on the label.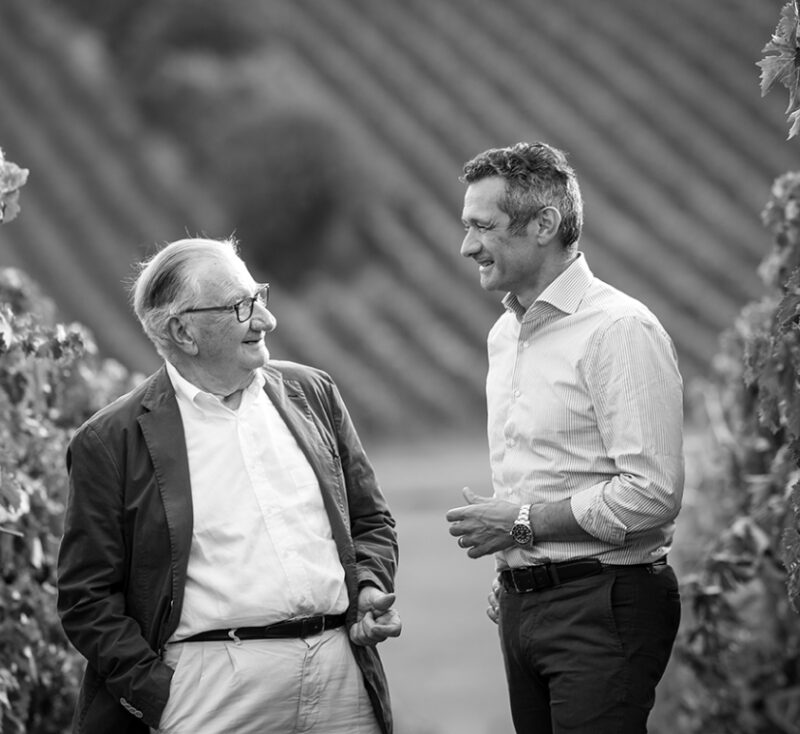 Roberto Bianchi, a building contractor from Ancona, and his son-in-law Massimo Bernetti, purchased the brand and the land in 1968. The company began aggressively exporting to foreign markets in 1973. Masimo's son, Michele Bernetti, is in charge of operations today; he joined the team as general sales manager in 1990.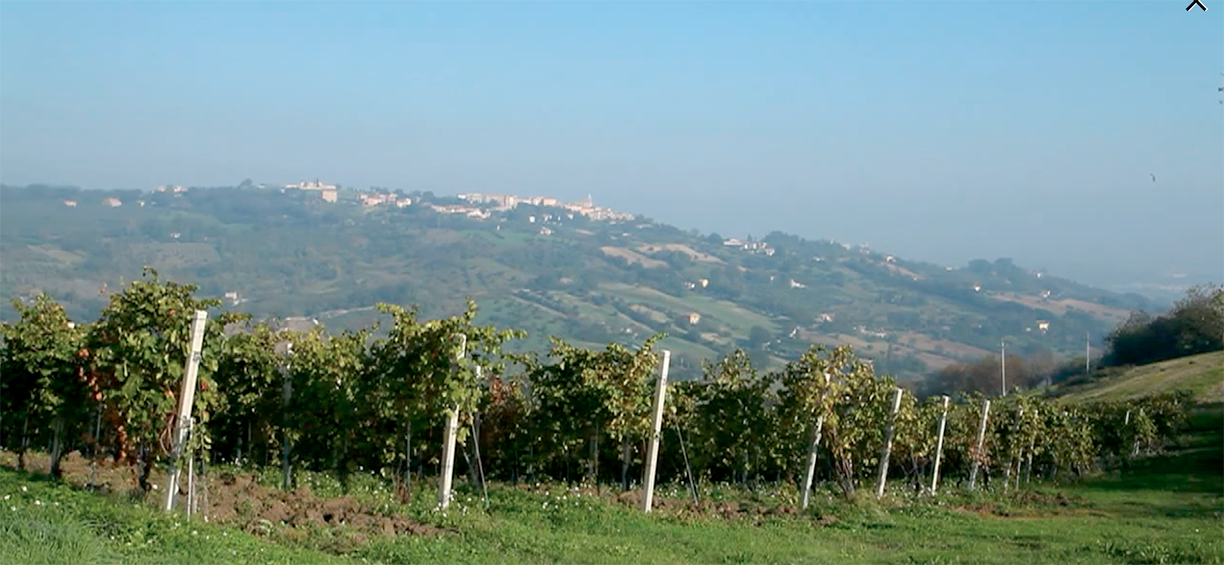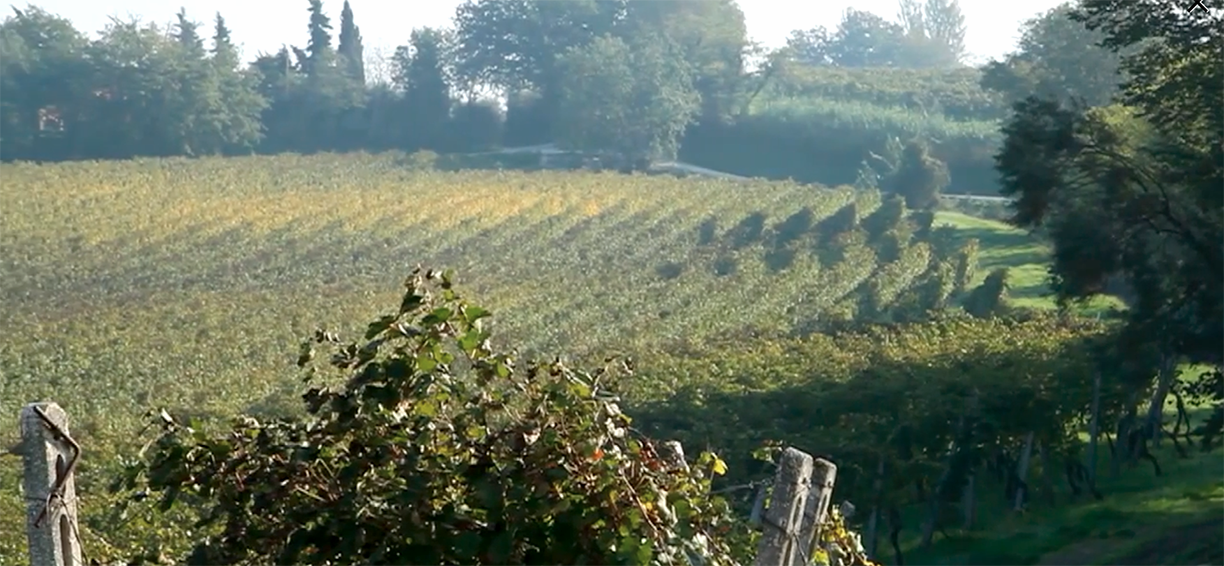 Umani Ronchi stresses sustainable agriculture and green operations. There are 300 solar panels at the winery to generate electricity. All corks are made with sugarcane-based polymers and are completely recyclable. Vineyards are watered by drip irrigation, reducing water usage by 70%. Lighter-weight bottles and labels printed on recycled paper are part of the overall program.
Umani Ronchi Villa Bianchi Verdicchio dei Castelli di Jesi Classico 2019 is fresh and elegant presentation of verdicchio, a signature grape of the La Marche region of eastern Italy. Perfect for a hot-day sipper, but has enough substance to complement and enhance light-fare meals. Pair with pasta; antipasti, vegetarian fare; lean fish, grilled or baked; risottos with seafood; appetizers and snacks; cured meat, charcuterie board. $13-17
Umani Ronchi website with nice videos