Medium ruby color; cherry, plum, balsamic, tobacco, oregano, vanilla on the expressive nose; cherry, raspberry, plum, sweet balsamic, chocolate, roast tomato, leather, oak, vanilla on the palate.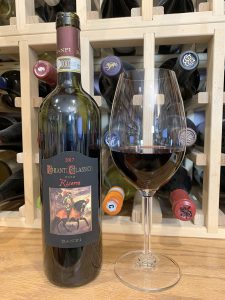 Dry; moderate-plus tannins balanced by moderate acidity. Medium-plus body. Rich and dense thanks to the hot 2017 vintage. Mainly sangiovese with a small amount of canaiolo nero and cabernet sauvignon. Smooth, especially after some air exposure in the glass; consider decanting, but that is not required. Surprisingly fresh for a chianti. Lean finish. 13.5% ABV
Banfi is an important player in the wine world, and its story is interesting. From the website: "Banfi is a private concern, founded in New York in 1919 by John Mariani, Sr. and today owned and operated by his grandchildren. The company is focused on the production and import of wine."
Castello Banfi is a multi-generation family business. Cristina Mariani-May and her cousin James Mariani manage the business today. Cristina graduated from Georgetown University, then earned her master's from Columbia University's School of Business. Under her leadership, Banfi was the first winery in the world to earn international recognition for exceptional environmental, ethical and social responsibility. James graduated from Colgate University and earned his master's in business administration at Cornell, so this may be an Italian family business, but they also understand America: smart people making smart wine.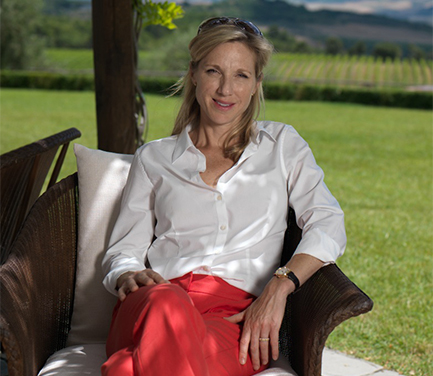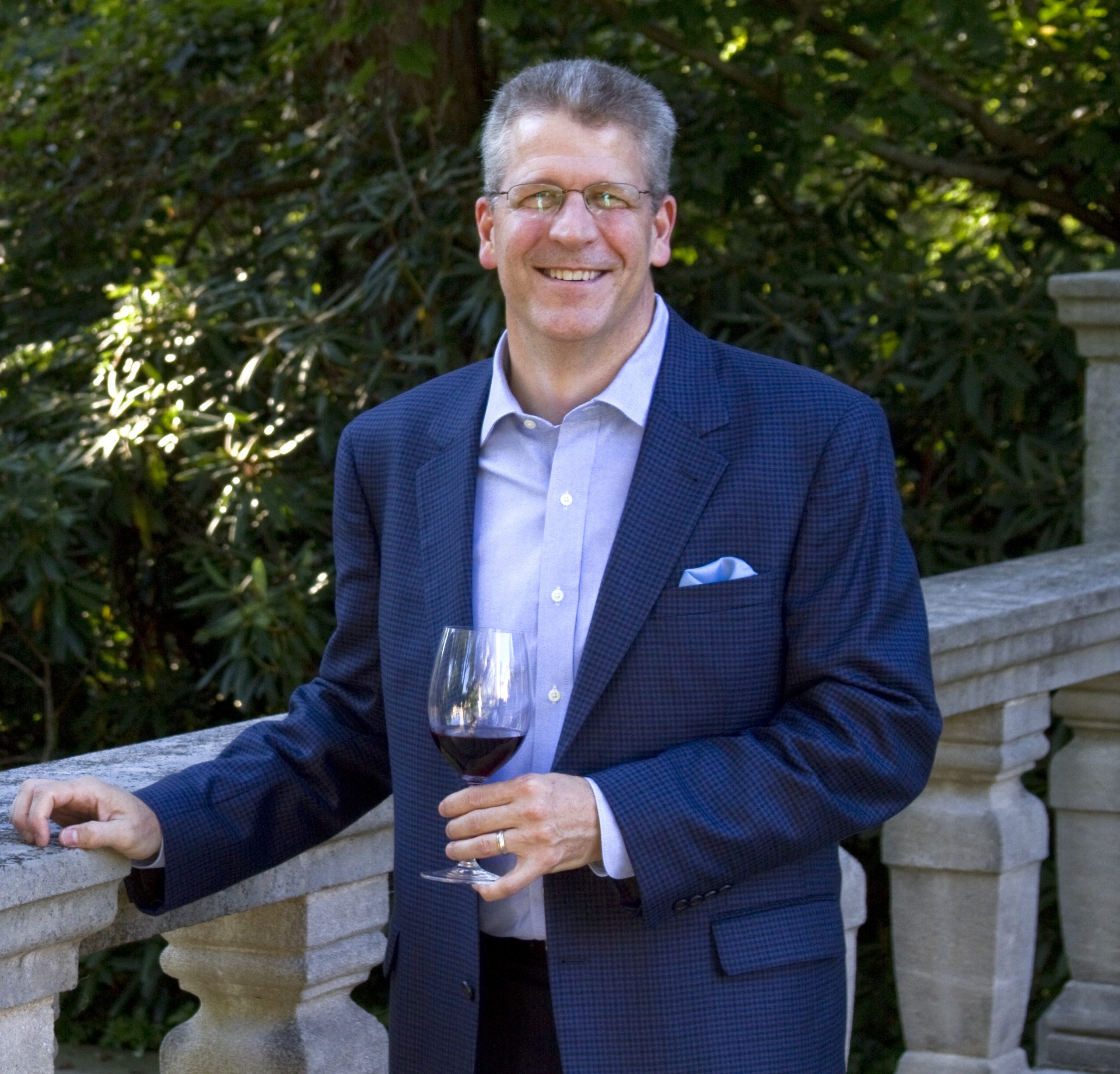 Castello Banfi Chianti Classico Riserva DOCG 2017 is heavy on the fruit, thanks to hot vintage, but still emerges as a fresh, bright, pleasurable drinker. Banfi was founded on a mission to blend tradition and innovation, and this effort—with the canaiolo nero and cabernet sauvignon complementing the sangiovese is an example. This is a chianti with interesting nuances and an engaging QPR (quality-price ratio).
Pair with Italian dishes, especially with meat and tomato-based sauces; spaghetti and meatballs; meat-lover pizza; pasta dishes; veal; baked, rotisserie, grilled chicken; comfort foods—meatloaf, burgers, mac and cheese. Cheese—hard Italian cheese; parmesan, cheddar, pecorino, asiago, fontina, colby. Excellent value. $16-21
Banfi website, plenty of content, worth a visit