Deep ruby-garnet color; blueberry, dark cherry, boysenberry on the nose; cassis, black raspberry, licorice, dark cherry on the palate.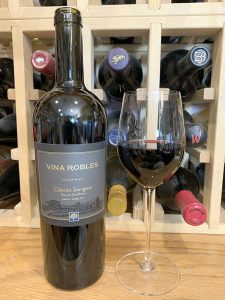 Dry; smooth, chewy tannins with excellent acidity (3.30 pH). Full body. Excellent mouthfeel with no bitterness or green tannins. Blend of 94% cabernet sauvignon from three vineyards in the winery's Adelaida Springs Ranch, 12 miles from the Pacific Ocean, and 6% petit verdot to enhance structure and color.
Aged 20 months in French oak. Bottled unfined and unfiltered to preserve the character of the grapes and reflect the Paso Robles terroir. Rocky, calcareous soils and southwest exposure and strong diurnal shift—thanks to proximity to the Pacific—make for an ideal environment for cab. All Vina Robles vineyards are SIP certified—Sustainable in Practice—a certification by a group with no connection to the winery.
The winery began in 1997 by Hans Nef who lived in a Swiss village outside Zürich. A civil engineer, he founded his own consultancy firm. With success, he branched in collecting fine Bordeaux wines. On visits to the U.S., Nef became enchanted with the desire with agriculture in the U.S., particularly in the emerging wine country of Paso Robles. Nef comments: "I want Vina Robles to express a unique balance of European heritage and American opportunity. As individuals, we are rooted in the Old World. As viticulturists and winemakers, we are empowered by the New World."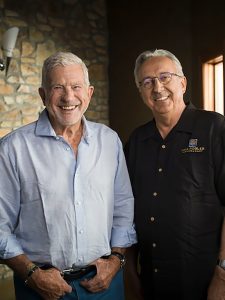 In 1996, Hans—R. Michel, a Swiss expatriate, joined Nef as a managing partner. Their families are co-owners of the operation today. Hans Nef died in 2019 in a swimming accident in the Cape Verde Islands off the coast of Africa. His family continues to participate in the business. The winery sustainably farms six vineyards. All are SIP Certified. They include Jardine, supplier of the grapes for this effort. Also Pleasant Valley, Huerhuero, Creston Valley, Terra Bella, and Mistral. Production of all wines are around 40,000 cases a year.
Hans–R. Michel grew up on a diversified family farm near Zürich. He earned a degree in agricultural economics from the Technical College of Agriculture in Bern, along with diplomas in commerce and agriculture. In 1982, he left Switzerland for a position with a Tennessee farm management company. His company transferred him to Fresno to manage crops in the Central Valley. He founded his own company in 1992. He met Nef as a client at that time, a friendship and respect developed, leading to their partnership. Hans Michel lives in Paso Robles.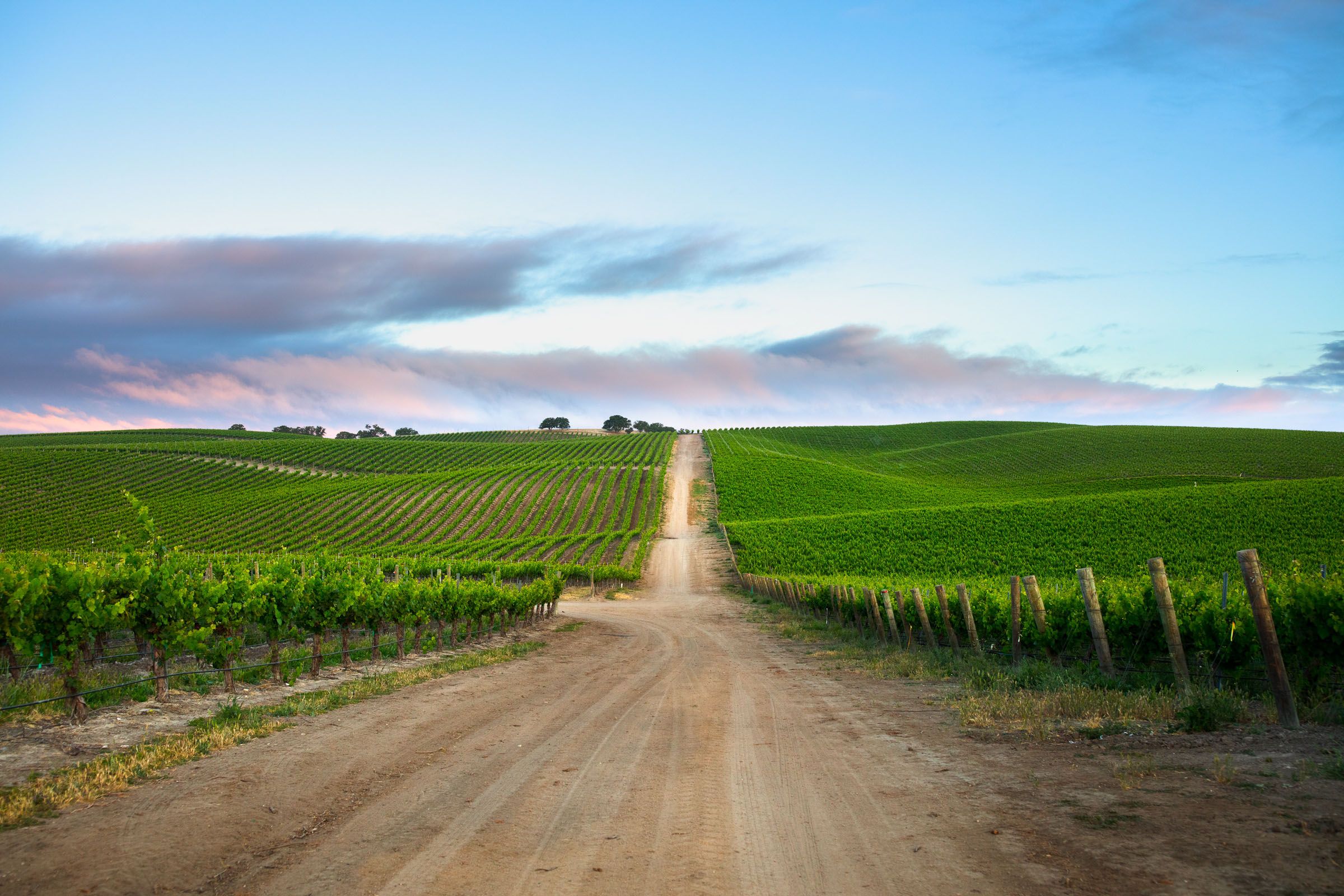 Kevin Willenborg is the winemaker. Hired in 2012, Willenborg describes his approach: "Each wine has its own life. That life begins with the planting and development of the vines. It is then transferred from the earth through the vine as the grapes are harvested, crushed, fermented into wine and eventually bottled. The role of the winemaker is to respectfully steward this life with care and attention to detail."
Vina Robles Cabernet Sauvignon Mountain Road Reserve, Paso Robles 2019 is very smooth delight. A quality cab with superb acidity and approachable tannins. Rich in flavor, long on the finish. Excellent blue and red fruits in a balanced, integrated style that emphasizes delicious fruits framed by subtle oak. Pair with grilled steaks, of course, but will go with lighter cuts, braised meats; barbecue; lamb; wild game—venison and wild boar; this also will work with roast chicken. Cheese—all the usual cab-cheese suspects: aged cheddar, gouda. $45-50