Medium gold color; citrus, apple, tropical fruit, white flowers on the nose; pineapple, lemon-lime, yellow apple, white peach on the palate.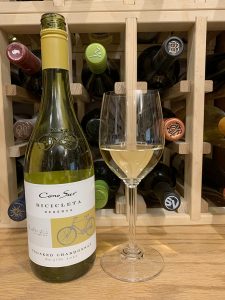 Dry to off-dry; medium body; good acidity (3.11 pH). Creamy and smooth in the mouth. Half of the grapes were hand-picked, the other half mechanically harvested. Aged four-12 months in stainless steel tanks. No oak. 13% ABV
Cono Sur emphasizes responsible methods. Certified B Corporation—a designation that a business meetd high standards of verified performance, accountability, and transparency on factors from employee benefits and charitable giving to supply chain practices and input materials. Some 83% of the vineyard is powered by solar. A 27% reduction in water use since 2015. Certified Carbon Neutral delivery.
Established in 1993, Viña Cono Sur is a major player in Chilean wine, in similar category to Concha y Toro. The "Bicicleta" name references the bicycles that are signature elements used by workers and visitors at the winery and vineyards. That is part of Cono Sur's commitment to environmental responsibility. They also have a flock of geese to roam the vineyards and help control insects.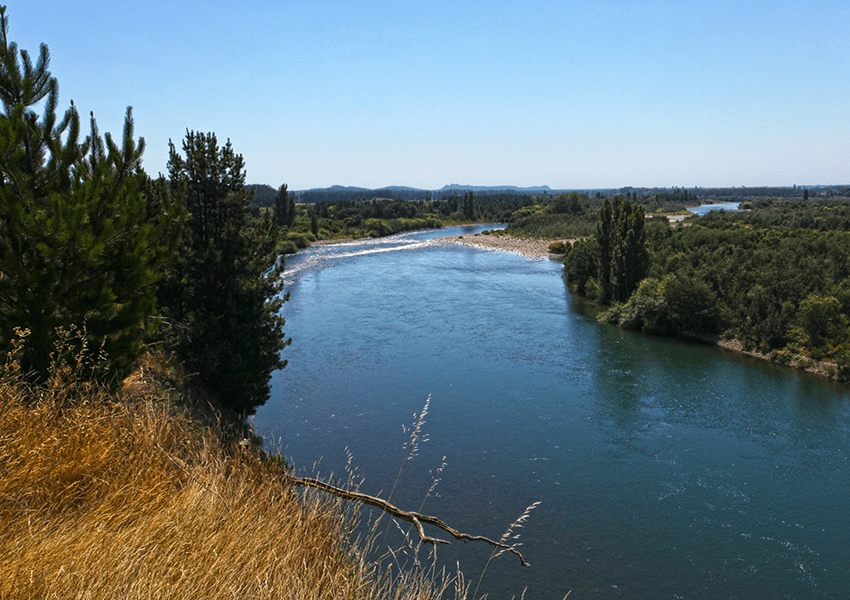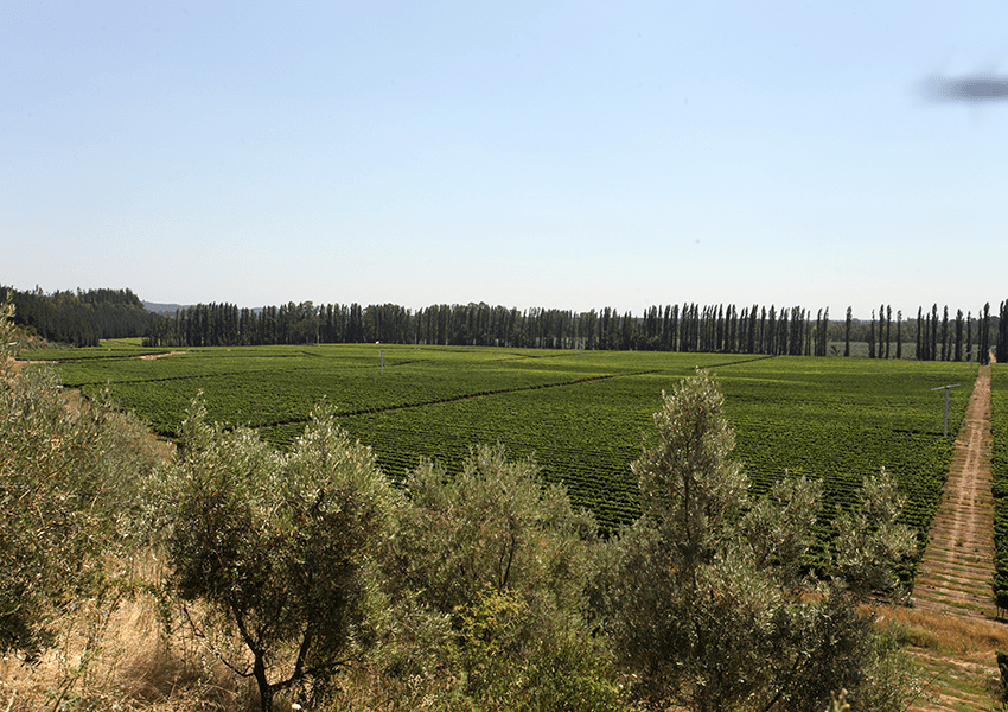 In 2010, they were the first winery in the Americas and third in the world to be ISO 14064-1 certified through CEMARS. ISO 14064-1 certification means the winery meets the principles and requirements at the organizational level for quantification and reporting of greenhouse gas (GHG) emissions and removals.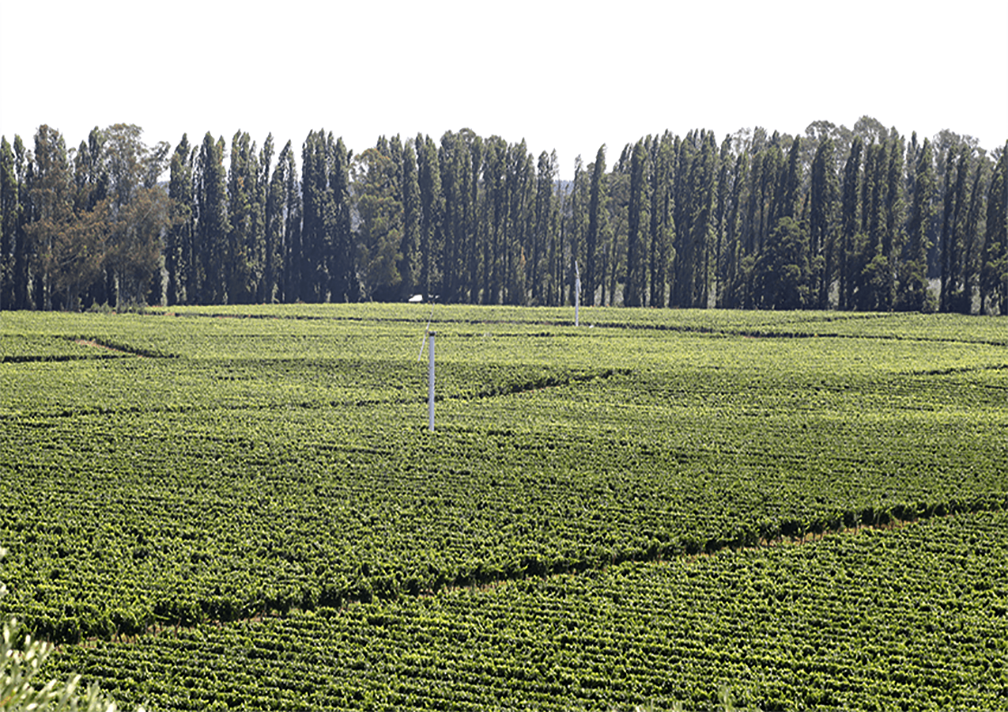 With Concha y Toro and Cono Sur, Chile is a significant force to be reckoned with in the global wine world. Both wine operations consistently punch above their price points—Bicicleta Reserva Unoaked Chardonnay is an example.
Cono Sur Bicicleta Reserva Unoaked Chardonnay 2021 is a simple but very solid pure presentation of chardonnay. No oak to get in the way. Fresh, clean, juicy with nice citrus to complement the apple and white peach flavors. Excellent QPR, as you would expect from Cono Sur. Pair with pork; rich fish—tuna, salmon; vegetarian fare; roasted, baked, barbecued chicken. Cheese—gouda, mild blue; mild, semi-soft cheeses in general; goat cheese. Unoaked chard is very flexible with cheese. $12-14