Vina Robles Cabernet Sauvignon, Paso Robles 2019: Deep ruby color; cherry, cassis, juniper on the nose; dark cherry, raspberry, chocolate on the palate.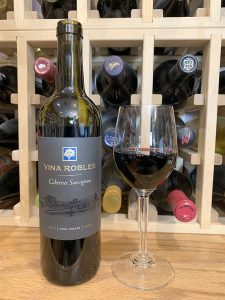 Dry; very smooth tannins with adequate acidity (3.60 pH). Blend of 84% cabernet sauvignon, 16% petit verdot. Full body. Generally smooth, but this is Vina Robles entry-level cab, so it is not as wonderfully velvety as their pours that cost more, but remains a captivating effort at its $28-32 price point. Medium-plus finish.
The fruit came from two estate vineyards—Huerhuero and Creston Valley. They are the southeastern-most Vina Robles vineyards, influenced by the Pacific breezes flowing through the Templeton Gap. Calcareous subsoils—there may be only six inches of topsoil—and higher elevations and southern exposure. The vineyards produce cabs with expressive flavors and structure.
Grapes were picked in the early morning to preserve uniformity of ripeness. They were destemmed and optically berry sorted, a cutting-edge piece of technology. Vina Robles has the only one in Paso Robles. Berries were crushed into temperature-controlled stainless steel tanks. Each tank has a dedicated pump-over to enhance color and extract and soften tannins. Wine was racked into barrels to finish malolactic fermentation.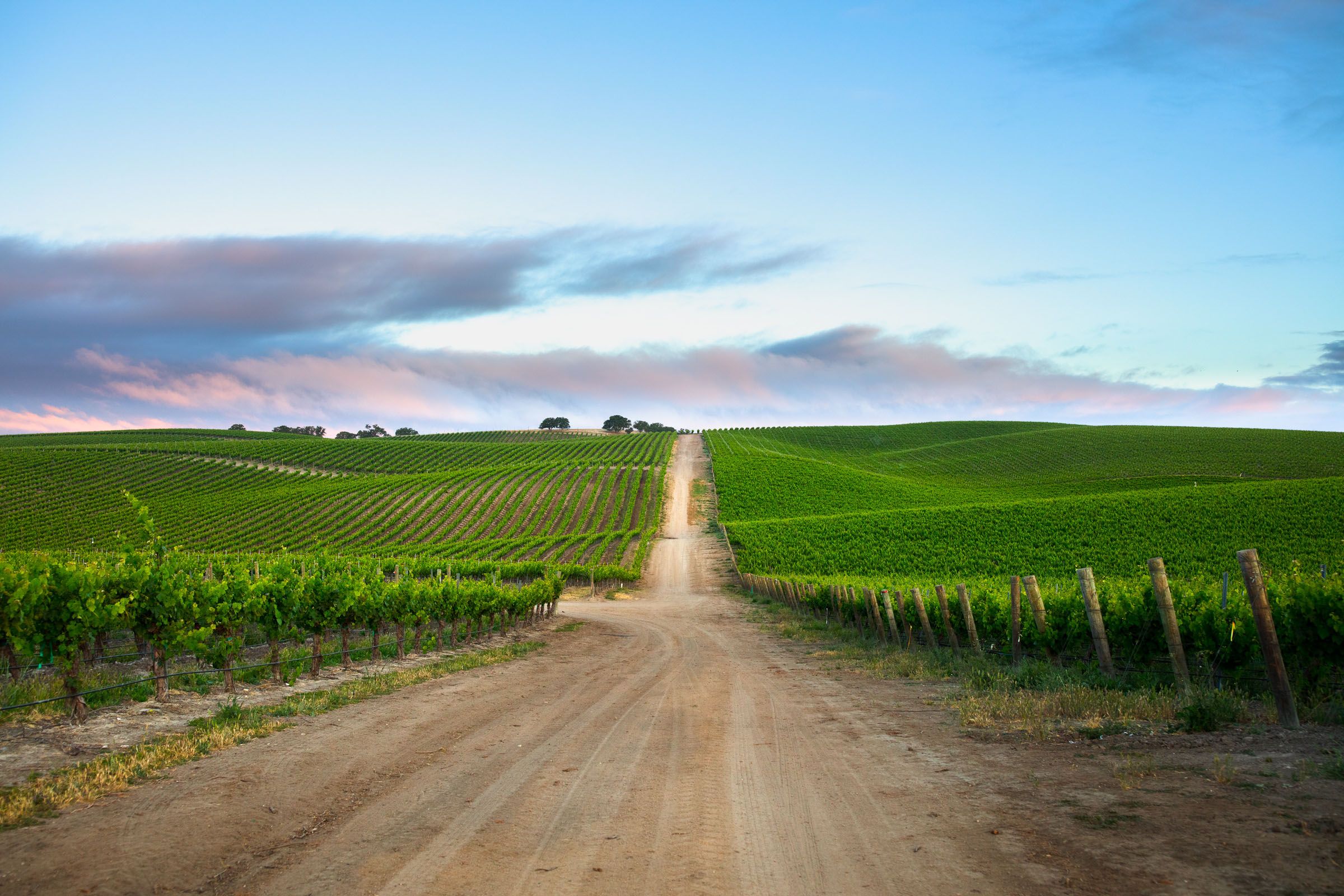 The wine is finished for 20 months in oak, mostly French oak but also some American and Hungarian for added nuances and complexity. Winemaker Kevin Willenborg is a wine wizard given the excellent fruit from Vina Robles estate treasures. This is made from the grapes that did not meet the higher standards of their premium pours, but those are very high standards so the second-level is pretty darn good. And affordable.
Hired in 2012, Willenborg describes his approach: "Each wine has its own life. That life begins with the planting and development of the vines. It is then transferred from the earth through the vine as the grapes are harvested, crushed, fermented into wine and eventually bottled. The role of the winemaker is to respectfully steward this life with care and attention to detail."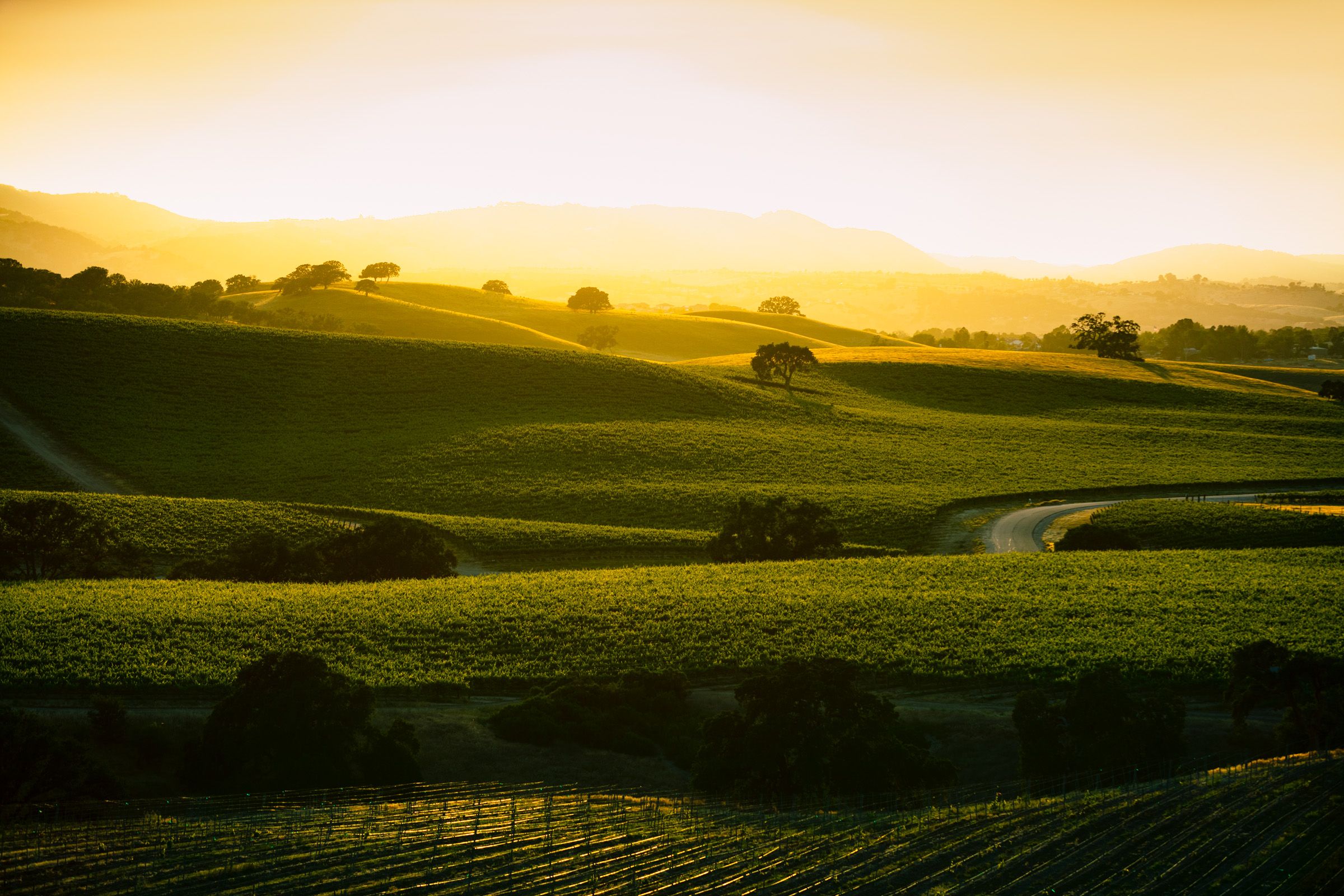 The winery sustainably farms six vineyards. All are SIP Certified. Production of all wines is around 40,000 cases a year.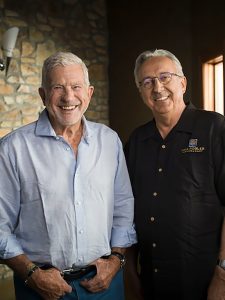 The winery began in 1997 by Hans Nef who lived in a Swiss village outside Zürich. A civil engineer, he founded his own consultancy firm. With success, he branched in collecting fine Bordeaux wines. On visits to the U.S., Nef became enchanted with the desire with agriculture in the U.S., particularly in the emerging wine country of Paso Robles. Nef commented: "I want Vina Robles to express a unique balance of European heritage and American opportunity. As individuals, we are rooted in the Old World. As viticulturists and winemakers, we are empowered by the New World."
In 1996, Hans—R. Michel, a Swiss expatriate, joined Nef as a managing partner. Their families are co-owners of the operation today. Hans Nef died in 2019 in a swimming accident in the Cape Verde Islands off the coast of Africa. His family continues to participate in the business.
Hans–R. Michel grew up on a diversified family farm near Zürich. He earned a degree in agricultural economics from the Technical College of Agriculture in Bern, along with diplomas in commerce and agriculture. In 1982, he left Switzerland for a position with a Tennessee farm management company. His company transferred him to Fresno to manage crops in the Central Valley. He founded his own company in 1992. He met Nef as a client and a friendship and respect developed, leading to their partnership. Hans Michel lives in Paso Robles.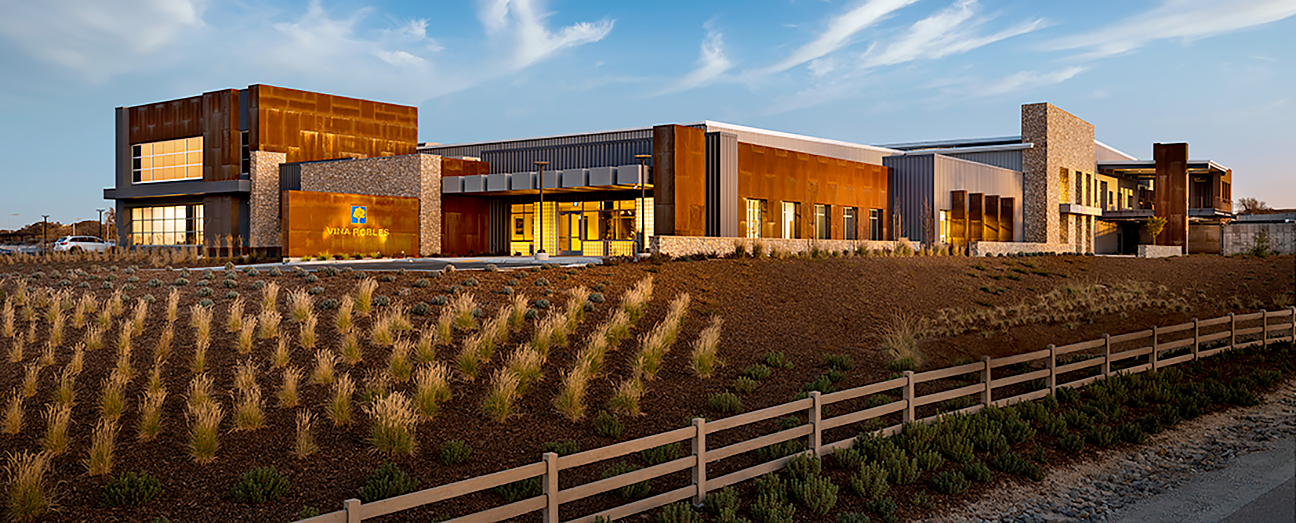 Vina Robles Cabernet Sauvignon, Paso Robles 2019 is a solid, tasty second-tier offering from a top-rank Paso Robles maker. Good fruit, pleasant tannins, amicable acidity. Some tannic twitches in the midpalate, but overall an extremely nice mid-price cab. Demonstrates the rising stature of the Paso Robles AVA located, more or less, halfway between Los Angeles and San Francisco and hugging the Pacific coast with its invigorating cool zephyrs and fogs. Pair with grilled steaks; will work with lighter cuts, braised meats; barbecue; comfort foods—pizza, meatloaf, burgers and sliders; lamb; wild game—venison and wild boar; will work with roast chicken. Cheese—all the usual cab-cheese suspects: aged cheddar, gouda. $28-32