Pale straw color; grapefruit, lemon zest, passionfruit, a blade or two of cut grass on the nose; grapefruit, lemon, guava, honeydew melon, white nectarine, peach on the palate.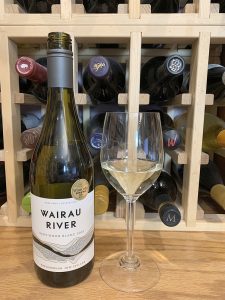 Dry; mainline Marlborough sauv blanc. Clean, fresh in the mouth. Does not have the razor-on-the-tongue cutting acidity you can encounter with some NZ sauv blancs, which can be a plus for many drinkers, but it has plenty enough acidity to be the food-friendly pour you expect. 13% ABV
Enjoyable texture. Smooth, joyous presentation of ripe fruits, especially in the mid-palate, which is the showcase arena for this effort. Medium-plus finish. Good example of "salad in a glass" from the world's most remote wine country. Also an example of the amazing way a particular grape can find just the right place—terroir—to shine. Good sauv blanc is grown many places and for many years. New Zealand sets the world standard today.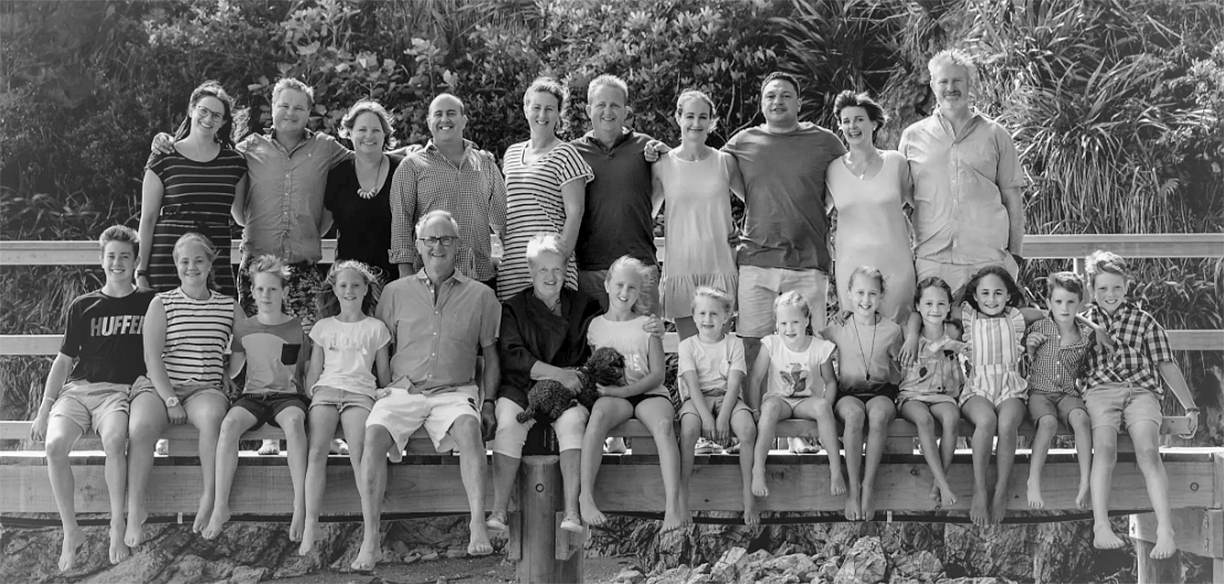 Wairau River Winery is distinctly a family affair. Phil and Chris Rose grew lucerne (alfalfa) until it became unprofitable in the oil crisis of the early 1970s. They believed their holdings, especially along the banks of the Wairau River, were excellent for grapes. They fought local authorities for permission to plant a vineyard for two years, and finally gained permission in 1978. They grew grapes for contract until they decided to make wine themselves in 1991. They are clear pioneers in the Marlborough sauv blanc success story.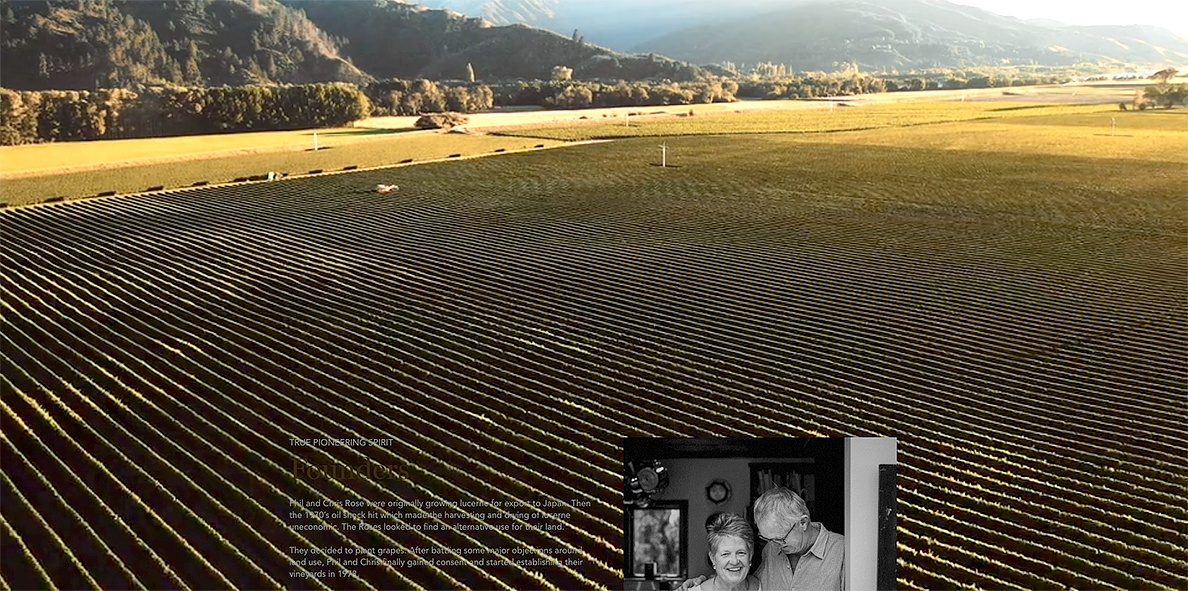 Today, son Hamish Rose is the grape grower. Son Sam Rose is the winemaker. Daughter Pip Rose runs the acclaimed Wairau River Restaurant and Cellar Door, a major tourism destination. The website holds entertaining videos about all the family members. And a note that there are a dozen grandchildren who may keep the family business going strong for a third generation.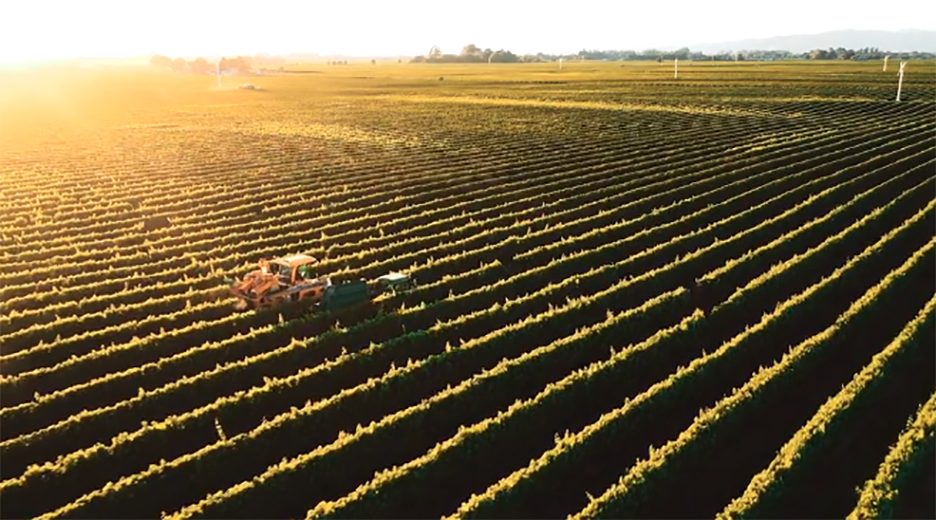 Wairau River Sauvignon Blanc, Marlborough 2021 is juicy and very flavorful rather than extravagantly acidic, but this effort still delivers what you want and expect from a NZ sauv blanc. Very nice texture in the mouth. Pair with barbecue chicken salad with sweet chili sauce (makers recommendation); shellfish; shrimp; white fish; garden salads; vegetarian fare. Cheese—goat cheese is the classic sauv blanc pairing; cheddar, gouda, havarti, monterey jack, parmesan, swiss, muenster. $15-20
Wairau River Wines website, visit the superb videos and podcast