Deep purple color; plum, cherry, dark fruit, blackcurrant on the nose; black plum, black cherry, raspberry, licorice, white chocolate, vanilla on the palate.
Sweet; fruit-driven and relatively simple—this is entry level Porto; full bodied and muscular; acidity balances the fruity sweetness; light tannins; fresh. Long, warm, lively finish. Non-vintage. Warrior is the oldest mark of Porto in the world, having been shipped continuously since the 1750s. Warre has maintained essentially the same style since the beginning.
Warre's is one of Portugal's most famous port houses. They make a range of ports, from this reserve, to tawny, ruby, and white ports. This is their lower priced effort but shows very nicely. The house's origins began in 1670 when a company trading in wine, oil, fruit, fresh produce, and wool was established by two Englishmen, Burgoyne and Jackson. William Warre arrived in 1729 and became a partner in the business, which by that time was named Clark, Thorton and Warre.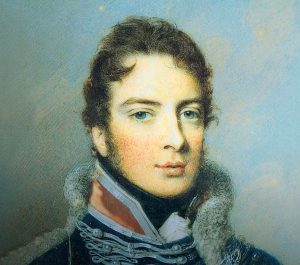 According to the Warre website: "Commissioned as an officer in the British Army, the young Porto-born Captain Warre [grandson of the original William Ware] played a central and decisive role at virtually all of the key battles throughout the Peninsular War (1808 – 1812), during which joint British and Portuguese forces fought Napoleon Bonaparte's successive invading armies." He eventually attained the rank of Lieutenant–General.
The house stayed in the Warre family until 1905 when Andrew James Symington became a partner. Today, Warre is run by the 13th generation of the Symington family. The Stymingtons also own the Dow's and Graham's port house, easily making them the world's dominant maker and exporter of Porto.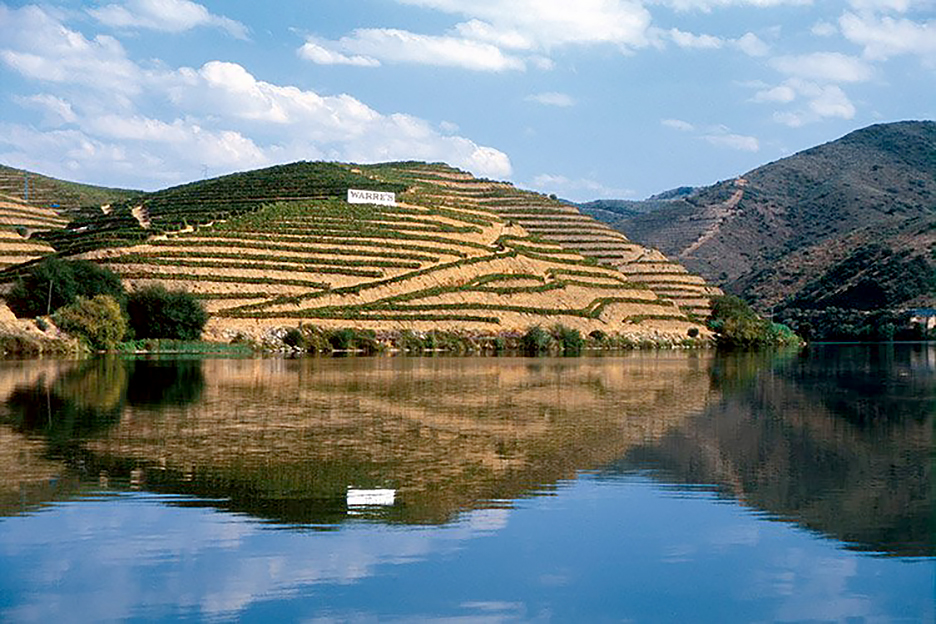 According to the Warre website: "Warre's has vineyards throughout the Douro, the most famous of which are the Quinta da Cavadinha, Quinta do Retiro Antigo and the recently acquired Quinta de Telhada. These three vineyards are used to make various ports throughout the portfolio, each contributing different characteristics – Cavadinha gives fresh aromatics and acidity, whereas Retiro Antigo produces wines with higher concentration. The estate's Vintage Port tends to be blended from these two vineyards, although fruit from Telhada will soon be included in the blend as well. In years where a vintage is not declared, a single vineyard vintage port is made from the Cavadinha vineyard."
Warre's Warrior Finest Reserve Porto is delicious entry-level Porto from a world-famous maker. Robust fruits, sweetness balanced by acidity and light tannins; 20% ABV. Great quality for the price. Pair with rich, nutty or chocolate desserts, strong cheese, Stilton cheese, blue cheese with dribble of honey. It also works very well sipped solo as an accompaniment to conversation and good friendship. $17