Pale copper color; strawberry, raspberry, white peach on the nose; strawberry, raspberry, watermelon, citrus on the palate.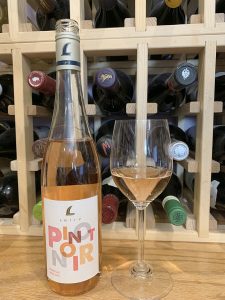 Dry—trocken; lithe, light body. Strawberry dominates, but there is enough additional red fruit to give this character. Gentle-plus acidity, no tannins or oak. Fresh, bright, ephemeral. Very light texture. 12% ABV
The pinot noir grapes are hand-picked, de-stemmed, and pressed as quickly as possible—thus the pale color and the light flavors. Fermented in stainless steel with temperature control. Aged on the lees to develop creaminess and some depth.
When Johannes Leitz assumed control of the Leitz family estate in 1985 it consisted of less than seven acres. He grew it to more than 285 acres. The estate is in a wonderfully beautiful location in the westernmost part of the Rheingau in the Rüdesheim am Rhein area—a location with steep slopes overlooking the Rhine at its confluence with the Nahe. Remnants of ancient castles dot hillsides throughout the region. It is a UNESCO World Heritage Site.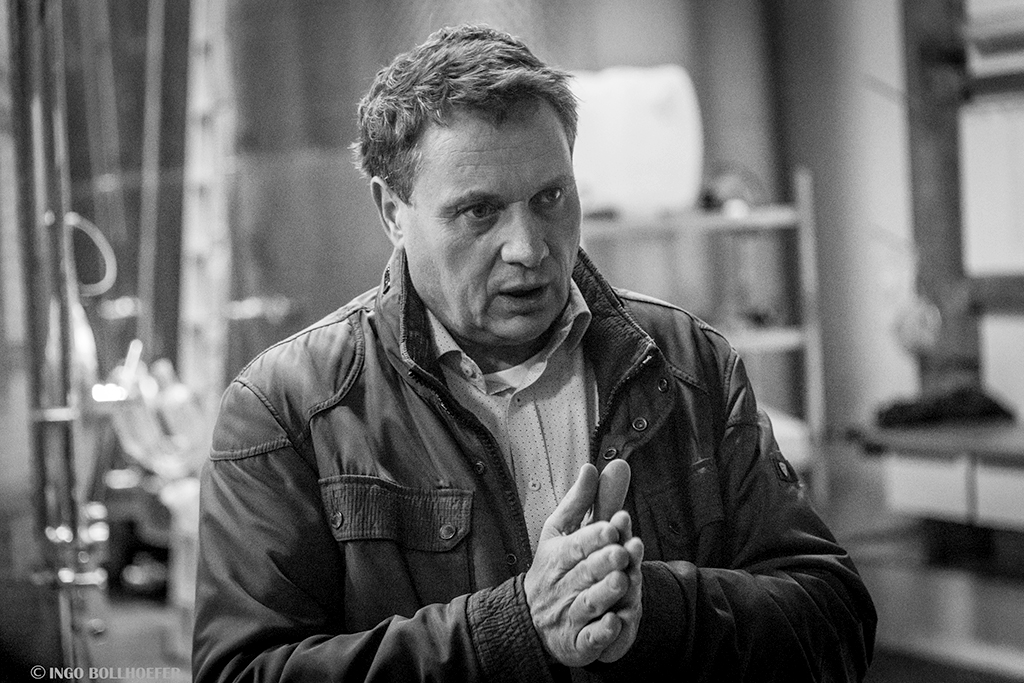 The region once produced some of the world's most sought after and expensive wines, but descended into mediocrity after World War II. Johannes "Josi" Leitz has made it his life's work to revive the reputation of the region and its wines. He has succeeded, and the Rheingau ranks among the elite winemaking regions in the world.
Weingut Leitz Pinot Noir Rosé Trocken 2019 delivers a cool, fresh, fun adventure in rosé. Great summer wine that easily will work in autumn any time you want a tasty, easy drinking, entertaining pleasure. Great QPR (quality-price ratio). Works well as an aperitif. Pair with seafood and fish; chicken; salads with fruit elements; stir-fried vegetables; fresh fruit; fried food. $12-17