Medium yellow color; white peach, lime, melon, tomato on the nose; Meyer lemon, lime, green apple, grapefruit, white peach, honeydew melon, honey on the palate.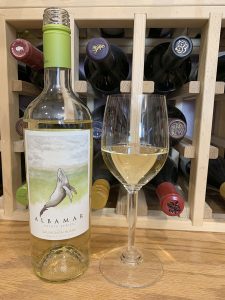 Dry; tangy, assertive sauv blanc. Good acidity (3.6 pH) with some minerality and saline on the finish. Light body. Zesty fruit, led by citrus and backed up by stone fruit and melon. Drinks like a New Zealand effort rather than a softer, easier drinking California or other warmer weather creation. Will shine matched with food, delivers superb QPR (quality-price ratio). 13% ABV
The "albamar" name pays homage to the Casablanca Valley's foggy sunrise—"alba"—and the cool breezes from the Pacific Ocean—"mar.' The 320-acre estate vineyard is in the Casablanca Valley, often called Chile's Burgundy. The vineyard and winery is 45 minutes from Santiago and 40 minutes from the Pacific Ocean. The grapes enjoy warm days and cool nights, a diurnal shift essential to quality sauv blanc, chardonnay, and pinot. The sauv blanc grapes are hand-picked, de-stemmed, and fermented for 15 days in stainless steel. No aging in steel or barrel. Ximena Klein is the winemaker.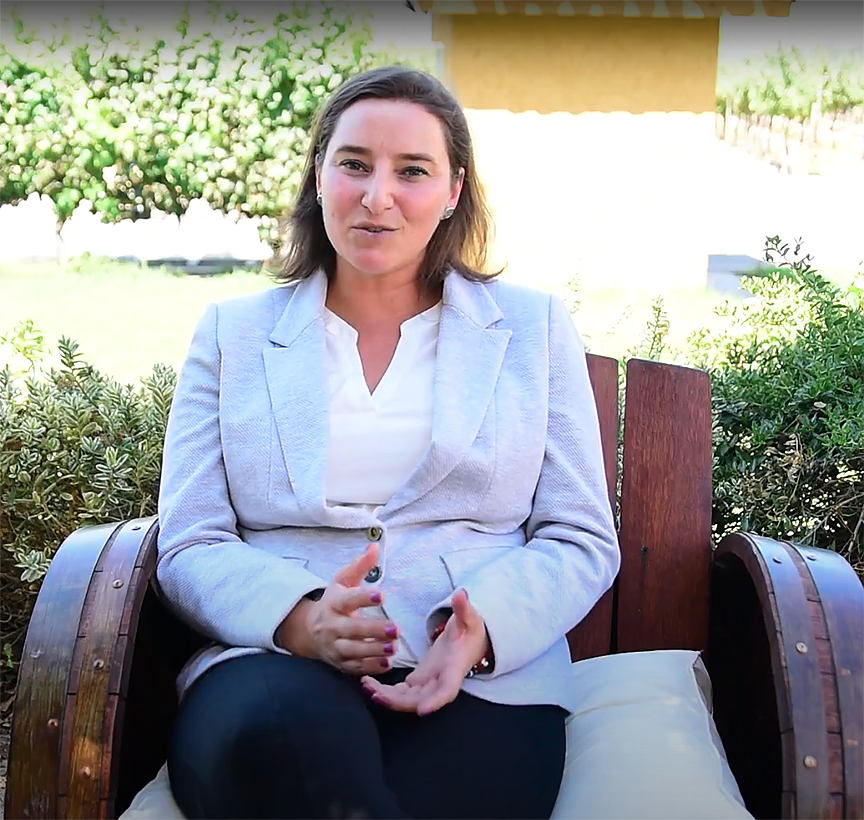 The vineyard was founded in 1999 by William Cole. The website notes: "After a long search to establish himself in the 90s, William Cole, an American citizen, fell in love with the Casablanca Valley because of its colors and fertile lands reminding his origins in the United States. This is how in the Tapihue sector he decided to start shaping his dream for creating a vineyard with his name. Currently the vineyard is part of the Tapihue Wines group, which stands out for the production of premium wines, widely recognized in Chile and the world."
Albamar Sauvignon Blanc, Casablanca Valley Estate Series 2021 is crisp, light, tangy. With its acidity and sharp fruitiness, shines as a food wine rather than as a solo sipper. Very nice wine for the price. Pair with seafood, fish, shellfish; ceviche; garden salad with cheese; chicken; pork. Cheese—goat cheese is classic with sauv blanc; cheddar, gouda, havarti, monterey jack, parmesan, swiss, muenster. $12-13
Albamar & William Cole website