Medium straw-yellow color; citrus, grapefruit, lemon, passionfruit on the nose; citrus, grapefruit, lemon-lime, green apple, white peach, hint of honey on the palate.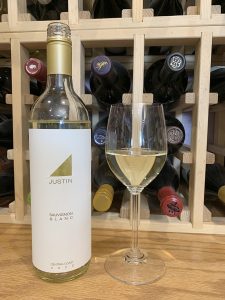 Dry; medium body; supple, refreshing easy drinker—tracks very closely with its previous vintage. Whole cluster fermentation, all in stainless steel. No malolactic fermentation to preserve the welcome fruit presentation. Good acidity (3.40 pH) melds with softness, ripe fruitiness. There even is a murmur of honey on the finish after some time in the glass. That marries nicely with minerality and pinch of salinity, also on the finish. All augurs nicely for this working well with a variety of foods or just being enjoyed solo.
Justin and Deborah Baldwin purchased their estate in 1981 and planted 72 acres in wine vines. Initially, they were only grape growers, but in 1987 they ventured forth and bottled their first wines under the Justin label. Their vineyards benefit from the influence of the Pacific Ocean, just eight miles away. Paso Robles as a whole benefits from extreme diurnal shifts—100-degree days plunge, at times, to 50-degree nights. The heat ripens grapes and accents vivid fruits, while the cool preserves acidity. Many of the best wine vine growing regions benefit from this contrast between hot days and cold nights.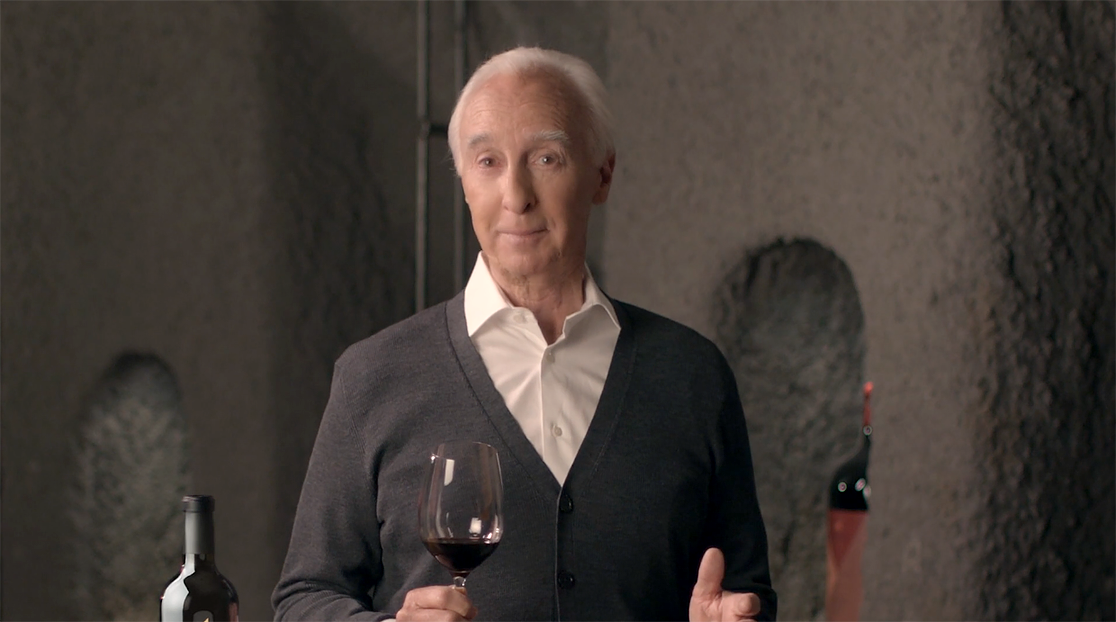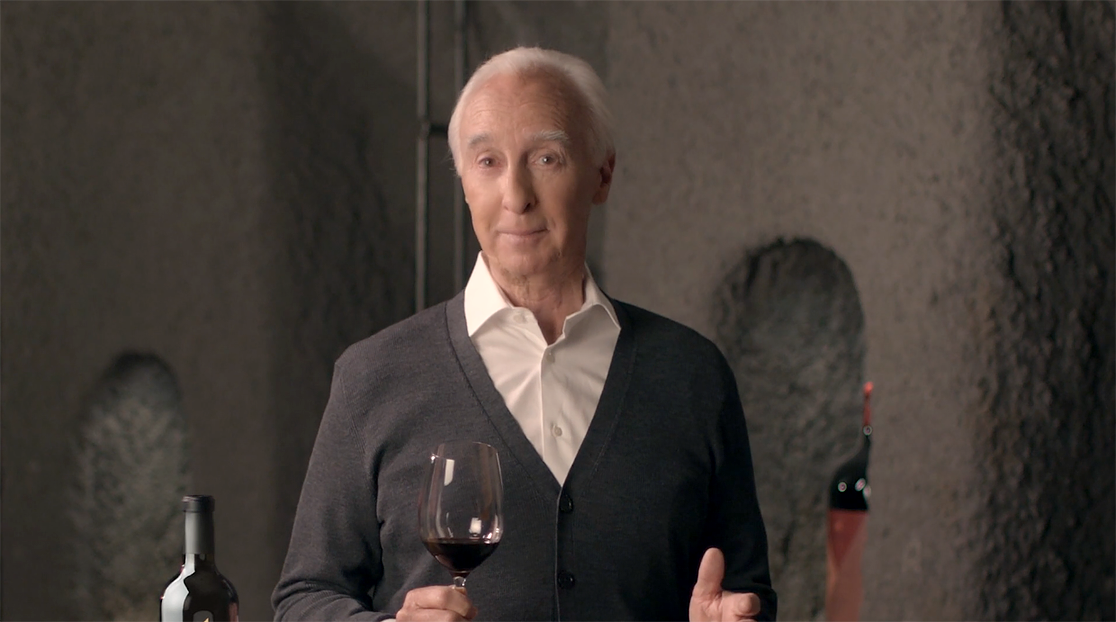 Justin wines reflect Paso Robles ascendant qualities, which is why some call the region the next Napa. The major Paso Robles wines are cabernet sauvignon and zinfandel. Merlot, petite sirah, petit verdo, syrah, and grenache also do well in this Central Coast region. Now sauvignon blanc joins the list. The common theme is fruit-driven wines with welcomed balancing acidity. Fred Holloway is vice president of production and winemaking. Scott Shirley is the winemaker.
Give the Baldwins credit for building a winery of deserved reputation and respect. Paso Robles fancies itself as a rival to Napa and Sonoma, and Justin is part of the reason that is becoming a valid discussion. Justin Baldwin, by the way, is delightfully playful, hip, humorous. He has a series of videos on the winery website that present the bare basics of wine—from storage, to decanting, to food pairing. They are done in a light, airy, whimsical style that showcases Justin's engaging personality. Give the site a visit and the videos a look.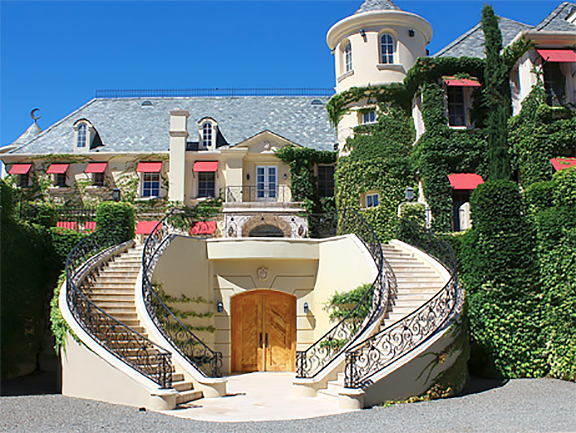 Justin Sauvignon Blanc, Central Coast 2020 is fresh, delicious, engaging. Much rounder and more easily approachable than a New Zealand sauv blanc. Both have their places in the wine world, but you owe it to yourself to experience this kinder, gentler iteration of this famously food-friendly variety. With its smooth deliciousness, this will work as an aperitif. Pair with seafood—sea bass and halibut spring to mind; fish; boiled shrimp with tomato-based sauce; chicken; pork; vegetarian fare. Cheese—goat cheese is classic with sauv blanc; cheddar, gouda, havarti, monterey jack, parmesan, swiss, muenster. $14-18
Justin Wine website–be sure to watch the delightful videos with Justin Baldwin