Medium gold color; yellow apple, pineapple, fig on the nose; apple, lemon, citrus, pear, honeydew melon, soft oak, butter on the palate.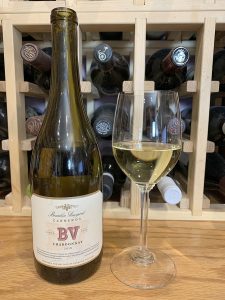 Dry; pleasing oily texture and refreshing acidity. Medium body. Fermented in French oak, but just 20% new, so the oak is subtle and appropriate. Only partial malolactic fermentation, so the butter is reserved, too. Rich and bright with loads of flavor. Exemplar of Carneros chard, also of Beaulieu quality; 14.3% ABV.
Mostly chardonnay with a dollop of viognier. Aged sur lie for almost a year for depth and complexity. Good acidity (the 2017 was 3.45 pH, the BV website does not have information on this 2018 vintage, but likely is the same or close).
Beaulieu Vineyard (BV) traces roots back more than a century. In 1900 Georges de Latour's wife Fernande first looked upon their original Rutherford vineyard and proclaimed it a "beautiful place". "Beau lieu" is French for "beautiful place". De Latour imported phylloxera-resistant rootstock from Europe to the recently phylloxera-ravaged California wine country and built his vineyards. During Prohibition, Beaulieu Vineyard increased its business by selling sacramental wine to the Catholic Church.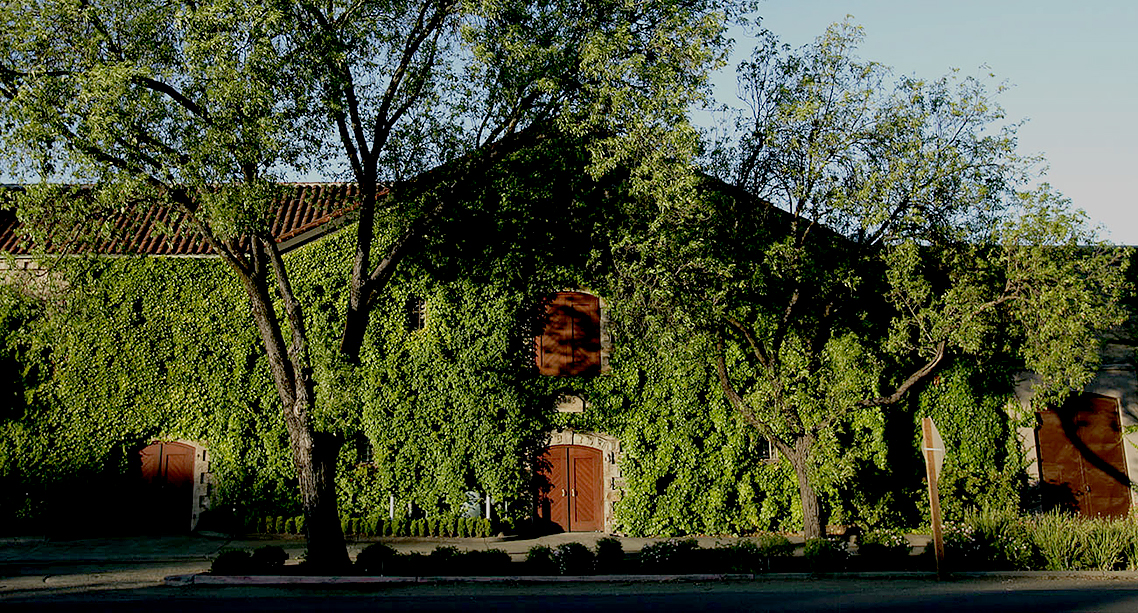 After Prohibition repeal in 1933, Georges de Latour began research and innovation that would produce his Rutherford Estate's finest expressions. In 1938, he traveled to France and met André Tchelistcheff, famed viticulturist and enologist who instituted the philosophy of continuous innovation in vineyard and winery. When Tchelistcheff joined Beaulieu and tasted the de Latour family's private wine—what they called "Private Reserve"—from the 1936 vintage, he insisted it be bottled and sold as the winery's flagship offering.
In 1940, Beaulieu Vineyard released the first vintage of Private Reserve and named it for the founder. Georges de Latour Private Reserve Cabernet Sauvignon became Napa Valley's first cult cabernet. In time, Tchelistcheff became the region's first superstar winemaker.
The international conglomerate Heublein Inc. purchased BV in 1969. RJR Nabisco acquired Heublein, then sold to Grand Metropolitan in 1987. Grand Metropolitan became Diageo in 1997 through a merger with Guinness. In 2016—two years before this vintage—Diageo sold Beaulieu Vineyard to Australian wine giant Treasury Wine Estates. The parade of owners has put strains on the winery's vision and values, but the original Rutherford-Napa vineyards continue to deliver exceptional fruit to whomever the vineyard/winery owner may be.
Amid the ownership turbulence, winemaker Jeffrey Stambor ably carried on the Georges de Latour and Tchelistcheff legacy, also working with famed "flying winemaker" Michel Rolland. In July 2017, Stambor announced he was leaving BV after almost three decades to form Jeffrey Stambor Wine Consulting. We shall see what lies in Beaulieu's future, but this effort post-Stambor effort augurs well. Trevor Durling now is the winemaker, only the fifth in the 120-year history of BV.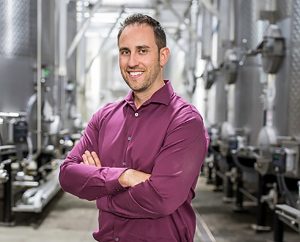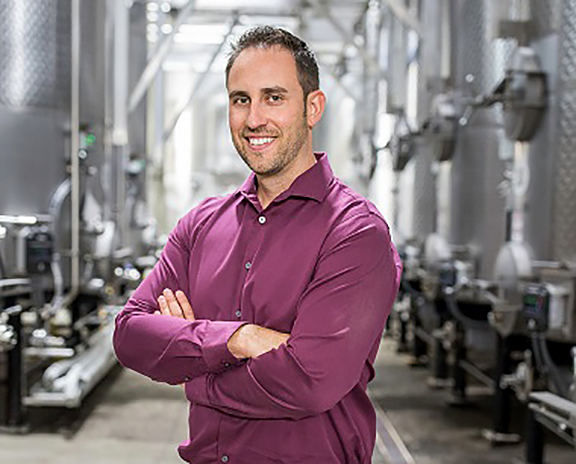 Durling says of his new role: "Early in my winemaking career, I recall trying the 1968 Georges de Latour Private Reserve Cabernet Sauvignon with a family friend. It not only left an indelible impression on me, but it shaped the path of my career and the wines I wanted to create. I'm honored to begin this new role at Beaulieu at such an exciting and pivotal time—entering a new chapter of growth and relevance in today's market and culture—while preserving BV's rich heritage and legacy."
Beaulieu Vineyard BV Carneros Chardonnay 2018 is tasty, well-made, classic Carneros chardonnay. Plenty of rich fruit framed by appropriate oak, acidity, small pat of butter. Soft, oily in the mouth. Excellent value. Pair with pork; rich fish—salmon, tuna; poultry; vegetarian dishes; movie theatre popcorn. $23-25