Pale copper color; red fruits, strawberry, violets on the nose; strawberry, raspberry, red fruit on the palate.
Extra dry (which is slightly sweeter than brut in sparkling wine lingo). Blend of 86% glera, 15% pinot noir. Fermented and finished in stainless steel. Bubbles come from autoclave (pressurized tank), which is standard for prosecco. Very vigorous and persistent mousse. Excellent acidity (3.2-3.5 pH). Light, delicate in the mouth. Creamy bread notes throughout. 11% ABV
Latentia Winery makes only Italian wines. Their website notes: "Latentia Winery bases its entire corporate culture on values that, over time, have allowed it to achieve and maintain excellent results. Mutual respect, humility, devotion and gratitude for our land are the values that have guided the company's choices, making our company one of the most reliable in Italy." And: "Sustainability is our priority, and each stage of the process is carried out with full respect for the surrounding environment."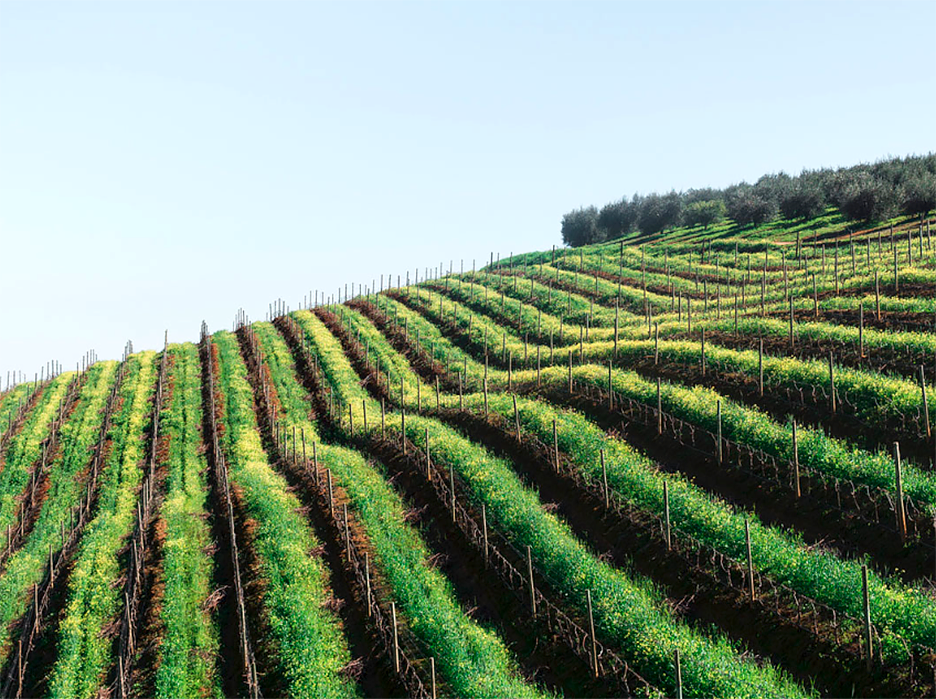 While the wine is made by the Latentia, distribution is through Mack & Schühle in the United States. Mack & Schühle is located in Miami, Florida and in Stuttgart, Germany. Founded in 1939, they are the leading wine distributor in German-speaking markets.
Mack & Schühle both produces their own wines and distribute wines, in some cases—I am not sure about this one—they have direct shareholding in the winery. As they note, Mack & Schühle does wine from the grape vine to the store shelf. Latentia is part of the Mack & Schühle Group, but is not listed as a joint venture. Latentia Winery SpA produces and owns wineries from Puglia, Veneto, and Friuli Giulla regions in Italy.
Ca' di Prata Prosecco Rosé Extra Dry Millesimato DOC 2019 is vibrant, very smooth and delicious, very easy drinker. Charming new effort from Ca' di Prata. The winery had some fear that pinot noir and rosé might upset some prosecco drinkers—neither the pinot nor the color are standard in Friuli Venezia and Veneto offerings. They need not have worried. This tastes of success. Smooth, creamy, delicious. Works nicely as aperitif with its delicate color and presentation on the palate. Pair with shellfish; appetizers—charcuterie tray with lighter and creamy cheese, vegetarian fare. $17