Deep garnet color; strawberry, plum on the nose; red and black fruits, cherry, strawberry, grilled plum, blackberry, raspberry, nuanced oak on the palate.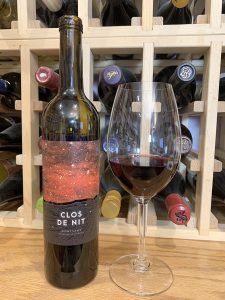 Dry; well-behaved tannins and balancing acidity. Medium body. Smooth easy drinker. This is a blend of everything in the winery—40% granacha, 25% cariñena, 20% merlot, 10% tempranillo, 5% cabernet sauvignon. Grenacha carries the day with its genteel flavorous red wine notes. 14% ABV
The wine is marketed by Cofama Vins. Cofama was founded in 2002 to bring quality wines from small vineyards to the rest of the world, with a focus on the Catalan region of Spain. The subregion of Monsant, where the grapes that made this wine hail from, has a warm Mediterranean climate and altitudes of up to 2,300 feet, creating wines that are both interesting and easy to enjoy.
Clos de Nit is a Catalan phrase that translates to "vineyard of the night." The land that comprises the Montsant DO (designation of origin) is located in southern Catalonia and takes the shape of a crescent moon when drawn on a map. This is the inspiration for the unique blends of the Clos de Nit range.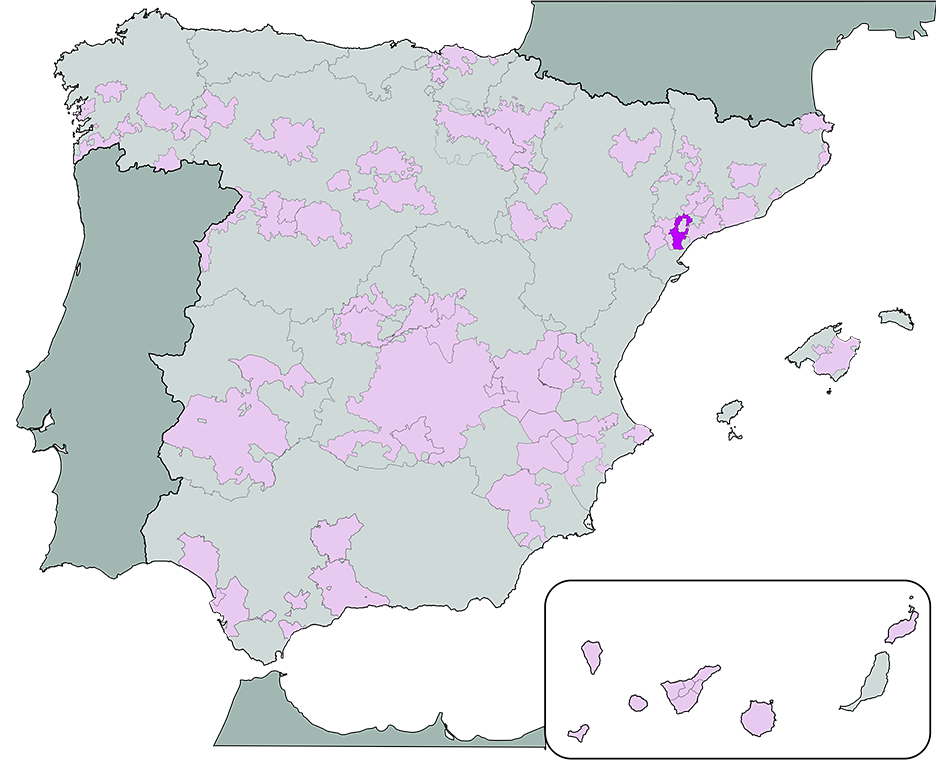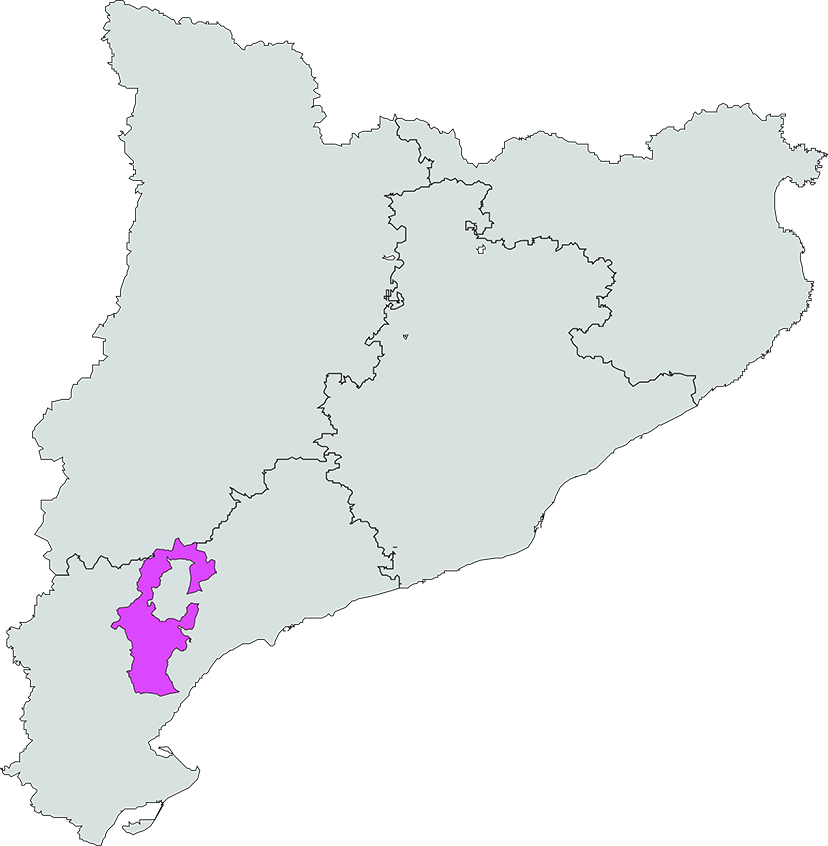 The Montsant DO is known as the "diamond in the rough," because although it is a DO created in 2001, it already had a prestigious reputation throughout the world. Montsant DO is located in the center of Catalonia, forming a ring around the famous and exclusive DOQ Priorat. It is a very isolated area, depending exclusively on agricultural production methods that respect the environment.
Clos De Nit Red, Montsant DOC 2018 is polite parade of red fruits led by granacha. Simple, smooth, easy drinker. Becomes more integrated with some air time in the glass. Excellent QPR (quality-price ratio). Ideal for Tuesday night pizza or other comfort food. Pair with roast pork tenderloin; lamb; grilled salmon; pasta with tomato-based sauces. $13-14
Cofama does not have photos of its wineries and vineyards on its website.