Medium straw color; lemon-lime, pineapple, on the nose; lemon, lime, white peach, grapefruit, nectarine, apricot on the palate.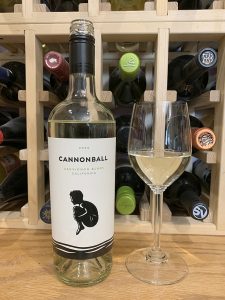 Dry; medium body; crisp, tangy, refreshing. Excellent acidity (3.25 pH). Spicy notes on the finish. No oak influence. The grapes are night harvested and low-pressure pressed, stems are removed, free-run juice is captured. Juice settles on the lees, then is racked into stainless steel tanks for fermentation using custom yeast. Cold fermentation. No oak involvement to preserve acidity and freshness. 13% ABV
Yoav Gilat founded Share A Splash Wine Company in 2006. It made one wine—Cannonball, a cabernet sauvignon effort. Four years later, Cannonball added a chardonnay, merlot, and this sauvignon blanc. The operation has continued to grow since, adding labels and securing U.S. distribution rights. The portfolio includes Cannonball, Angels & Cowboys, High Dive, Astrolabe, and José Maria da Fonseca.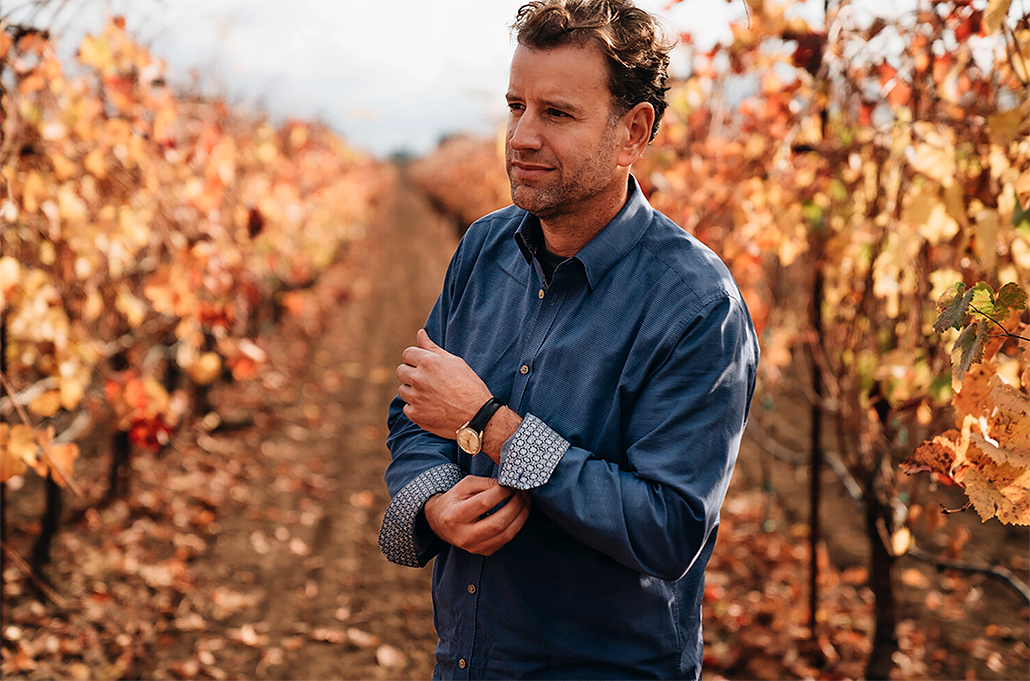 Gilat brought more than 20 years of experience to his company's start. Born and reared in Israel, Gilat moved to the UK in 1994 and studied law at the University of Kent, and practiced law for three years before turning to business management for a variety of beverage brands, particularly with Constellation Brands.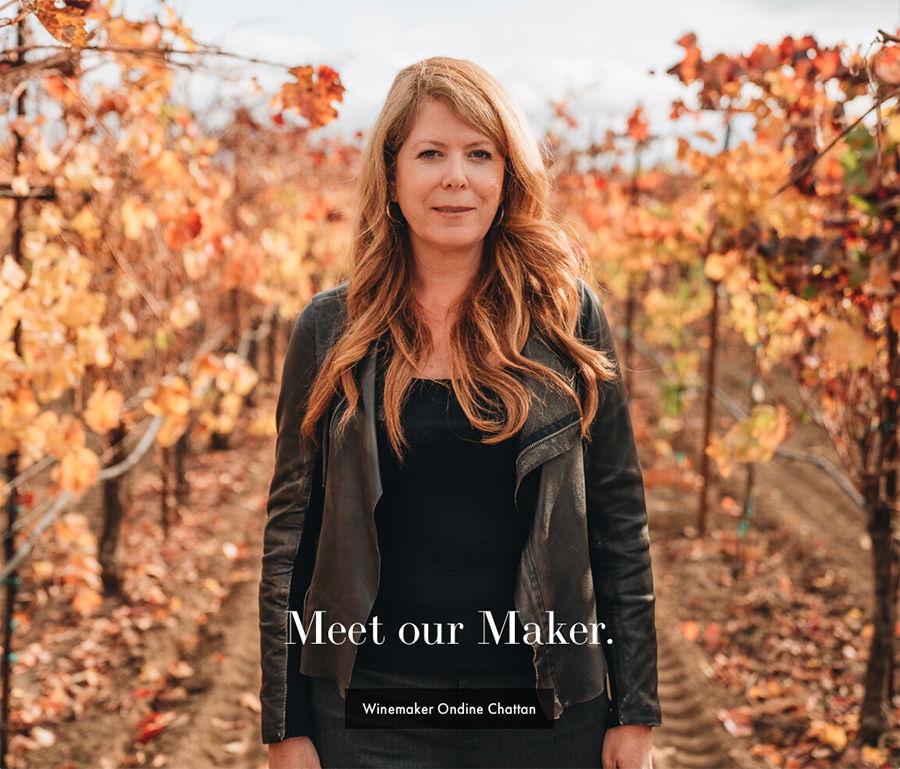 Ondine Chattan is the head winemaker. The website notes: "Ondine takes a hands-on, multidisciplinary approach to winemaking- a credit to her years spent earning a Master's of Science in Enology from Fresno State and a Bachelor of Science from Cal Poly San Luis Obispo." Prior to joining Gilat's operation, she worked with Ridge Winery, then with Geyser Peak Winery for 18 years.
Cannonball Sauvignon Blanc, California 2020 is excellent expression of under-$20 California sauv blanc. Vivid citrus, Meyer lemon, lime flavors framed by tangy acidity. Fresh and vibrant. Pair with shellfish; chicken dishes, including barbecue chicken; vegetarian fare. Cheese—goat cheese is classic sauv blanc pairing. $14-15