Medium gold color; pear, white peach, citrus on the nose; lemon, pear, white peach, cantaloupe, green apple, minerality on the palate.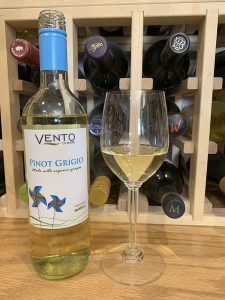 Dry; good acidity. Light body. Excellent nose. Produced in stainless steel for freshness and fruit purity. Aged two months before release. 12.5% ABV
Cantine Ermes Società Cooperativa Agricola began in 1998 in the Belìce Valley of Sicily. The website notes "nine courageous winegrowers" decided to join forces after the area was severely affected by the 1968 earthquake. Today, the cooperative has 2,373 members and 31,250 acres in three Italian regions—Sicily, Puglia, and Veneto—with one-third of the vineyards organic. They produce 11.5 million bottles a year and sell in 29 countries.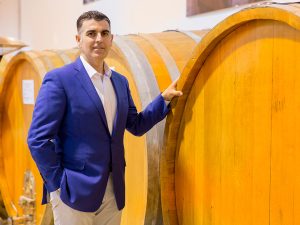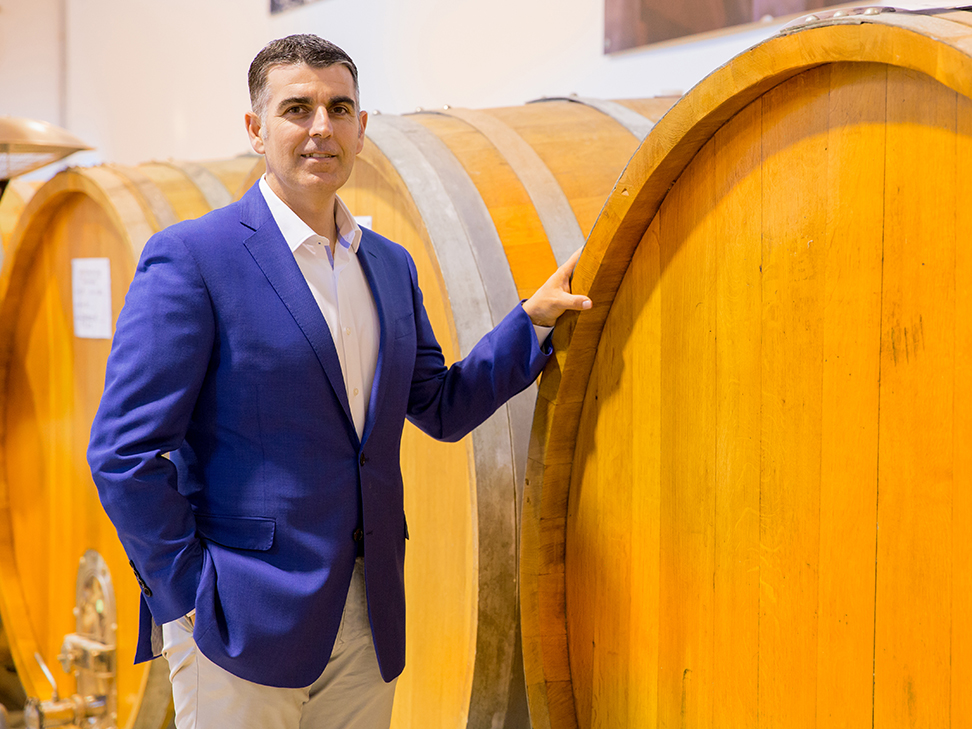 Rosario de Maria is the Cantine Ermes president. Paolo di Maria is the general manager. Giuseppe Clementi is the technical manager. With so many grower-members of the cooperative, the key figures in an operation such as this are those who manage the operation.
Vento di Mare means "sea wind" and reflects Cantine Ermes vineyards on Sicily, source of these organically grown pinot grigio grapes. The website notes: "Thanks to the wind, a constant companion for most of the year, which blows from the sea to the highest hills of the countryside to mitigate and refresh the grapes in the hot Sicilian summers, we can find in our wines unique characteristics, distinctly Mediterranean and important structure, balanced by excellent freshness and balanced flavour."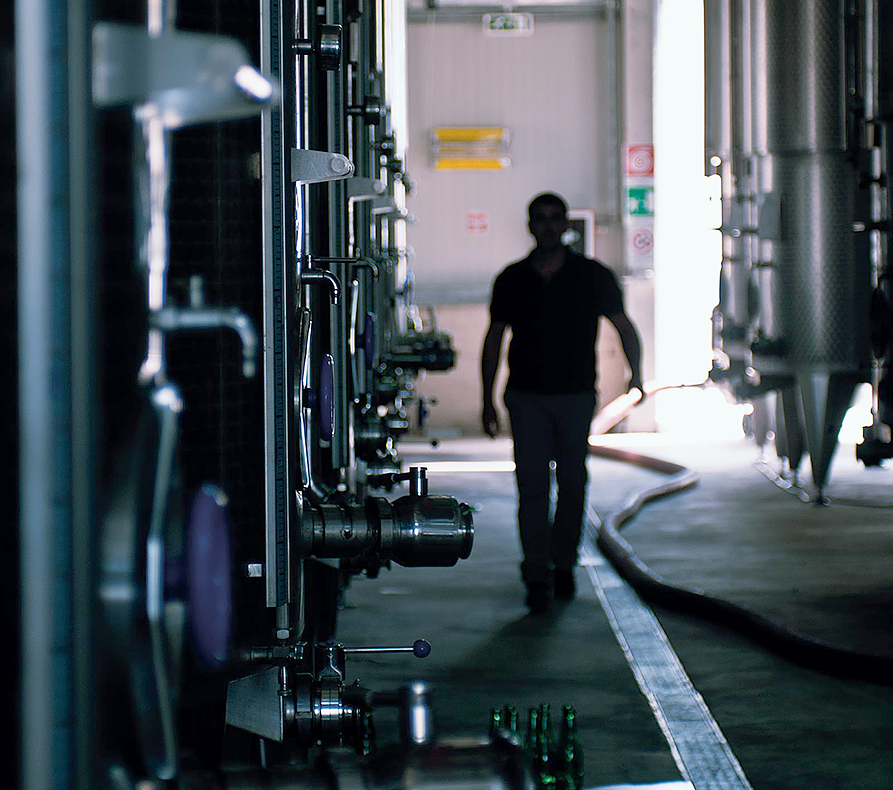 The closeness to the sea also delivers the minerality and slight salinity to this wine. The grapes are grown organically. The website notes: "In Sicily, in the sunny hills of the Belìce Valley, where the pedoclimatic characteristics and the morphology of the land, together with the typically Mediterranean climate, create the ideal conditions for organic farming, with significant day-night temperature ranges and good plant ventilation thanks to the sea breezes, we grow the vineyards from which we produce our organic varieties."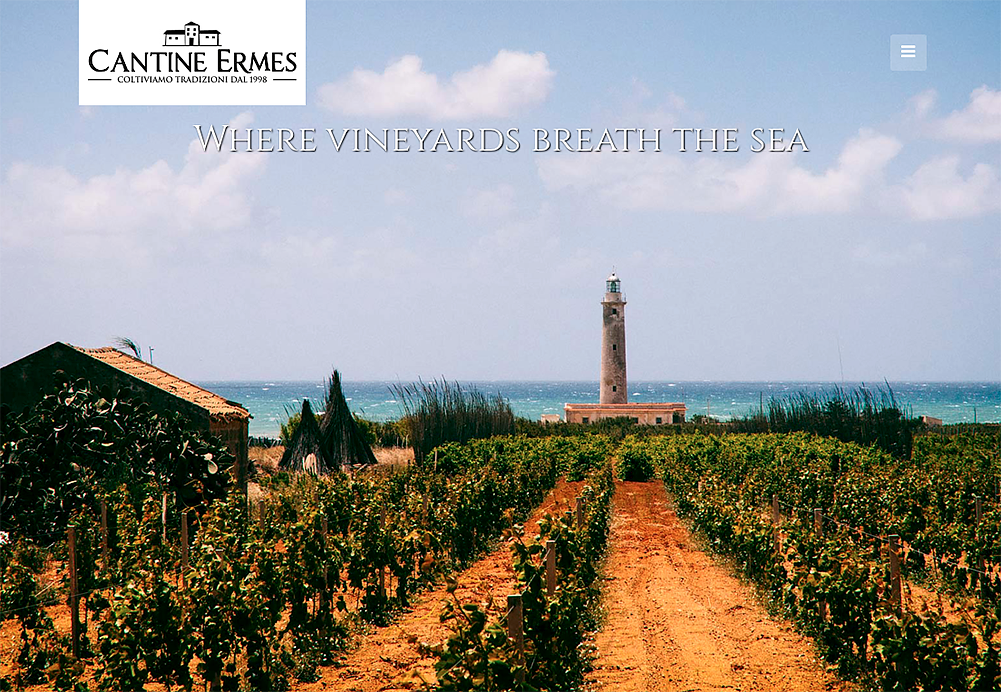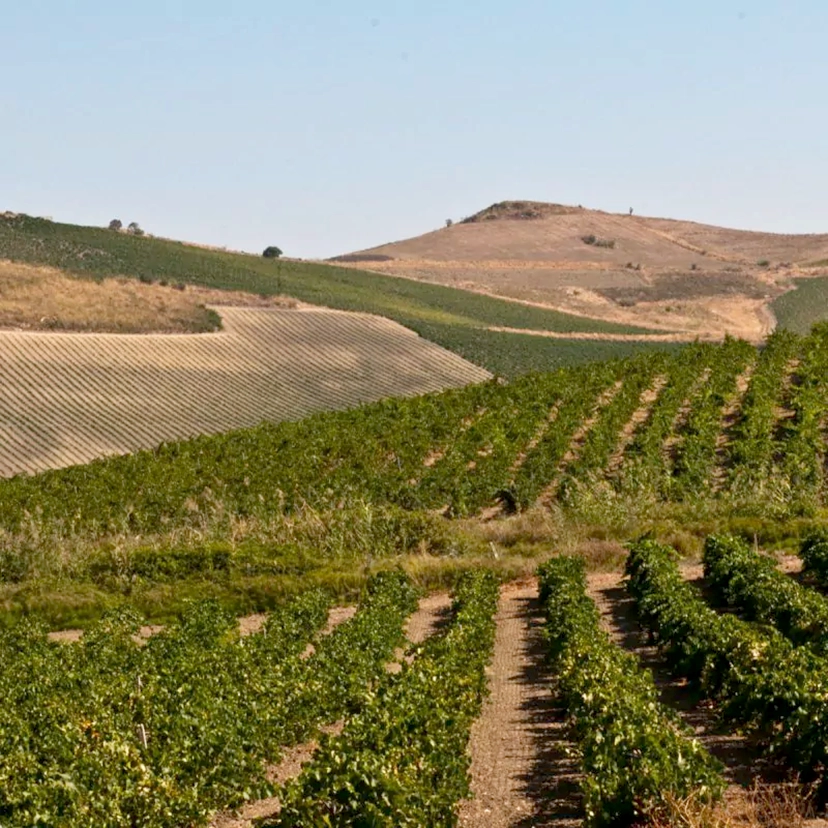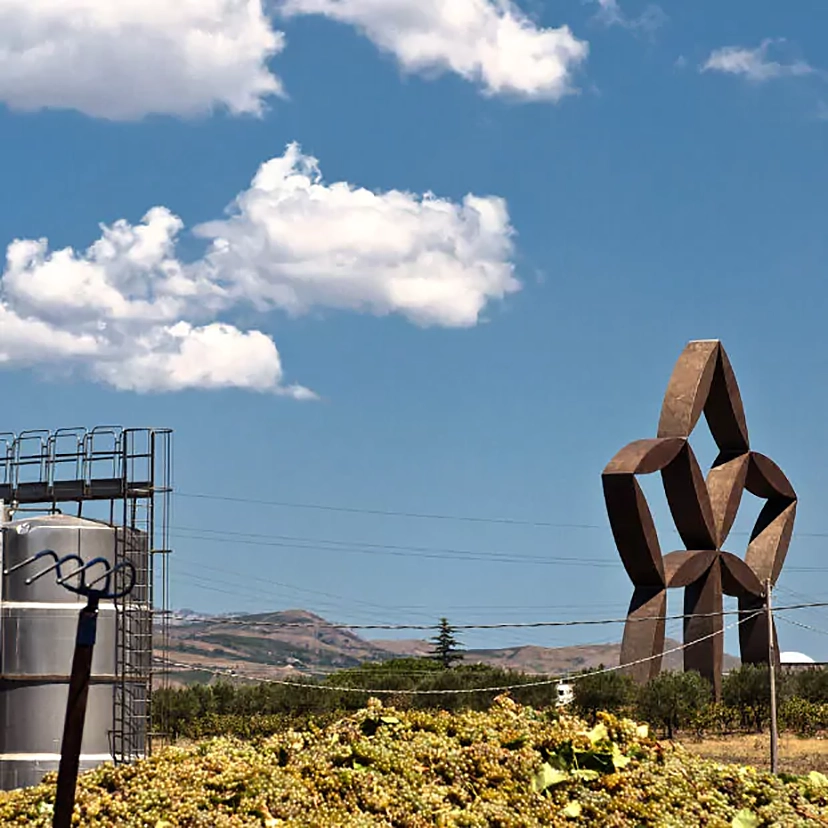 Cantine Ermes Vento di Mare Pinot Grigio, Terre Siciliane IGT 2020 is light and zesty with enough acidity to make it bright and fresh. Easy, versatile drinker. Excellent QPR (quality-price ratio). Works as an aperitif. Pair with shellfish; light fish; mushrooms; vegetarian fare; charcuterie board; mandarin orange chicken; fruits—strawberry, melon; desserts—key lime pie, lemon sorbet. Cheese—mild cheeses, mild goat cheeses, fresh mozzarella, mild cheddar, brie, gouda. $9-12
Cantine Ermes Vento di Mare page on their website