Medium ruby color; strawberry, red cherry, nutmeg on the nose; cherry, raspberry, peppercorn, smoke, bite of meat on the palate.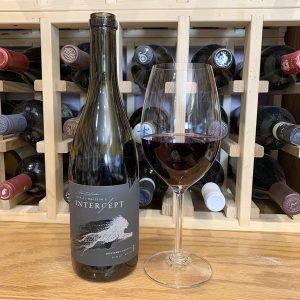 Dry; very fine grained tannins, no need for decanting. Average acidity for soft mouthfeel (3.65 pH). Medium body. Simple, smooth easy drinker. Not much complexity or layers of flavors, but the red fruit is tasty and the overall experience is pleasurable. Completely works for those who want uncomplicated, no drama pinot noir; 15.3% ABV.
Most of the grapes—90%—come from the Santa Lucia Highlands; 10% come from Paso Robles. 100% pinot noir. Certified California sustainable vineyards and winery. Ripe and delicious wine.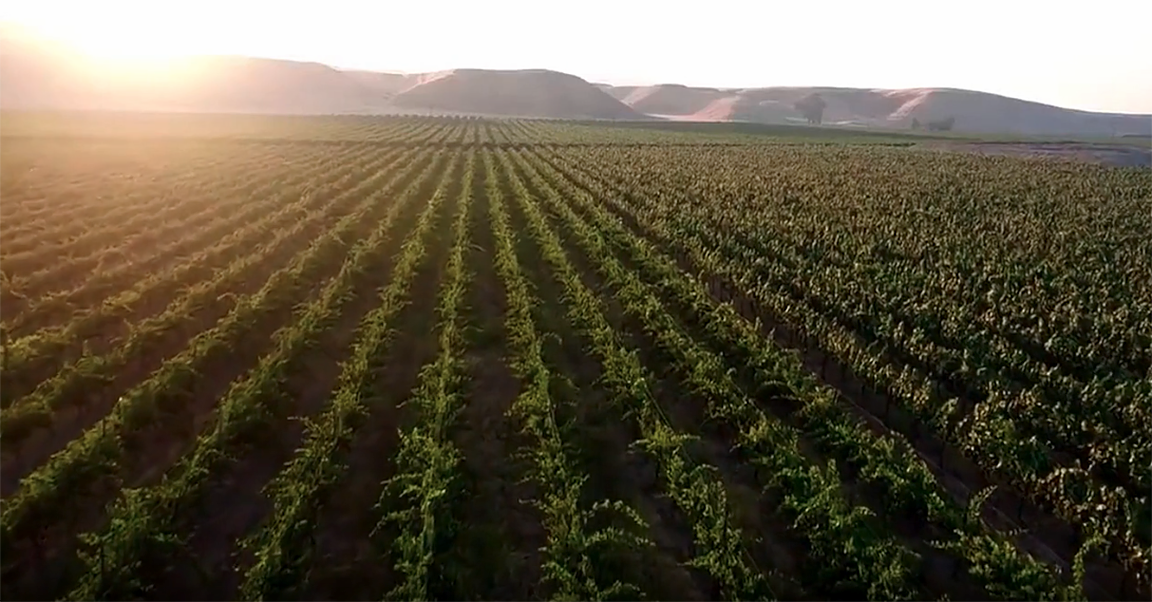 Some celebrity wines are marketing contrivances conjured by agents and opportunists. This is not one of those. Charles Woodson appears to have genuinely been captivated by wine when he began his professional football career in Oakland—next door to and Sonoma and Napa. From the website: "My love of wine happened organically while being in Napa Valley during training camp while playing for the Oakland Raiders in the '90s."
Hype? Well, sure, possible. But I will take Woodson at his word. I am not barefoot pilgrim with pro athletes. In the 1970s, I was sports editor of the San Antonio Express-News. I covered the Dallas Cowboys and the San Antonio Spurs. I worked with exceptional athletes—Roger Staubach, George Gervin to name two—and they were not one-dimensional jocks. They were (and are) complete and complex achievers in more than just athletic performance.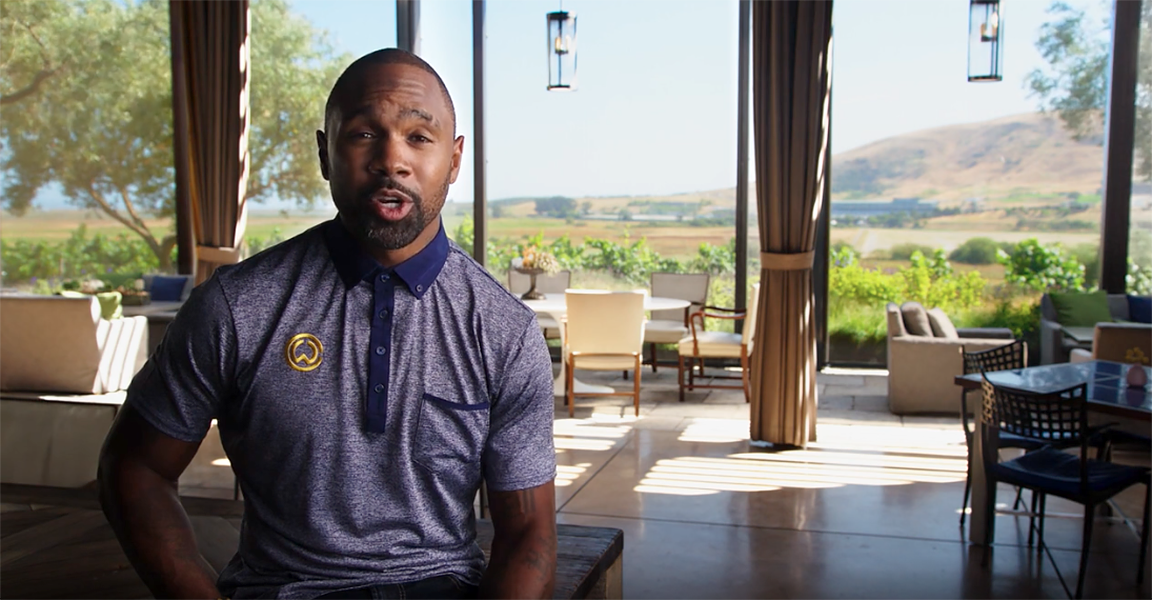 There is nothing I know about Charles Woodson that suggests he is not sincere in his commitment to making quality wine. Being a world-class athlete does not mean you cannot be an accomplished businessman, entrepreneur, winery CEO. The qualities that made him an NFL Hall of Fame success argue for him accomplishing similar with wine.
Intercept is not an astonishingly wonderful pinot noir. It is is a very nice, tasty QPR (quality-price ratio) wine mostly from Monterrey County. That achievement is nothing to sniff about. You can pay more for Cali PN and get less value. Enjoy this for what it is—a very nice, versatile red wine with deliciousness if not depth. Excellent value.
Woodson is one of the most elite football players in history. He won the Heisman Trophy at Michigan playing on both defense and offense. He is the only primarily defensive player to win the Heisman. Woodson went on to a stellar NFL career with Oakland and Green Bay. He finished his career with 65 interceptions, 11 of them returned for touchdowns. Thus the name of this wine.
Charles Woodson Intercept Pinot Noir, Monterrey County 2018 is splendid wine for the price. Solid Monterrey County with dollop of Paso Robles effort. Much more than a wine with a celebrity name slapped on the label. Pair with grilled or blackened salmon; braised duck; baked or rotisserie chicken; stuffed portobello mushrooms; venison; lamb; veal; meat loaf with mashed potatoes; pork chops. $19-20
Woodson Intercept Wines website