Deep ruby color; blackcurrant, blackberries, plum, cedar on the complex nose; blackberry, blueberry, sweet cherry, licorice, mulberry on the palate.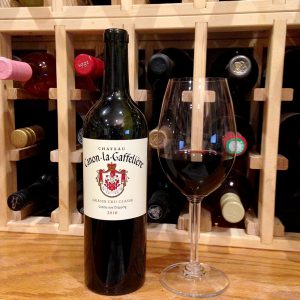 Dry; medium-full body; superb density and purity; soft and silky in the mouth; rich and delicious tannins; superb length; tight and powerful; splendid elegance, structure, and concentration. Blend of 50% merlot, 40% cabernet franc, 10% cabernet sauvignon.
The von Neipperg family, owners of Château Canon-la-Gaffelière, enjoy a storied history. Established in the 12th century, the von Neipperg earldom comprised some 30 village and market towns, including Schwaigern, which remains the family seat today. They started making wine in the 13th century. Ennobled during the Holy Roman Empire, the family served the imperial family of Austria beginning in the 16th century.
The family acquired Château Canon-la-Gaffelière in 1971. In 1983, Stephan von Neipperg and his wife, Sigweis, made the château their home, where they reside today. Stephan also manages the overall von Neipperg wine operations that include six other French estates, one in South Africa, and one in Bulgaria.
Château Canon-la-Gaffelière vineyards are located on the pied de côte (foot of the slope) south of Saint-Émilion. The vineyard is planted 50-50 in cabernets and merlot. According to the website: "The Cabernets ripen early and remarkably well on Canon La Gaffelière's warm soil, adding power and aromatic complexity to Merlot's opulence to create wines of natural elegance and finesse."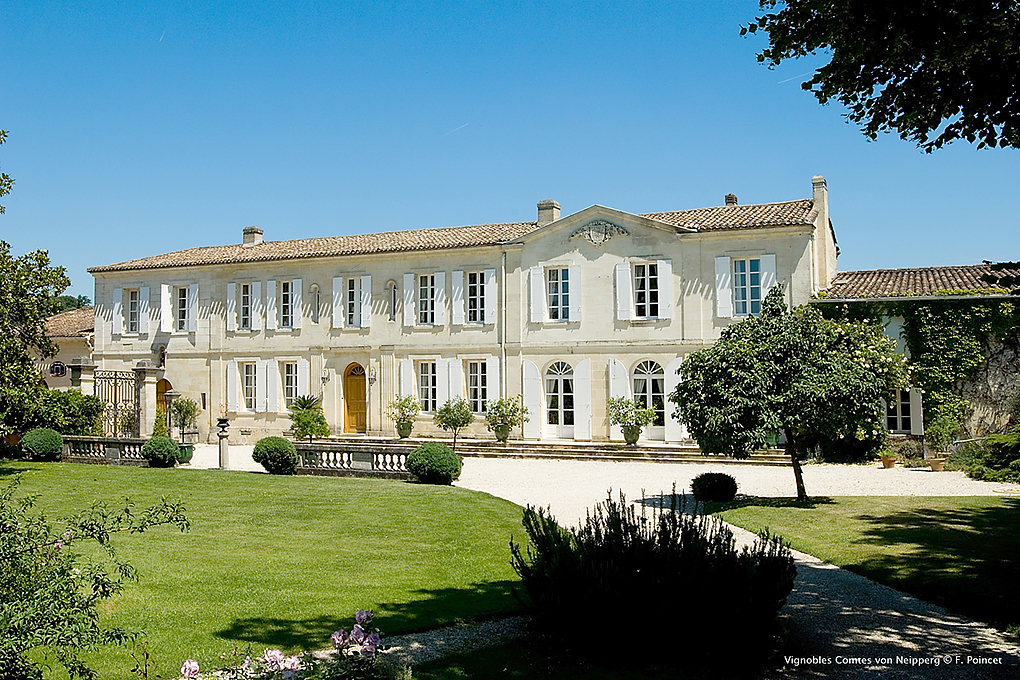 Non-interventionist winemaking is practiced. Temperature control keeps fermentation slow; juice ages on the less; juice from each distinct plot is aged separately for 18 months, then blended. Noted wine consultant Gilles Pauquet joined Stephan von Niepperg in the making of this wine.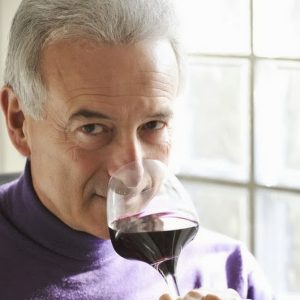 Château Canon-la-Gaffelière Grand Cru Classe 2010 is a classic Saint Émilion blend; bold, rich, complex, delicious. It is just now coming into its prime, where it will stay until the 2030s. It was Wine Spectator's No. 2 wine in its Top 100 wines in the world in 2013. Pair with steak and other red meat dishes, braised lamb, sautéed sea bass with lemongrass, pot-roasted lamb shanks, Scottish beef stew, veal, venison, steak pies. $105-140