Pale copper-salmon color; red fruits, peach on exotic nose; citrus, strawberry, raspberry, melon, apricot, lemon zest on the palate.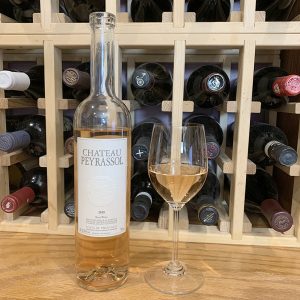 Dry; delightfully rich, silky, sensuous in the mouth. Excellent acidity and fruitiness. The tangy lemon and wet stone are nice touches on mid-palate and finish. Blend of 45% cinsault, 29% grenache, 15% syrah, 6% rolle, 5% mourvèdre (AKA vermentino), splashes of cabernet sauvignon and carignan. No oak. Different varieties aged separately in stainless steel for eight months, then were blended to produce this rich, concentrated rosé; 12.5% ABV.
The estate has a deep and illustrious past. The Knights of Templar founded Commanderie de Peyrassol; the first recorded harvest was in 1256 and, more or less, has continued since that time. The Rigord family purchased the estate in 1870, but it was not until 1977 when Francoise Rigard, wife of Yves, decided to go from grape grower to wine maker. The first first vintage went on sale to the public in 1981. Francoise was a trailblazer for women in the French wine world, a life she chronicles in her book La Dame de Peyrassol.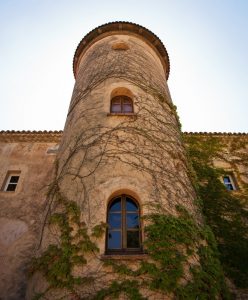 Philippe Austruy purchased the property in 2001. He began an aggressive program to modernize the cellars and expand the holdings. His nephew, Alban Cacaret is the director of Commanderie de Peyrassol.
The website notes: "After taking a degree in pharmacy Alban Cacaret, the nephew of Philippe Austruy, made a radical change of direction. He arrived at the Château Peyrassol in 2002, where he faced the task of overseeing a huge work site: everything needed renovating, from the buildings to the vines. While overseeing this renovation work he also took a baccalauréat in viticulture and oenology to familiarise himself with the basics. The rest he would learn over the following years, with the solid support of the domaine team. He now knows the Commanderie de Peyrassol inside out and for the last 10 years has taken a methodical and sensitive approach to running the business."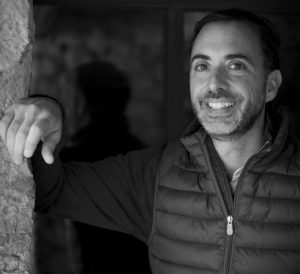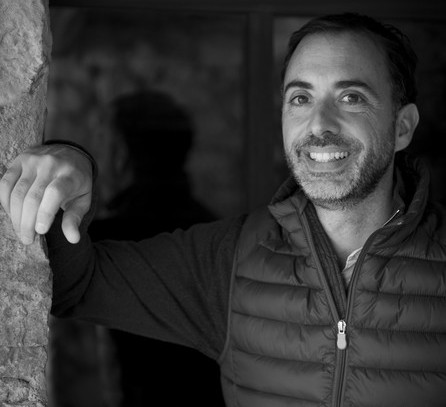 Peyrassol Côtes de Provence "Château Peyrassol" Rosé 2018 delivers bright fruit, silky mouthfeel. Excellent Provence rosé. Delivers complexity and richness. Parade of vivid fruits. Excellent aperitif; fun for picnics and barbecues; pair with chicken supreme; grilled calamari; grilled fish in general, especially lighter fish; sushi; goats milk cheeses. $26-36