Medium yellow-straw color; yellow stone fruit, grapefruit, key lime, herbs on the nose; yellow fruits, apricot, citrus, green melon, lime on the palate.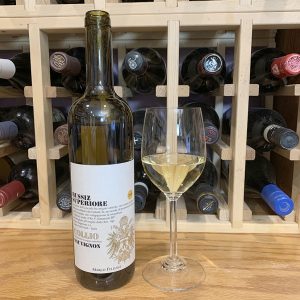 Dry; silky, elegant, well structured, delicious, medium body easy drinker. Fresh acidity. Perfectly balanced, with welcomed, delicate minerality on lingering finish and intriguing waxy notes. Really sensational Italian estate sauvignon blanc. Much softer and approachable than a New Zealand sauv blanc—which are great in their own right—demonstrating sauvignon blanc is not one dimensional; 13.5% ABV.
This reflects the astonishing potential of white wine in Italy's northeastern most wine region, bordering Germany and Slaovenia and reflecting influence from both countries. Some 15% of this experienced some oak, but that is very, very subtle and only contributes to admirable complexity. Remainder finished in stainless steel. All aged on the lees for eight months.
The website notes: "wines are in the very top echelon of Friuli, with outstanding concentration and personality coming from the fruit." The vineyard traces its roots back to 1273 and consists today of 237 acres, 173 under vine.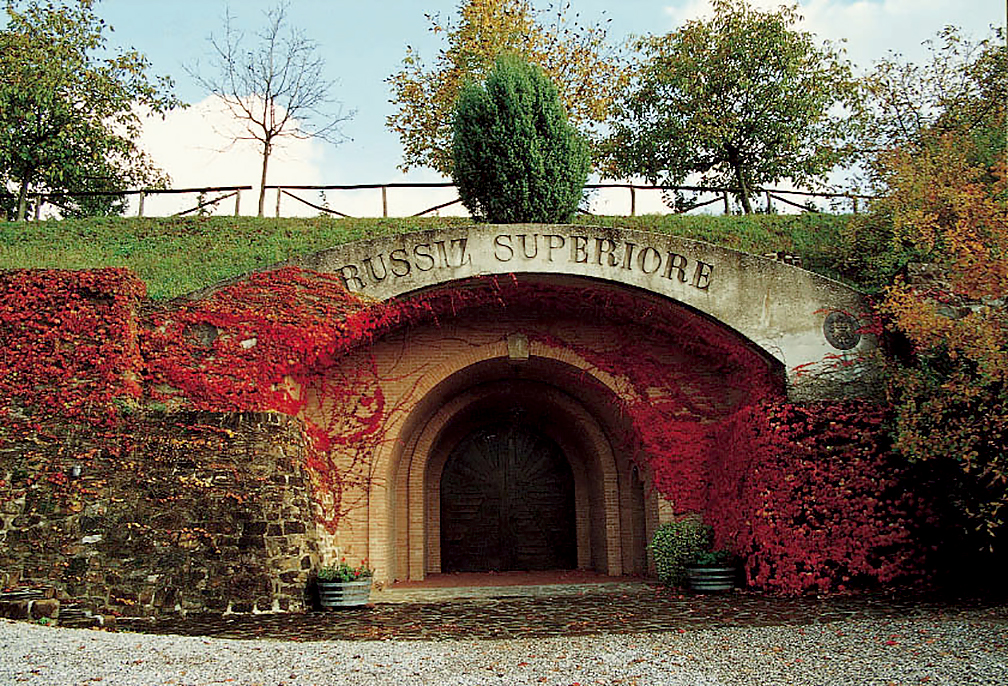 Marco Felluga purchased the historic Russiz Superiore estate in 1967. The vineyards are on particularly high slopes with a commanding view of the Collio hills. They are 262 feet above sea level. Due to the their proximity to both the Alps and the sea, the vineyards get afternoon breezes that cool the grapes after warm, sunny days.
Marco Felluga Russiz Superiore Sauvignon Collio, Friuli-Venezia Giulia, Italy 2018 is fresh, vibrant, complex, smooth, delicious, marvelous. An extraordinary sauvignon blanc winner from Italy. Crunchy, tart fruits interplay with superb texture and mouthfeel. This will pair with almost anything—it is sauvignon blanc after all—but also is delicious all on its own, and that is really saying something for a sauv blanc. Pair with seafood and shellfish; risotto; pasta in general;
$28-35
US importer of Marco Felluga website