Pale straw color; lilt of lemon, grapefruit; peach, citrus, cut grass on the nose; grapefruit, lemon-lime, gooseberry, pear, apricot, hint of oak on the palate.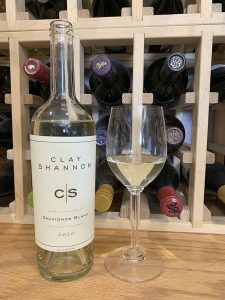 Dry; good, crisp acidity (3.4 pH), creamy texture with significant tartness and pinch of salinity kick on the finish. Light-medium body. Nicely crisp and opens up and becomes more generous and appealing after time in glass and subsequent sips. This is a "wait for it" wine, and the wait is worth it. Medium-long finish. 13.8% ABV
Pure sauvignon blanc play of grapes from the sustainably-farmed Betsy's Vineyard, which offers northwest-facing slopes and soils well-suited for the variety. Fermented in stainless steel tanks, then aged in French oak/acacia hybrid barrels. There is a suggestion of oak from this regimen, but it is subtle and complementary, not a major influence trying to mask the fruit.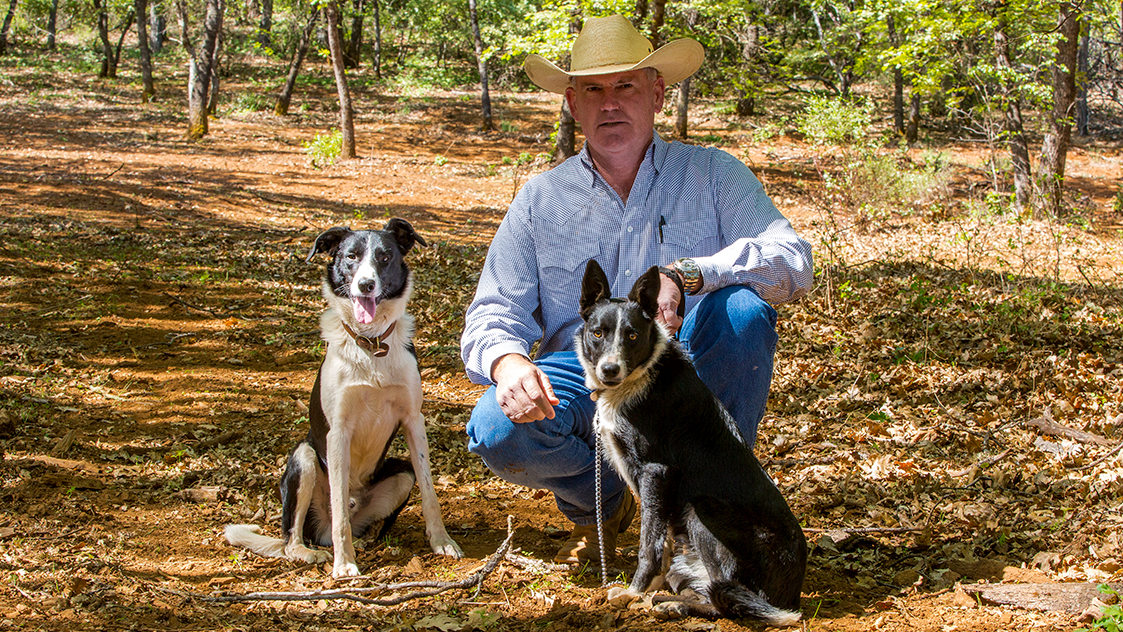 Clay Shannon began his career farming and managing vineyards in various wine regions of California. He now owns Shannon Family of Wines in Kelseyville, California, near Clear Lake, 50 miles or so north of Napa. The grapes primarily come from his Betsy Vineyard, named for his mother. Betsy's juice is blended with small amounts from Round Mountain, Red Hills, Kelsey Bench, and Big Valley District vineyards to create balance. The end result is a tasty, taut sauv blanc that checks all the boxes while amazingly evolving in the glass. The second half of the bottle tastes distinctively different from the first half, and both halves are praiseworthy wines.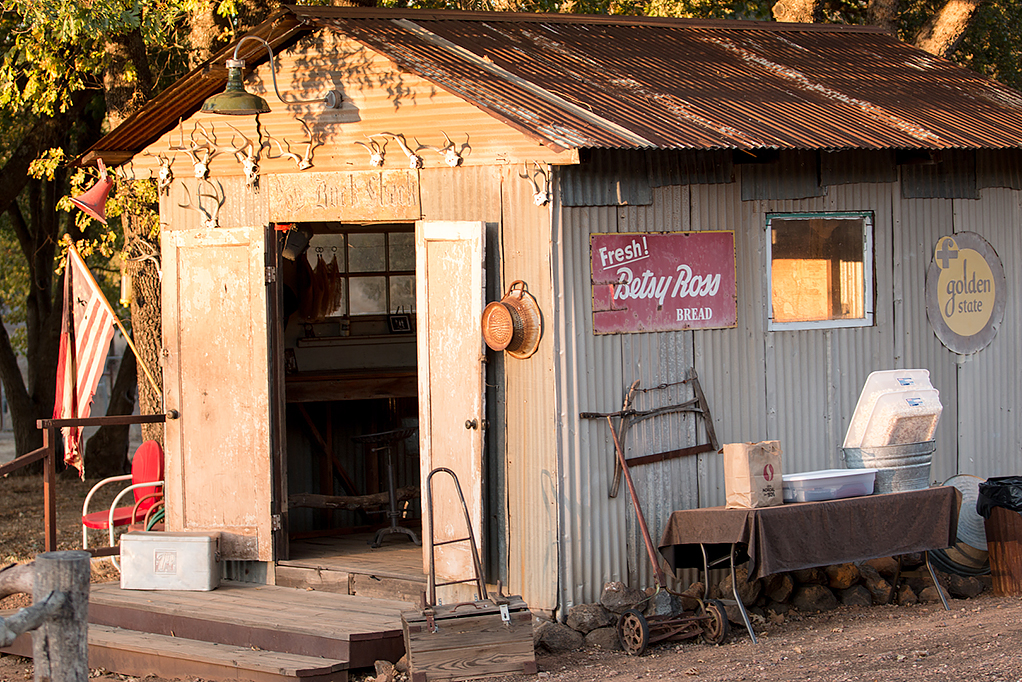 Clay Shannon Betsy Vineyard Sauvignon Blanc, Lake County, California 2020 is well-crafted with crisp acidity. Provides concentrated flavors and becomes richer and more appealing with some air exposure in the glass. Good fruit. Deft use of oak. Nice effort. Pair with shellfish; grilled fish and seafood; vegetarian fare; sauv blanc—"salad in a glass"—is very food-friendly. Cheese—goat cheeses are classic with sauv blanc; cheddar, gouda, havarti, monterey jack, swiss, muenster, parmesan. $28-30
Shannon Family of Wines website