Deep ruby color; dark fruit, dark cherry on the nose; dark cherry, dark fruits, raspberry, black pepper on the palate.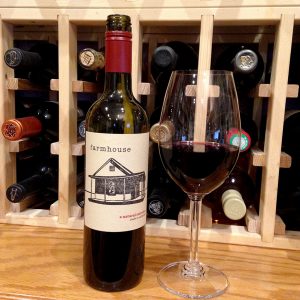 Dry; jammy, full-body, with vivid ripe fruit. Components for the blend are the usual roundup of suspects from a California mélange of grapes—39% merlot, 21% syrah, 20% zinfandel, 9% grenache, 7% petite sirah, 3% mourvèdre. Well-behaved tannin, very mouth-friendly, juicy. Okey-dokey oak, there but not overwhelming—12 months in 40% new French.
This is simple red blend, but it performs well in its category. If you want something your friends can knock back and enjoy watching sports, playing poker or video games, just hanging out, a couple of bottles of this will serve you well and not plunder your wallet or engender regret when the credit card bill arrives.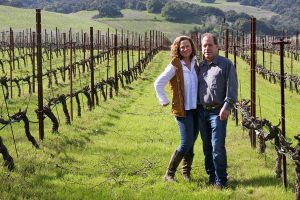 Farmhouse is a Cline Family Cellars label. Fred Cline marches to different drummer. While some of his generation frolicked in the 60s, Fred learned the ways of soil and farming from Valeriano Jacuzzi—Fred Cline's maternal grandfather and one of seven Jacuzzi brothers who pioneered in American aviation and water pumps. When you turn on a Jacuzzi in your hot tub you are enjoying his family's work. Eschewing aircraft and whirlpool devices, Fred and his wife, Nancy, decided to go into the wine business in the 1980s.
Cline's first mission was restoring old vines to grow Rhône-style wine vines, such as syrah. Later came attention to ancient—some more than a century old—zinfandel. It has worked, and Cline is a leader in responsible land management, sustainable farming, and historic preservation. The Clines own and have restored the Dillon Beach Resort, the Mizpah Hotel, NV, and the Villa Laura in Tuscany, Italy. The California Missions Museum on the Cline Cellars grounds houses scale models of all 21 California Spanish Missions crafted in the 1930s for the San Francisco World's Fair.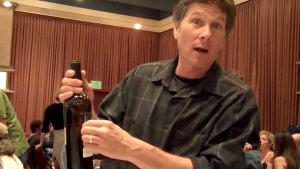 Charlie Tsegeletos is the winemaker for this effort. According to the product sheet: "Charlie has been making wine in Sonoma for three decades. He allows grapes to tell their story. He doesn't over-oak or manipulate the wines. Instead, Charlie uses blending to highlight and showcase the best that mother nature offers from each vintage."
The Clines also operate Green String Farm, a 150-acre working farm that produces a variety of fruits and vegetables grown on soil that is tended and nurtured without toxic chemicals. Produce from Green String is used by such culinary luminaries as Alice Waters of Chez Pannise.
One of the Cline's seven children, Emma Cline, is the author of a best-selling summer novel, The Girls. You could do a lot worse than reading the book and sipping the wine her parents make while relaxing on the beach or in a summer hammock or sun room sofa or a winter's roaring fire. If you Google her name and book title, you can find a large amount of very entertaining video interviews with the next generation of Cline over-achievers.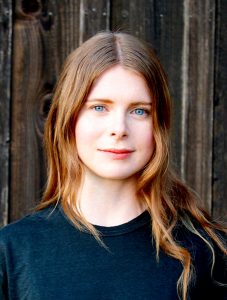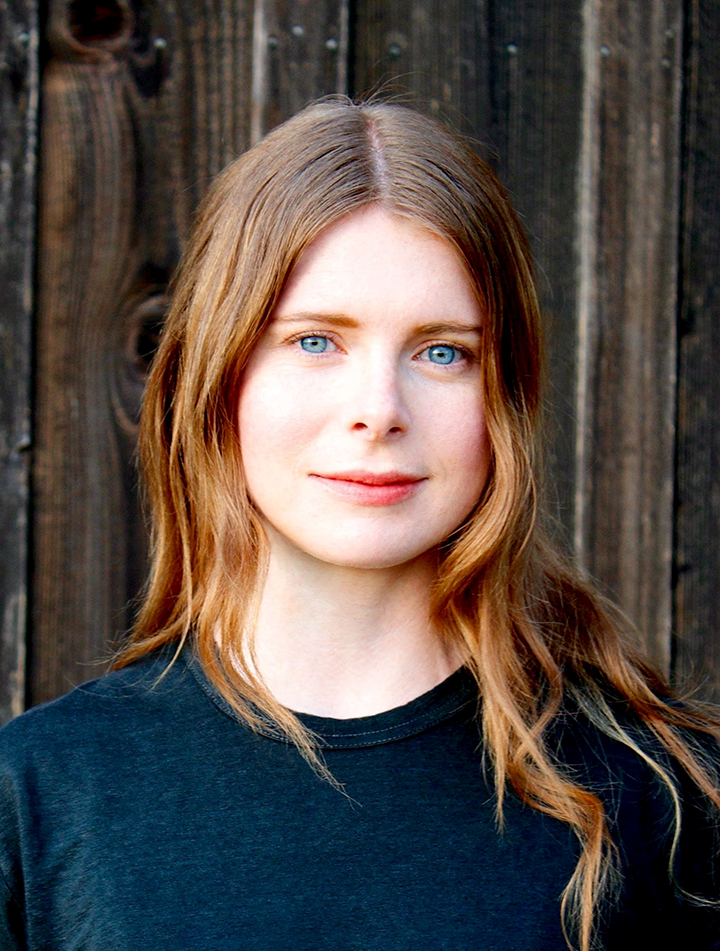 Cline Cellars Farmhouse California Red Wine 2016 is fruity, jammy compilation of major California grape varieties. Smoothness is generated by merlot—more than one-third of the juice—but syrah and zin play major supporting rolls. If you lust for ripe and tasty red fruits, this certainly will sate your ardor. Pair with steak, tomato-based Italian pasta dishes, burgers and sliders, pizza, comfort food in general. $12-15