Pale amber-pink color; red fruits, strawberry, raspberry; strawberry, raspberry, citrus, peach on the palate.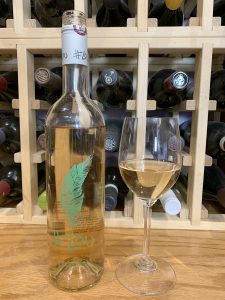 Dry; light-plus; nice acidity. Subtle nose, subtle fruit. Blend of 40% grenache, 40% cinsault, 20% rolle. Lively, lithe, youthful, balanced. Very simple, straightforward, soft in the mouth, quick finish. Refreshing, crisp. Grapes are pressed immediately upon arrival in the winery, thus the subtle color. Fermented in stainless steel; aged eight months on the lees; 12.5% ABV.
The website explains #Lou: "[Latest] brand of the finest Provence rosé wines Peyrassol, #LOU is the rosé of those who advocate a friendly, trendy and casual lifestyle. Dedicated to festive consumption, #LOU targets trendy young workers and trendsetters, outgoing and eager for new experiences. Its graphic universe is inspired by the hippie chic trend with a feather tattoo effect."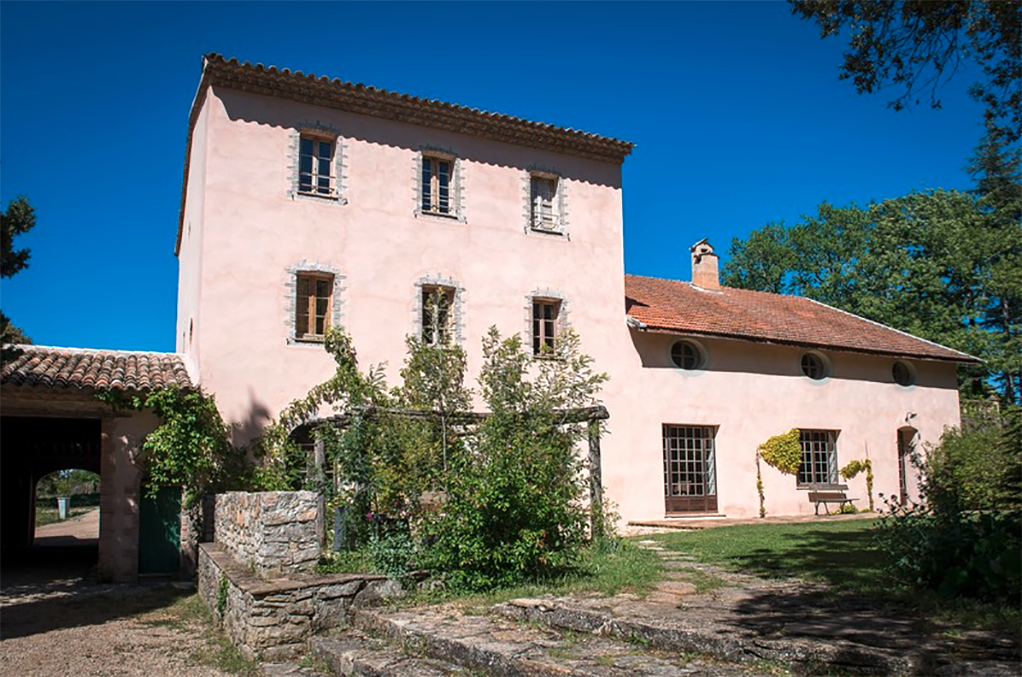 Commanderie de Peyrassol was founded around 1204. There is a parchment record of the 1256 harvest in the Marseille archives. The Knights Templar were the first owners. The Order of the Knights of Malta replaced them in 1311. The Malta knights controlled the vineyards until 1789 and the French Revolution.
The Rigord family acquired the property in 1790. Rigord wives managed the property until Dr. Rigord inherited the domaine in 1967 and set about an aggressive replanting and restoration program. In 1977, Françoise Rigord began bottling wine under his label. Philippe Austruy purchased the property in 2001 and initiated another restructuring of the vineyard and the purchase of the adjacent La Bernarde blocks.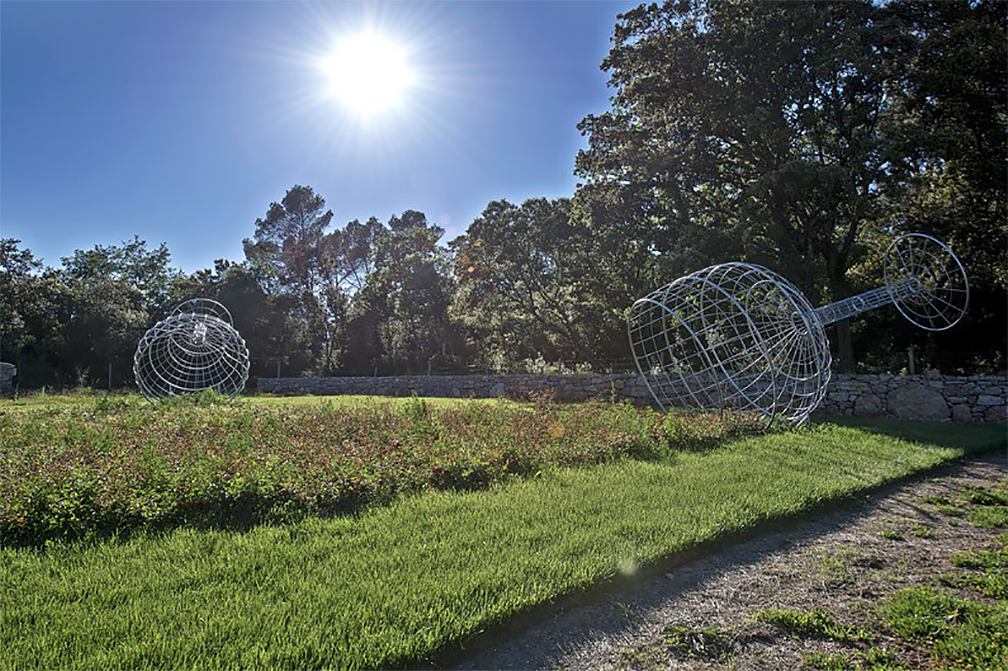 Austruy is a champion and connoisseur of the arts. His winery combines his love of art and wine. There is an aggressive use of monumental sculptures throughout the vineyards; visit the website to experience them.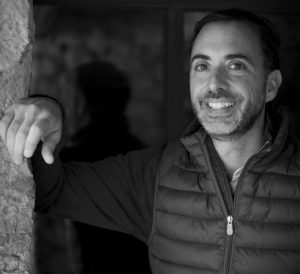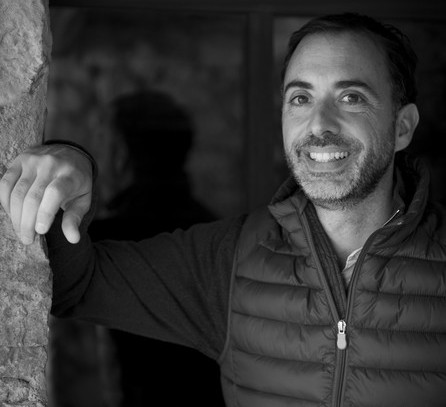 Alban Cacaret, Philippe Austry's nephew, is the managing director of Commanderie de Peyrassol. Pierre Guérin is Commanderie de Peyrassol's rosé and white wine maker. The website notes Guérin is an "expert in biodynamic agriculture, this oenologist from the Cabinet d'Agronomie Provençale is one of the top experts in the wines and terroirs of the Var."
Commanderie de Peyrassol Côtes de Provence Rosé #Lou 2018 is refreshing and lively with good acidity. Also largely subtle, one-dimensional presentation of classic Provence grapes, which is its charm. This is built to star as an aperitif and as a spring-summer day sipper on picnic, patio, poolside. Also can pair with shellfish; fried calamari; garden salad; light poultry dishes. $15-16