Concha y Toro Marques de Casa Concha Carménère Peumo 2016: Deep ruby color; dark fruits, tobacco, earth on the nose; cherry, raspberry, green olive, black plum, mocha, oak spice on the palate.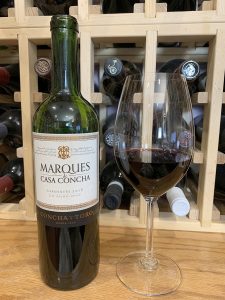 Dry; firm but manageable tannins without decanting—the previous vintage needed decanting. Good acidity. Medium body, plush, pleasing mouthfeel. Fermented in stainless steel, then finished for 12 months in French oak. Mostly carménère with splash of cabernet sauvignon. The fact that a small percentage of the wine is cabernet sauvignon is common, and such minor blending is a common denominator of high-rated carménère offerings.
Marcelo Papa is the winemaker; he took charge of Casillero del Diablo in 1998 and the next year added Marques de Casa Concho, one of the best known and traditional brands of Chile. Concho y Toro lists this in their "Super Brands Portfolio."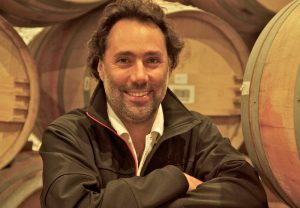 Peumo wines from the Cachapoal Valley consistently are rated among the best in Chile, and thus the world. The region is one of the oldest wine-producing regions in Chile. Carménère from Peumo typically are more full-bodied (although still graded as medium body), and this effort reflects that. They also tend to have more alcohol. This comes in at 13.5% ABV—a full percentage point less than the previous vintage.
Carménère is a signature Chilean red searching for firm foothold in the wine firmament. It has elements of cab and merlot, but is neither one—not as tannin-assertive and bold as cab, not as mellow as merlot. It originated in Bordeaux, but today there are less than 20 acres of carménère planted in France; almost all the carménère in the world is grown in Chile.
Chileans long thought their carménère vines were merlot, but in 1994 DNA tests came back: nope, carménère. In this way, it is similar to malbec—largely pushed to the side in its native vineyards, it found new life and achieved loftier heights in the terroir of South America. Such is the amazing saga of wine and wine grapes throughout history.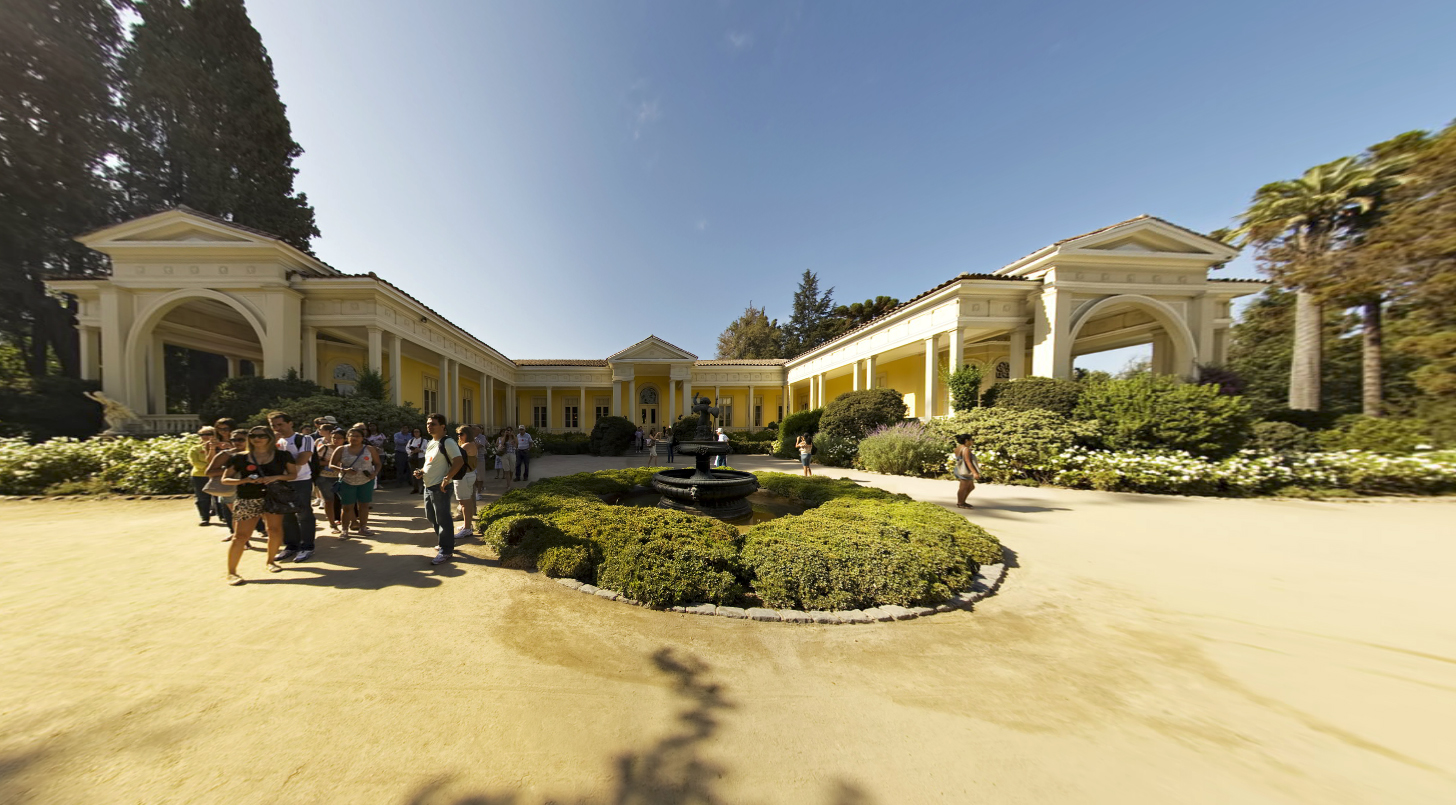 Concha y Toro headquarters in Santiago, Chile, and is one of the global leaders in wine. The original vineyard was founded by Don Melchor de Santiago Concha y Toro and his wife, Emiliana Subercaseux in 1883. The original grapes came from Bordeuax. The vineyard was incorporated as a stock company in 1923, with shares sold on the Santiago stock market. In 1933, Concha y Toro began exporting wine through the port of Rotterdam, the Netherlands. In 1987, it partnered with U.S. importer Banfi Vintners, upgraded technology, and began its rise to a significant player on the world wine stage. In 1994, shares of Viña Concha began trading on the New York Stock Exchange.
Concha y Toro Marques de Casa Concha Carménère Peumo 2016 is classic carménère from the spot on the Earth that produces apex examples of the variety. Easy, relaxed drinker. Toned-down alcohol. The savory-meaty nature of carménère makes it classic pairing with barbecue and other rich, red meats; chicken mole; carne asada; lamb with mint sauce; beef stew; goat cheese, mozzarella, pepper jack cheese. $20-25