Deep purple color; black cherry, plum on the nose; black fruit, oak, chocolate, tobacco on the palate.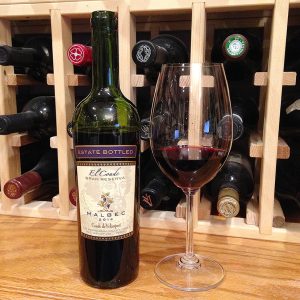 Dry; fruitiness and oak—oak is expected in Gran Reserva malbec, it earns gran reserva status by time in barrel. This is from Chile and, as expected, it is lighter and thinner than malbec from Argentina. It comes closer to pinot noir than the split-the-difference between cabernet sauvignon and merlot you get from Argentina malbecs. Conde de Velázquez El Conde Gran Reserva Malbec—soft tannins, fairly minimum structure, smooth, easy drinker.
Conde de Valázquez continues to rise as a Chilean maker of note, upping their game each year, a wonderful achievement for a winery. Conde wines have been made by Viña San Esteban in the central Aconcagua Valley since 2002. They are available in the United States as a result of interesting joint venture between Agricola Del Conde of Santiago, Chile, and WTWM Imports of San Angelo, Texas. WTWM is abbreviation of West Texas Wool and Mohair—San Angelo has long been center of wool and mohair business in the United States (and the world) and WTWM has done business in the wool and mohair industry in Chile for decades. Importing is importing, thus the unexpected connection with Agricola Del Conde and a major hides and hair operation in west-central Texas.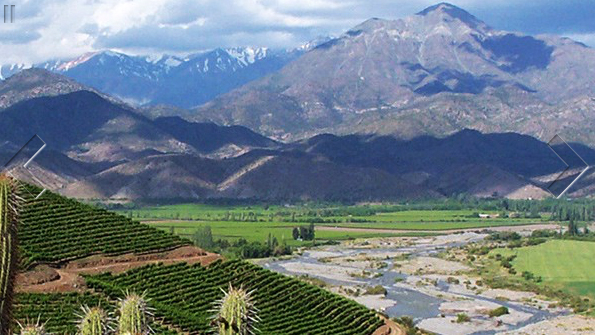 Viña San Esteban is located near the hillsides of Paidahuen ("Good Place" in the native tongue). The hillsides are covered with rock drawings and petroglyphs. In interesting coincidence, San Angelo is located 30 miles west of the Painted Rocks, a major site for Native American rock art in Texas. José Vicente purchased La Florida and Paidahuen estates for grape production in 1974. Twenty years later, José's son, Horacio Vicente Mena—a winemaker trained in California and Bordeaux—joined his father to add winemaking to the grape growing enterprise.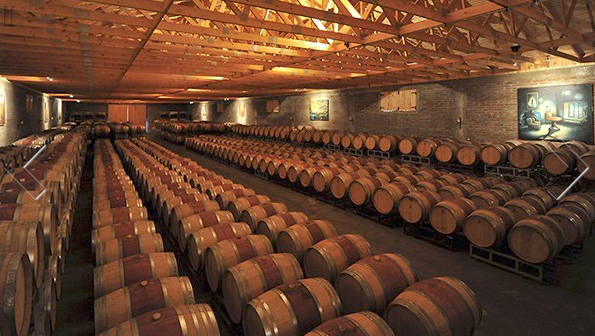 Viña San Esteban is a pioneer in hillside vineyard plantings. The Mt. Paidahuén vineyard grows in rocky soil and receives optimal sunlight, ideal conditions to produce grapes with good structure and character. At the bottom of Mt. Paidahuén, Aconcagua's riverbanks provide soil composed of drift stones and fragments of rock from the Andes. The light texture of the soil regulates water retention and excess vigor, encouraging the concentration of aromas and tannins in grapes, all of which reflect in Conde wines.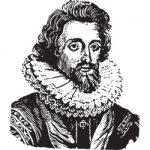 Conde de Velázquez El Conde Gran Reserva Malbec 2014 is the lighter, fruitier side of malbec, which should please many palates. Pair with lamb, leaner cuts of beef—flank, sirloin, skirt steaks, prime rib, pulled pork, chicken, aged cheddar cheese. $18