Medium gold color; citrus, lemon, flowers on wonderful nose; citrus, stone fruits, apricot, pear on the palate.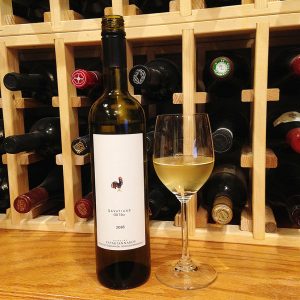 Dry; crisp, fresh, and refreshing, but the star of this effort is the vivid, concentrated fruit. Good acidity and minerality, but in searching for descriptors you keep coming back to the fresh, delicious fruit where even hints of banana and pineapple make a peekaboo appearance on the mid-palate/finish.
Savatiano is the great white grape of Greece, particularly grown around Athens (Attica region), where Domaine Papagiannakos is located. The age of the vines is more than 60 years, thus the "old vines" designation on the label and the exquisite concentration of fruit flavors in the wine.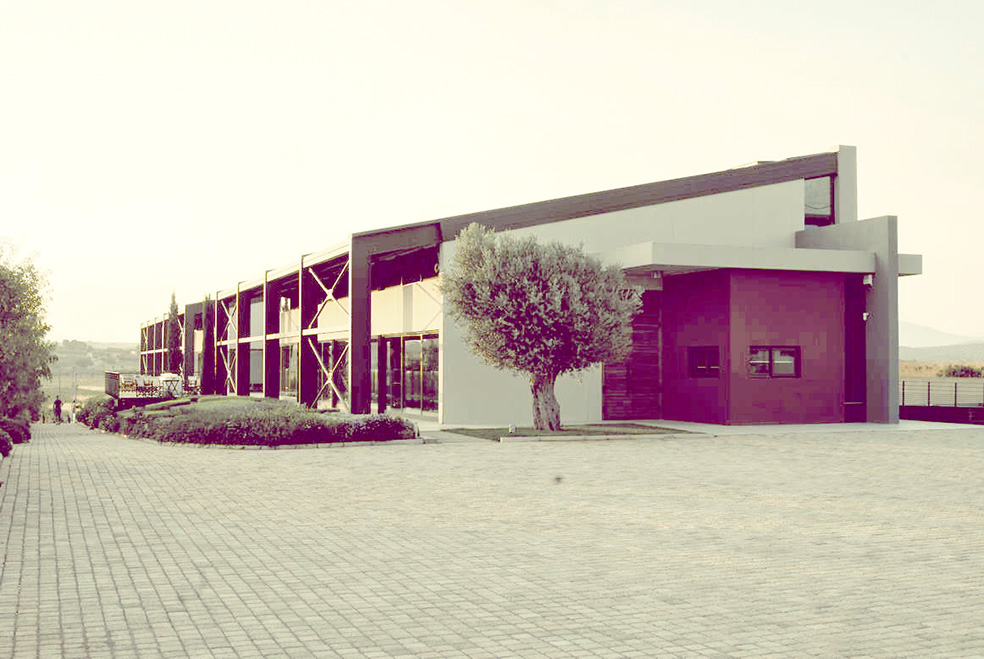 Domaine Papagiannakos began in 1919. There was a transformation to modern technology in the 1960s, and today a third generation strives to take the domaine to a new, international level with a modern new winery and aggressive international promotion. The effort includes commitment to bioclimatic architecture (the first in Greece) and responsible agriculture practices. The domaine's major focus is on the various, delicious ways to use the savatiano grape.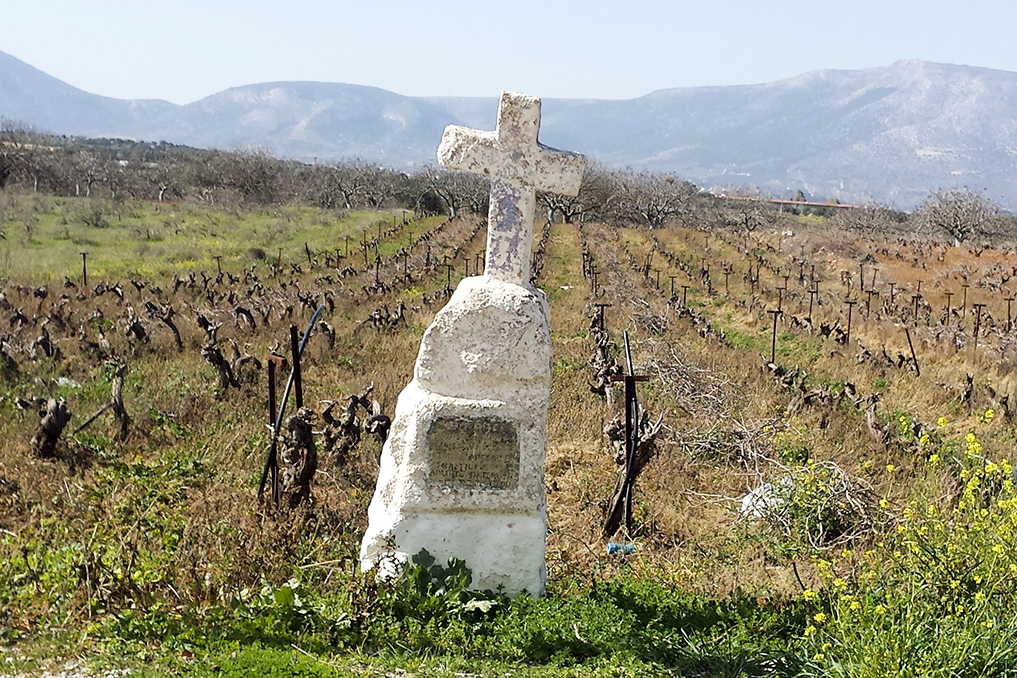 The winery's location in Attica, near the coast, adds salt/mineral notes to Domaine Papagiannakos wines. This contributes to the wine quality and character, and to it being a great food pairing partner, especially with seafood. The winery website will tell you this wine is made in some proximity to the "Temple of Artemis, the haunt of Dionysus, the patron saint of wine, where for centuries the ancient method of wine production has been maintained and the vine has been lovingly cared for." The winery is near the Olympic Equestrian Centre, the beautiful beaches of Mesogaia, and the archeological site of Vravrona. Taste this and you sip at the mother spring of Western culture.
Domaine Papagiannakos Savatiano Old Vines 2016 is another delicious, impressive expression of savatiano by Domaine Papagiannakos, a winery that earns greater respect each vintage for the magic they consistently conjure with savatiano grapes. This wine would be great pairing with fish, crab cakes, smoked and/or salty cheese, chicken dishes, vegetable quiche lorraine, fried zucchini, fried rice, pasta, risotto, and —I have read—grilled octopus. $14-17