Very dark purple-garnet color; black cherry, plum, blackberry, violets, lavender on the nose; black cherry, Bing cherry, sugar plum, blueberry, blackberry, pomegranate, chocolate, vanilla, mocha on the palate.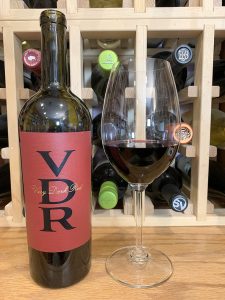 Dry, but the fruit is so ripe and rich there is illusion of sweetness. Supple tannins with some supporting acidity. The wine certainly delivers on the promise of its name. It is a blend of two famously inky varieties—petite sirah and petit verdot. Full body. Some oak notes from 10-14 months in French, American, and Hungarian barrels. Smooth even with vivid dark fruit and 15% ABV.
VDR primarily is sourced from the Scheid Family's Hames Valley Vineyard in the southernmost part of Monterey County. Shielded by the Santa Lucia Mountains to the west and the Gabilan Range to the east, the vines are largely protected from the fierce afternoon winds that blow in from the coast and down the Salinas Valley. Combined with significant diurnal shift, the result is a flamboyant, full-bodied, red made with unlikely bottle companions. Some depth for an offering at this price point.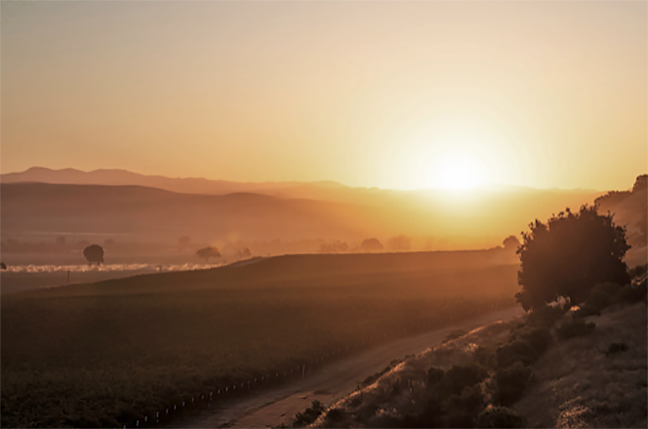 This is a label of Scheid Family Wines, an operation started by patriarch Al Scheid in 1972 when the Monterey County wine region was in its infancy. In the beginning, Scheid only sold grapes to other wineries. It has grown into a successful family winery that bottles different labels: Scheid Vineyards, District 7, Metz Road, Ryder Estate, Stokes' Ghost, Sunny With a Chance of Showers, and VDR.
The family's estate vineyards are located along a 70-mile spread of the Salinas Valley. This presents a palette of microclimates and soils. Various labels reflect the different vineyards. The website notes: "While our wealth of vineyard resources is exceptional, it is our employees that are at the heart of everything we do. Much of our workforce has been with us for over 25 years, with several of our vineyard managers employed for over 40 years."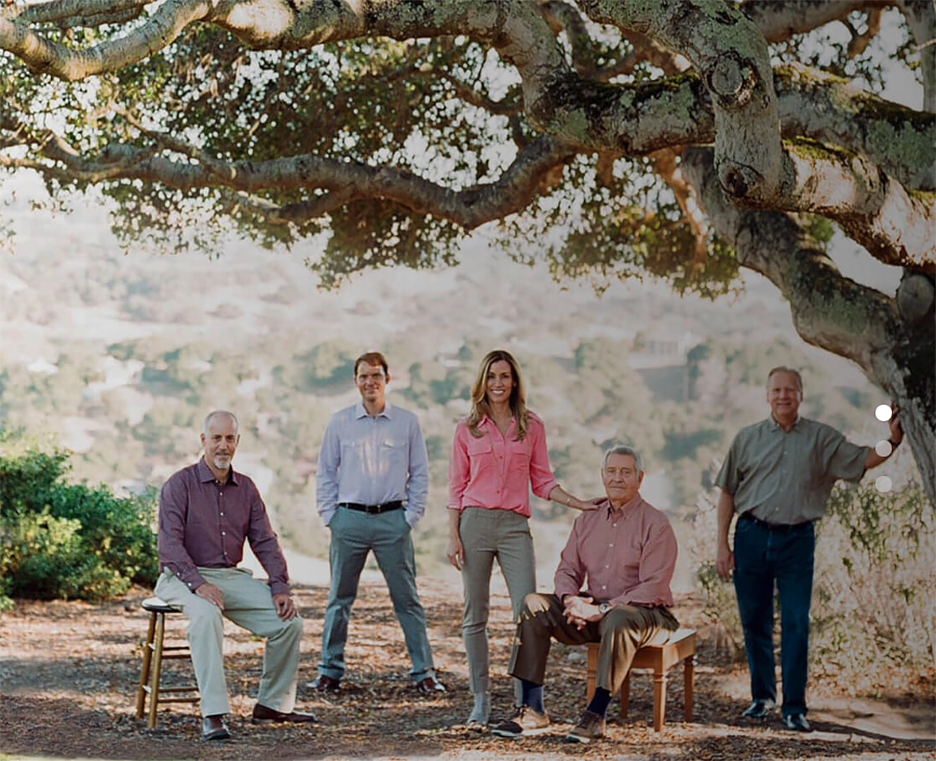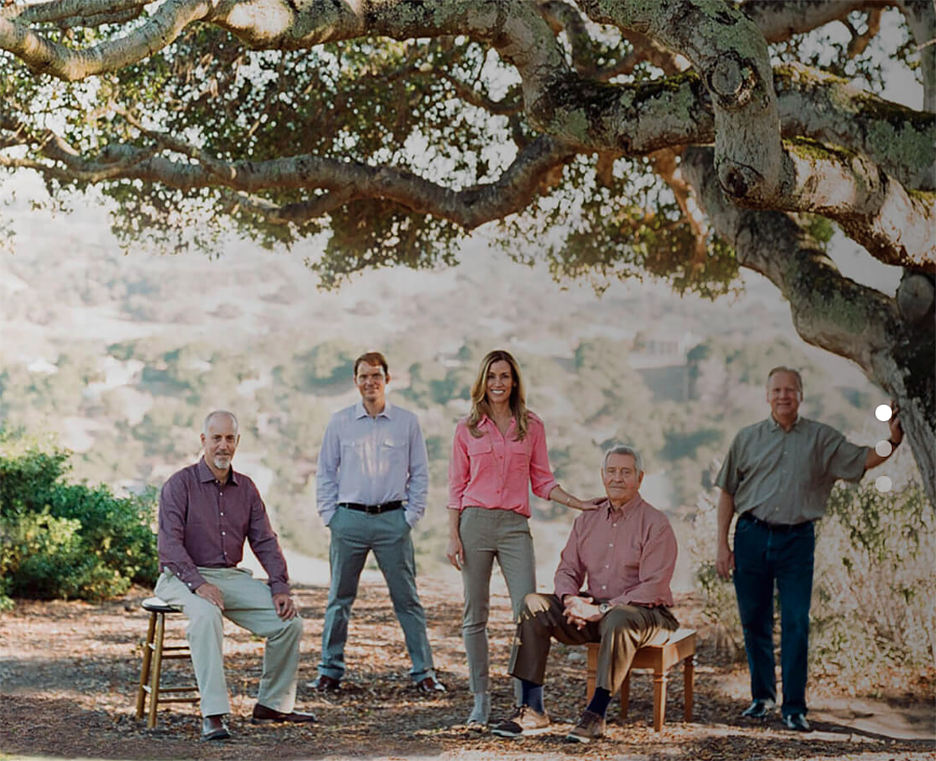 The Scheid family—Al, Scott, Heidi, and long-time COO Kurt Gollnick—run the operation. They note they are: "passionate about crafting the best wine possible and honoring our commitment to be good stewards of the land and supporters of our local community. We are proud to produce authentic products that sit on your dinner table and invite conversation, connection and warmth."

Scheid Family Wines VDR Very Dark Red 2020 is straightforward deep, dark wine that showcases two grapes rarely used together as the sole grapes in a blend—petite sirah and petit verdot. The result is a bold but approachable pour that pleasures rather than rips through your palate. There is not much nuance and complexity, just ripe and tasty dark fruits. Pair with beef dishes—grilled steaks; beef stroganoff; beef stew; hamburgers with blue cheese; slow-cooked brisket; Cuban-style pork; lamb; venison and other wild game; portabello mushrooms, black lentils, black beans. Cheese—camembert, swiss, mozzarella, gouda, gruyere. $24-25