Medium gold color; green apple, white flowers, yeast on delicate nose; green apple, pear, pineapple on the palate.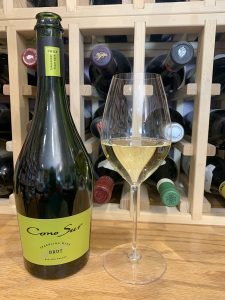 Brut, approaching extra dry (10.0 g/L). Zippy acidity (3.1 pH). Vigorous bubbles on opening, but those tame down and soften rather quickly. Made with 95% chardonnay, 5% pinot noir from the Bío Bío Valley, one of Chile's southernmost wine regions. The Bío Bío Valley is a cold-climate area with temperatures seldom rising past the mid-80s, which engenders the excellent acidity. 12.5% ABV
Cono Sur ferments 5% in barrels and the remainder in stainless steel tanks for first fermentation. Wine spends four months on the lees for some sophistication, although this basically is a simple, easy-on-the-wallet wine. Second fermentation uses charmat process. This is how prosecco is made and accounts for its superb pricing. The winemaking team includes Matías Ríos, winemaking director; Guillermo Sanchez, senior winemaker; Carol Koch, winemaker overseeing cellar and aging; Mauricio Valderas, winemaker overseeing vinification and harvest planning.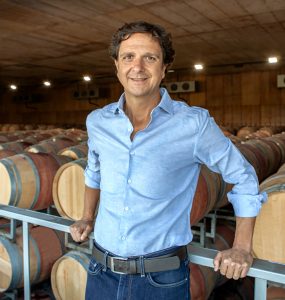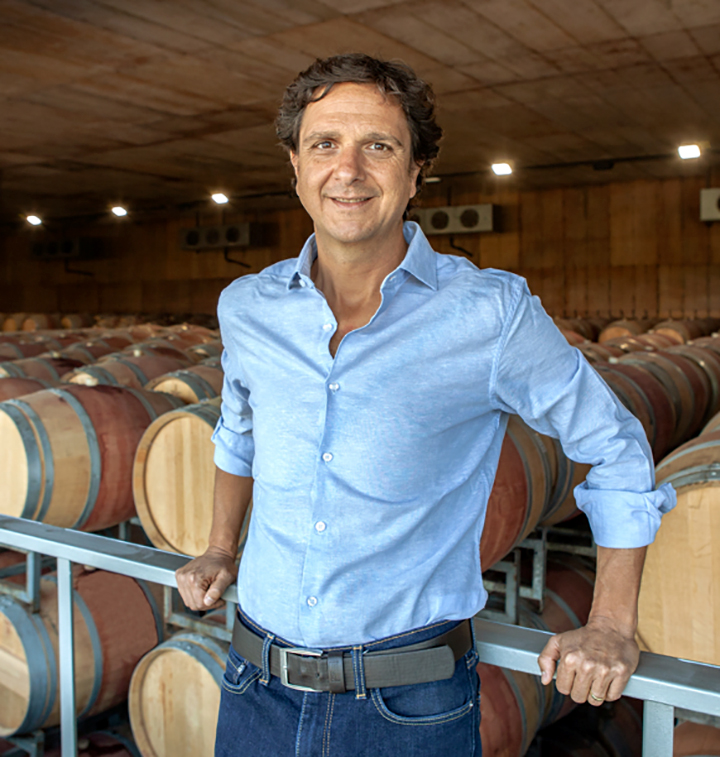 Viña Cono Sur is a Concha y Toro brand. Concha y Toro is a major player in Chilean wine and the world. Many Cono Sur vineyards have earned organic certification, and it is clear the company strives to earn certification for all. In 2010, they were the first winery in the Americas and third in the world to be ISO 14064-1 certified through CEMARS. Certified by Ecocert—a certification that addresses recycling, in part. Cono Sur labels are made from recycled paper. They have earned additional prestige certifications since, including certifications for the health and safety of the vineyard workers.
Visit the website to explore the dozen certifications, including a Certified B Corporation badge. The website notes: "B-Corp companies adhere to a global cultural shift that redefines business success towards a more inclusive and sustainable economy. Thus, they take advantage of the capacity of the business and its growth as a means to a greater goal, which is to generate a triple positive impact: for their employees, for their communities and for the environment. The B-Corp Certification helps consumers to identify companies with high social and environmental responsibility."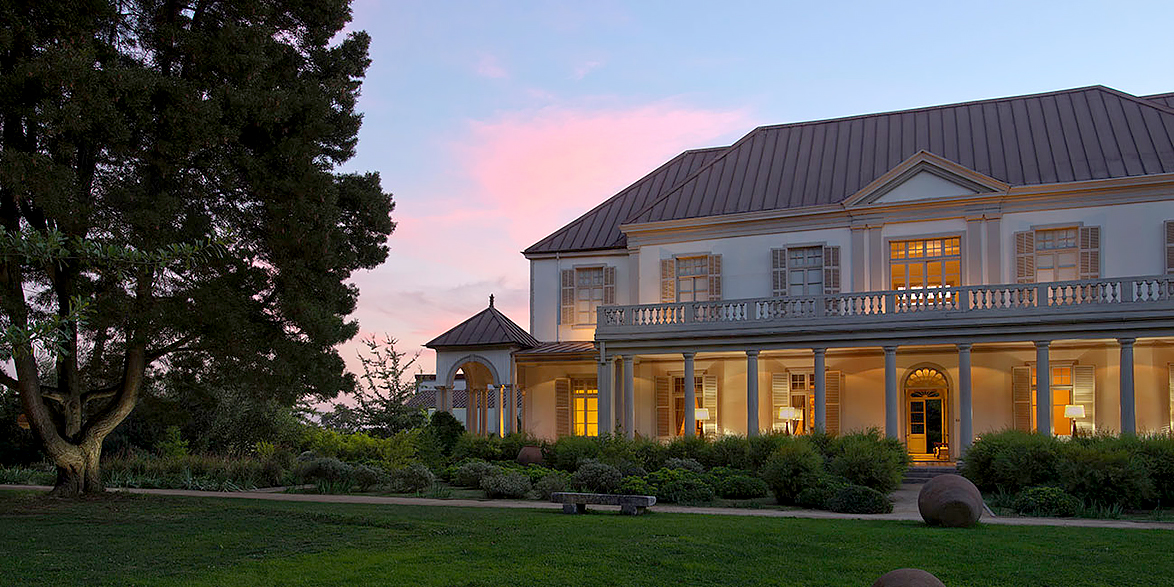 Cono Sur Sparkling Brut, Bío Bío Valley, Chile NV is juicy, very creamy, smooth. Simple wine, sure, but also simply tasty, especially at its price point. Ripe white fruits framed by excellent acidity. Easily works as an aperitif. As a sparkling, will pair with whole range of lighter foods. $10-12
With Concha y Toro and its Cono Sur and several other brands, Chile is a significant force in the global wine world. Concha y Toro wine operations consistently punch above their price points, even among their premium wines. This is absolutely no exception. Like Portugal and Argentina, Chilean wines offer some of the best QPR (quality-price ratio) wines in the world.