Robert Hall Cavern Select Vermentino, Paso Robles 2019: Pale gold color; lemon-lime, grapefruit, pineapple, orange blossom on the nose; lemon, grapefruit, green apple, honeydew melon, almond, minerality on the palate.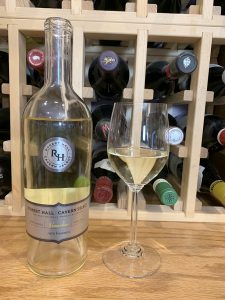 Dry; medium acidity (3.44 pH), medium body, no tannins. Grapes from the El Pomar appellation of the Paso Robles AVA; 100% vermentino. Spent six months in four Acacia barrels and two neutral oak French puncheons, so there is just the lightest wood influence. Wine rested on the lees for five months to provide smoothness and some complexity. All in all a solid effort. Cavern Select is the low-production niche label, while their white label has wide distribution, including grocery stores. They first produced this vermentino in 2017. 12.5% ABV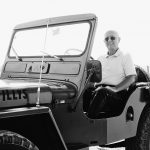 Robert Hall was a small-business visionary in Minnesota who found success in construction, bowling centers, travel agencies, restaurants, and champion horse breeding. That allowed him to follow his heart to wine. He and his wife, Margaret, founded the winery in 1999. It grew to become the fifth-largest in the Paso Robles region and won Golden State Winery of the Year at the California State Fair in 2010.
In addition to Robert Hall's business acumen, the website notes: "Acclaimed winemaker Don Brady has been the creative force behind our award-winning wines since the beginning. Through his hands-on approach, Don has been pivotal in bringing acclaim to Paso Robles wines, and instrumental to elevating the valley's status as the premier winemaking region."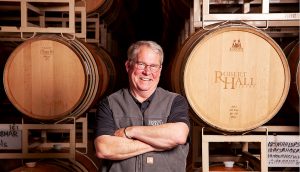 Brady is a Texas product. He studied at Texas Tech University in Lubbock, the heart of the Texas High Plains AVA. He worked at Pheasant Ridge Vineyard, a trailblazing Texas wine operation, and the University of Texas experimental wine and grape program. After university, he joined Llano Estacado Winery, an operation that established Texas and the High Plains as significant, if unexpected, players in the wine world. After moving to California, Brady earned worldwide acclaim as the recipient of the International Wine & Spirits "Wine of America" Award and, in 2006, he was recognized as "Winemaker of the Year."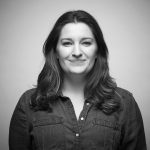 In 2019, Amanda Gorter, trained by Don Brady, was promoted to winemaker at Robert Hall Winery. She has a degree in biology with a winemaking certificate from the Cal-Davis. This would be the first vintage under her leadership.
Two years after Robert Hall's death in 2014, O'Neill Vintners & Distillers purchased the complete operation. O'Neill is one of the top wine producers in California. Some of its brands include Line 39, Harken, Day Owl Rosé, Austerity, Exitus, and Charles Woodson's Intercept. Founded in 2004 by entrepreneur Jeff O'Neill, the company specializes in national brands, exclusive labels, and premium wine and spirits. Annual production exceeds 850,000 9-liter cases.
Paso Robles is located 20 miles inland from the Pacific Ocean, halfway between Los Angeles and San Francisco. It benefits from extreme diurnal shifts—100 degree days plunge, at times, to 50 degree nights. Heat ripens grapes and generates vivid fruits. Cool preserves acidity. Many of the world's best wine vine growing regions benefit from this contrast between hot days and cold/cool nights.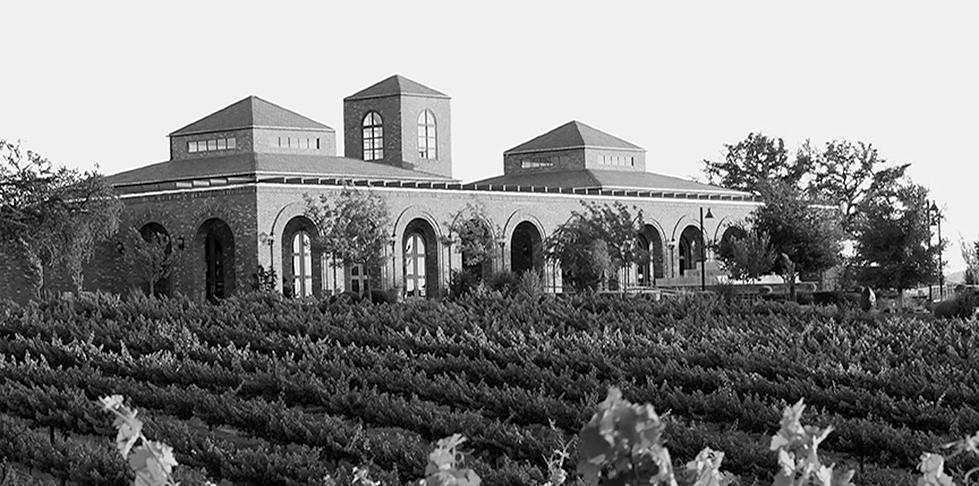 The Robert Hall website notes: "Robert Hall Winery sources grapes from Hall Ranch. Our 173-acre estate contains a broad range of soils and micro-climates, letting us grow 12 grape varietals in the place that's optimal for each. We're proud to be Certified California Sustainable Winemakers."
Robert Hall Cavern Select Vermentino, Paso Robles 2019 is tasty, superb fruit, easy drinker with the slight minerality-saline to work well with food. It gets more delicious with time in glass and can work as a solo sipper after that exposure to air. If you want to make that play, consider decanting. Yes, white wines can benefit from decanting. Vermentino is the "secret ingredient" in Provence rosé (where it can be called rolle) to give you a feel for it if you have not experienced it as a 100% varietal pour—it is excellent alternative to chardonnay and sauv blanc. Pair with seafood; salads; light meats—pork chops, roast veal, baby lamb, suckling pig; poultry; chicken tacos; prosciutto-wrapped melons. $24
Robert Hall Winery website, look for "regenerative viticulture" video