Medium straw color; lemon, pear, grapefruit, white peach on the nose; lemon-lime, passionfruit, white peach, apple, herbaceous notes on the palate.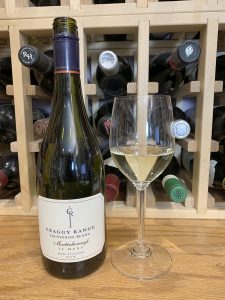 Dry; nice interplay of excellent acidity and rich, succulent texture. Light-medium body. Mild tartness enhances the mid-palate and medium-plus finish. Mid-palate also delivers crushed shell minerality. There is a touch of oak influence. Good depth and complexity. Richness and depth achieved by 12% whole bunch fermentation 100% sauvignon blanc. 12.5% ABV
Craggy Range Winery is family owned and situated in the shadow of Te Mata Peak in the premium wine-growing area of Hawke's Bay, New Zealand. "Te Muna" means "secret place" and is the name of the road to the winery. The winery and vineyards are located in the Gimblett Gravels winegrowing district and ancient river bed of the Ngaruroro River. The vineyards are sited on two terraces: a higher one of old rock clay-infused soils suited for pinot noir, and a lower terrace of younger gravelly soils and limestone suited for sauvignon blanc. The grapes for this effort came from the lower terrace blocks.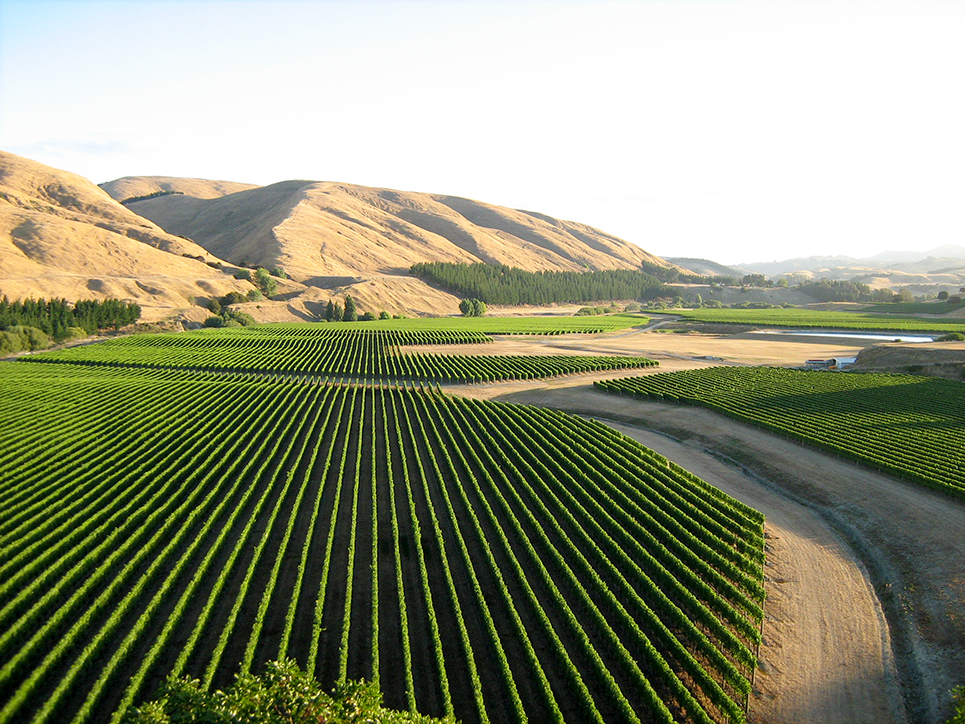 The very nice website—give it a visit—recalls the winery history: "In 1993, Terry Peabody and his wife Mary decided they wanted to create a family legacy, one that could be handed down to future generations. They decided they would create a wine estate somewhere in the world with their desire stemming from the family's love of fine wine. There was one condition – Terry didn't want to buy into an existing vineyard, rather he wanted to select bare land, an untouched site to ensure a focus on quality from the very beginning.
"Their search for a winery began traditionally enough, in France and America then spreading to Australia. An opportunity then brought Terry to the edge of the world—to New Zealand—a land of mountains, fire and ice. Here he saw the potential he hadn't seen elsewhere—the country's exceptional climate, a rich history in farming the land and the pioneering spirit of the people." The website has the full story.
Craggy Range Sauvignon Blanc Martinborough Te Muna Road 2019 deploys a rich array of fruit flavors with acidity and inviting mouthfeel. Good focus. Bright, lithe, juicy, certainly appealing to sauv blanc afficionados. This works as an aperitif for those who enjoy acidity and vivid tropical and citrus fruits. Others may find this too assertive to be enjoyed on its own, but most should enjoy this paired with food. Pair with shellfish; seafood; fish tacos; white meat; Thai food; vegetarian fare; goat cheese. $17-20