Pale gold-straw color; lime, lemon, apple, peach, white flowers on the nose; Meyer lemon, citrus, honeydew melon, lime, white peach, almond, minerality-saline on the palate.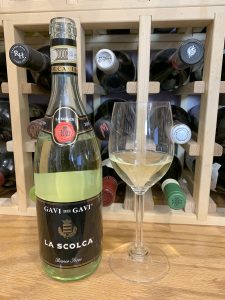 Dry; fresh, crisp with excellent acidity. Light-medium body. After a somewhat jejune initial attack, things get much more interesting with citrus tang, bitter almond, and minerality in the mid-palate and extended finish. This is a simple wine without a tasty, dominant feature, but it is refreshing and clearly a wine that longs to be paired with food, where it promises to demonstrate its value. 12% ABV
Made with cortese grape, also known cortese de Gavi and just plain Gavi. The grape principally is grown in the Gavi region of the Italian Piedmont (Alessandria province). Wines made with cortese grapes often are likened to Bordeaux Blanc or Pouilly Fumé (sauvignon blanc). The grapes for this effort come from young vineyards in the heart of Rovereto of Gavi, known as the Gran Crù of Gavi.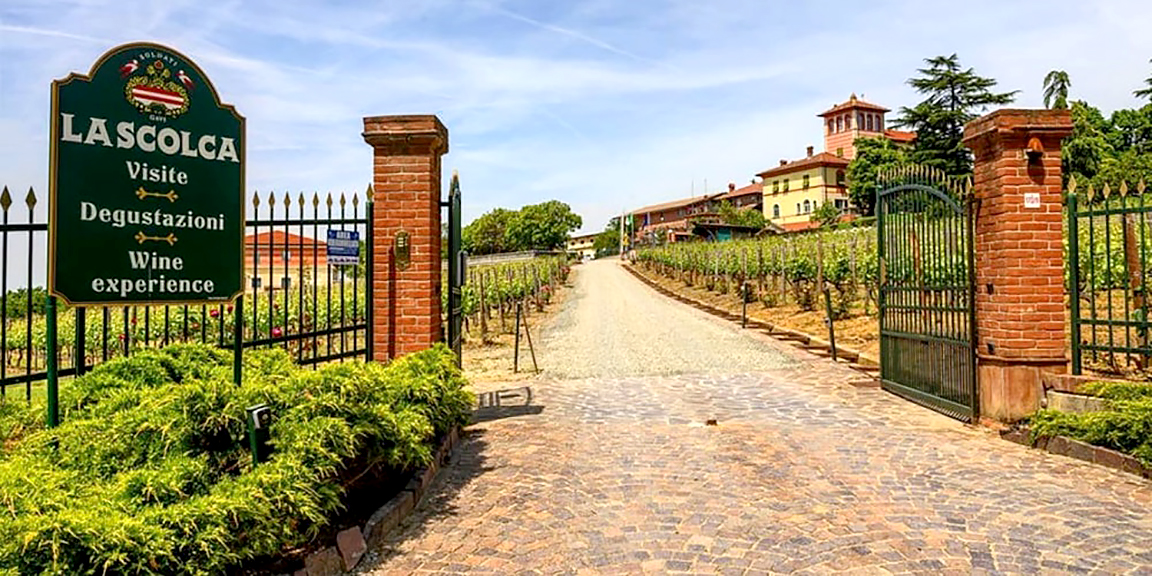 This La Scolca wine also is known—or was known—as La Scolca Gavi Black Label, but in current iteration that is only inferred by the label, indeed, being black. There also is/was a La Scolca Gavi White Label. This vintage celebrates La Scolca's 100th year of making wine. The Bianco Secco Gavi dei Gavi is La Scolca most traditional Gavi effort.
The winery story, from the website: "The La Scolca estate was purchased in 1919 by the great-grandfather of Giorgio Soldati who, today, leads the company with his daughter Chiara. The past and the future live together at La Scolca: the naturalness of those who have always been in this industry is combined with the vigor of forward-looking leaders.
"The surname Soldati 'soldiers' is particularly symbolic for the approach taken by the company's owners. The name of the property, as well, is symbolic. La Scolca brand comes from 'Sfurca' or 'Look off into the distance' and the farmhouse that stood there was exactly that: a lookout post. These names reflect the proud and tenacious character of the owners and their wines."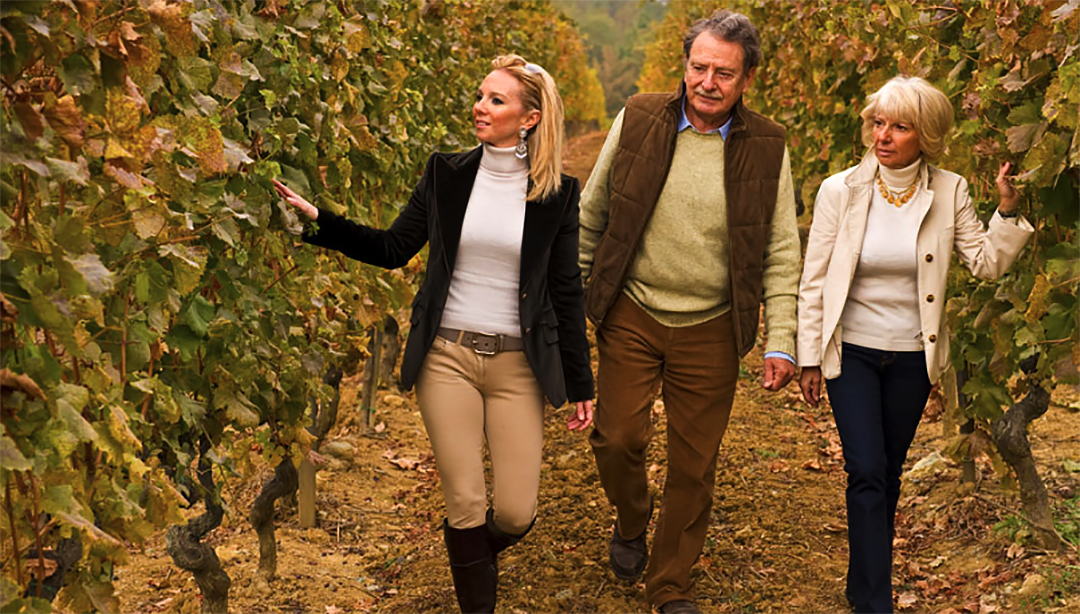 La Scolca Bianco Secco Gavi dei Gavi DOCG 2019 is crisp, refreshing fruit-forward presentation of the cartese grape. Simple and straightforward. The good acidity, pinch of saline, and moderate alcohol bodes well for food pairings. As a solo sipper, its simplicity holds it back. But as a wine paired with right food, it can shine by complementing the gastronomic event rather than asserting itself. Good palate cleanser. Pair with seafood with lemon and basil; lighter fish; oysters; pesto pastas; light meats; vegetables. $34-42