Medium gold color; apricot, honeydew melon, tropical fruit, citrus on the nose; honeydew melon, lime, white peach on the palate.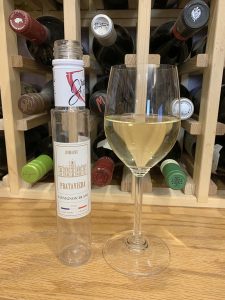 Dry; mild acidity; very smooth and soft in the mouth. Does not check several of the standard sauv blanc boxes. Built to be demure rather than racy. There is some action on the finish, even a touch of acidity missed on the initial attack and mid-palate. This is wine for those who want their wine to play in the background. 11% ABV.
Elisabeth Prataviera is winemaker and owner of Domaine Prataviera. The domaine has been cultivated and run by women since the 1960s when Elisabeth's mother took over the vineyard from her father. She uses organic fertilizer to preserve the soil, and harvest is only done at night or early morning to preserve the aromas. $19.99 for four-pack ($4.99 a bottle)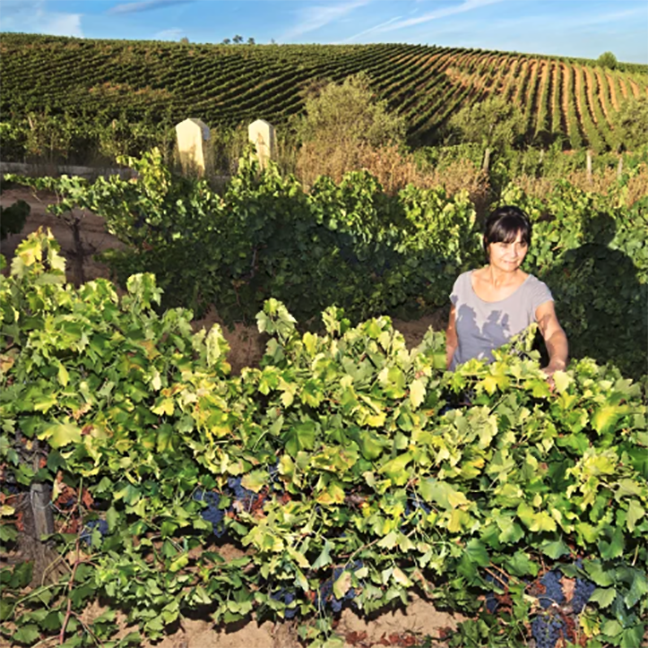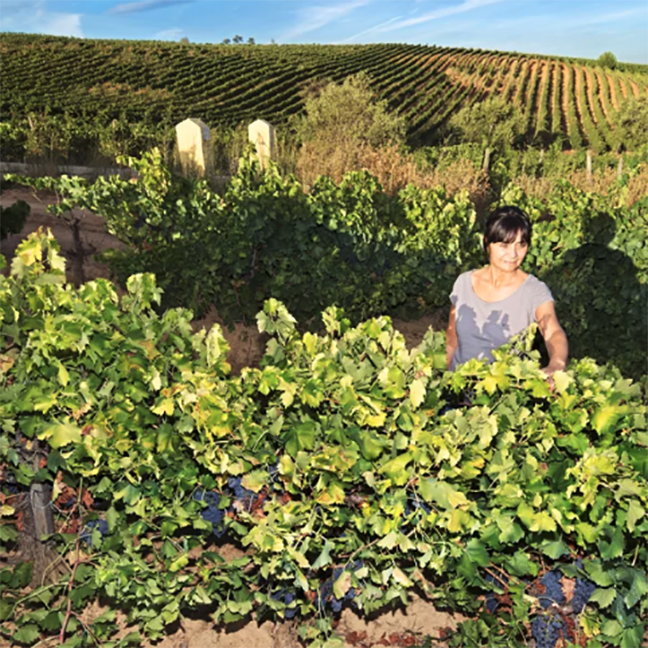 Domaine Prataviera apparently does not have a website
This 187 mL bottle was received as part of a four-bottle on-line tasting from a French wine club, Le Grand Verre (LGV). They focus on largely artisanal, female-operated estates, organic and sustainable farming, and eco-friendly packaging. The single-serving "bottles" hold 6.3 ounces and are unbreakable and made from recyclable materials, double-coated to preserve all the aromas.