Medium ruby color; red berries, grapes, violets, roses, lavender on the nose; strawberry, pomegranate, tart cherry, raspberry, cinnamon on the palate.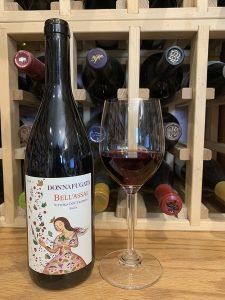 Dry; soft tannins; medium-light body; medium-plus acidity (3.45 pH). Sicily's perfect lighter-red wine served slightly chilled for summer sipping. Lighter, more feminine companion to Sicily's big red, Nero d'Avola, with which it also often is blended. It drinks a bit like a white wine that happens to be red. It also has a sliver of rusticity, which makes it more attractive as an informal, "let's have fun" wine. The lower alcohol adds to its fun in the sun and food pairing qualities. 12.5% ABV
Frappato grows almost nowhere else but Sicily, the largest wine region in Italy. According to DNA testing, frappato likely is a crossing of sangiovese and another, so far unidentified, grape variety. It first appears in grape notes in the mid-1700s, but its origins go back much further; it may be the oldest variety in Sicily. Some believe "frappato" derives from "fruitier"—which describes the wine. The name also could flow from the French "frapper", referring to the jagged shape of its pentagonal leaves. Both name origins could be true.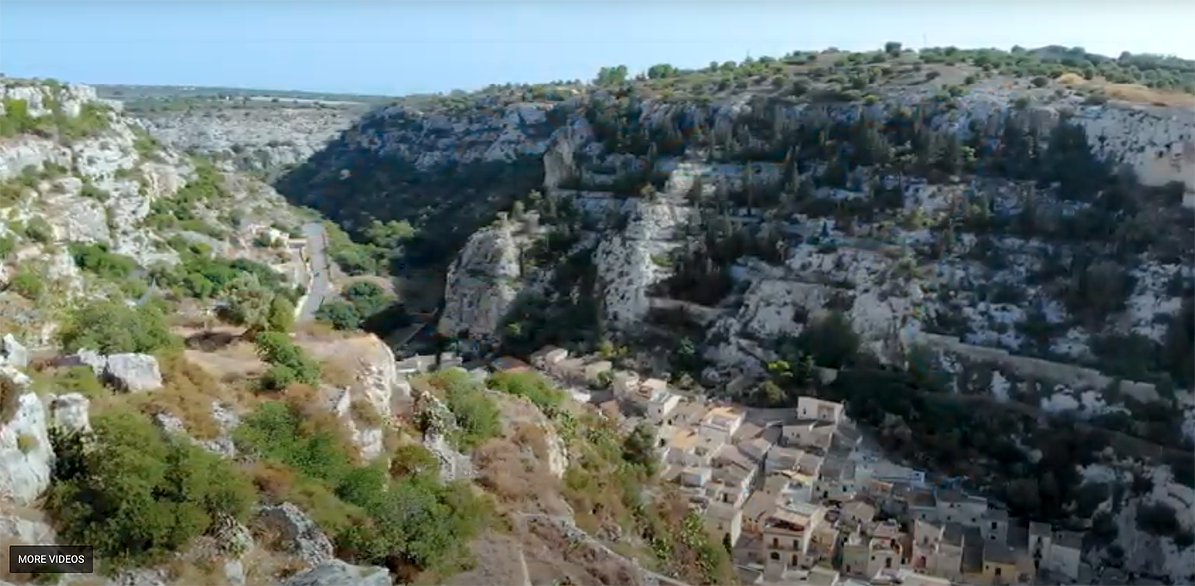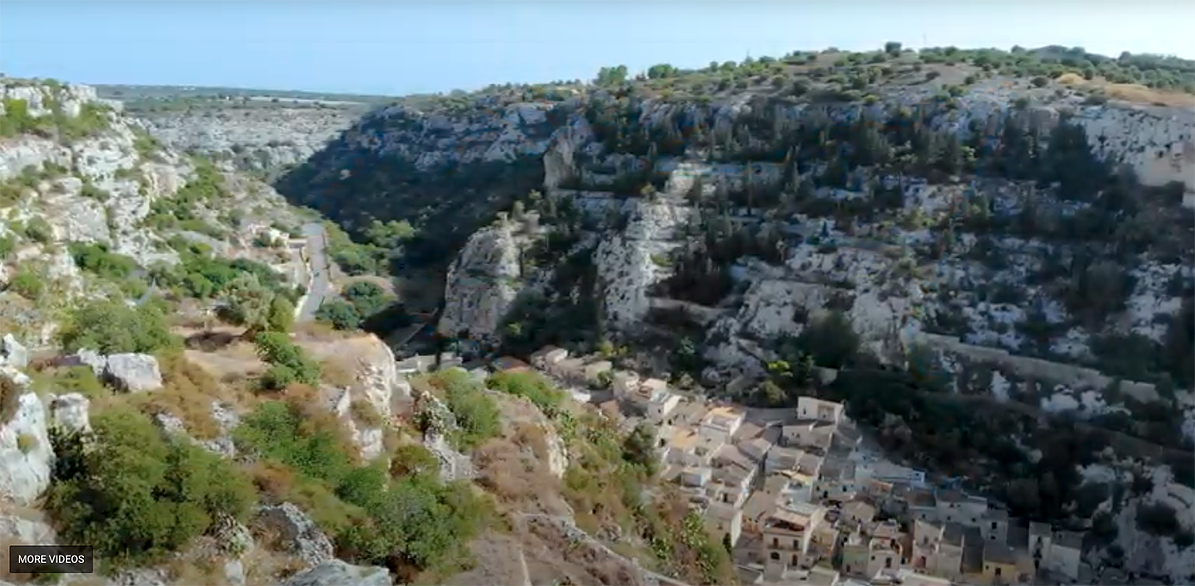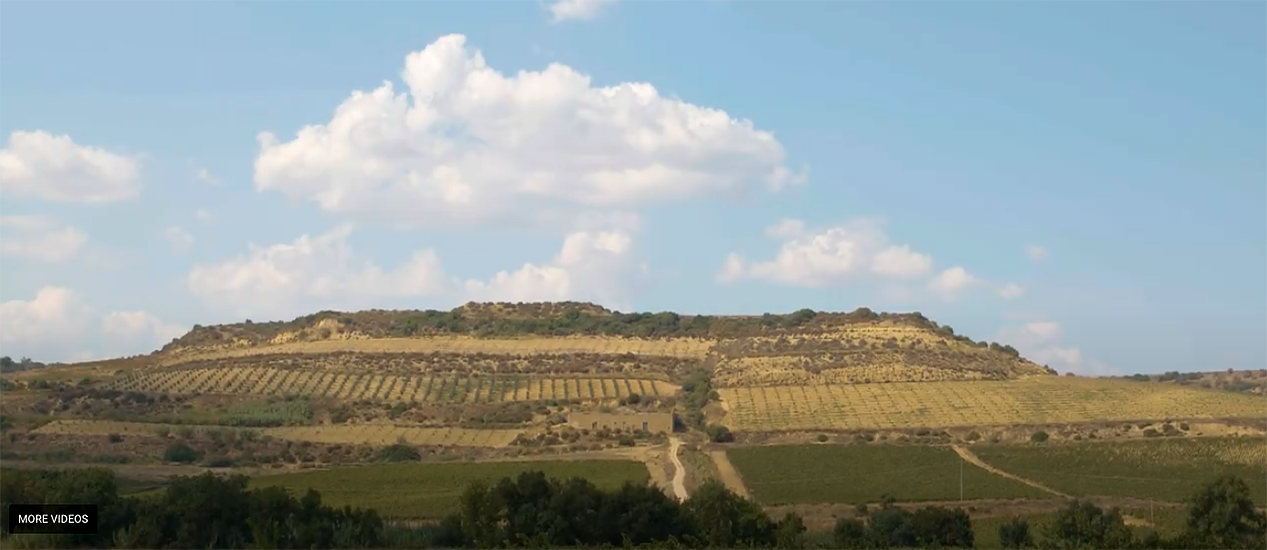 Donnafugata frappato grapes come from Vittoria DOC in southeastern Sicily. The wine was vinified in temperature-controlled stainless steel with maceration on the skins for 8-9 days. Aged four months in tank, followed by three months in bottle before release. The label art depicts Bell'Assai, a girl with personality who offers to the sweet Sicilian breeze the fruits of the vineyards and scents of the countryside. Tech notes comments: "She represents the spirit of those enterprising families with the love for beauty which have always been animating the territory of Vittoria. An artistic label with which Donnafugata wants to celebrate the love for the beautiful."
Donnafugata Bell'Assai Vittoria DOC Frappato, Sicilia 2019 is fresh, breezy, fun Sicilian sipper, ideal for summer but works well in spring and fall, too. Fruit-forward. Excellent lower alcohol content for summer sipping. Those qualities also makes it good food-pairing wine, especially for lighter fare. Serve in medium-size (white wine) glasses instead of a larger red wine glass.
Superb as an aperitif, excellent with charcuterie board. Pair with fish; tuna sushi; white meats; chicken marsala; summer pasta dishes; soups; cured meats—salumi; roasted red pepper and sun-dried tomato; roast turkey with cranberry sauce as a way to remember the joys of summer and fall. Cheese—aged, sheep's milk cheeses; feta, manchego, pecorino, pecorino romano, ricotta, roquefort. $29